Activists call for death penalty abolition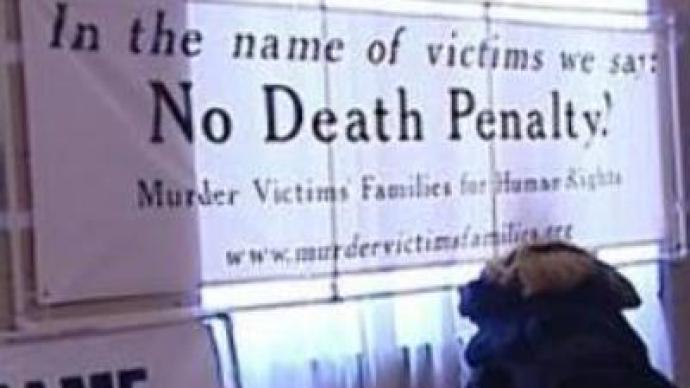 Human rights activists have gathered in France to campaign against capital punishment. They're attending the 3rd World Congress Against the Death Penalty in Paris. The global debate was renewed after the execution of Saddam Hussein.
More than 600 academics and lawyers and human rights activists have gathered in Paris for the congress. They are spearheading a campaign to gain international support for a worldwide moratorium.
"It was interesting to note that when the pictures of Saddam Hussein's execution came out, there was popular reaction against that execution, but it was not unique at all,"
says Thomas Hammarberg PACE human rights commissioner.Sixty-nine countries still use capital punishment. 94% of executions are carried out in China, Iran, Saudi Arabia and the United States. About 60 % of Americans, including President Bush are in favour of capital punishment. Russia has a moratorium on the death penalty. But there are concerns some State Duma deputies want capital punishment reinstated.Whether people see the death penalty as the triumph of justice over murderers or the triumph of vengeance over humanity, support for the capital punishment is starting to weaken. More than half the countries in the world have now abolished the death penalty.
You can share this story on social media: