A top British think tank has revealed Russia's cyberwarfare dominance over Ukraine – why has Western media ignored its report?
The UK's Royal United Services Institute admits Kiev has been completely overwhelmed by Moscow, despite having the best NATO tech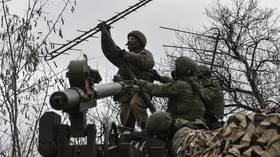 On November 30, the Royal United Services Institute (RUSI), an elite military think tank, and lobby group, with deep ties to the UK government, published a landmark report entitled 'Preliminary Lessons in Conventional Warfighting from Russia's Invasion of Ukraine: February–July 2022'. While desperate to portray the operation as a failure, even the normally Russophobic RUSI can't ignore Moscow's total cyberwarfare dominance over Kiev.
Complete superiority
Buried in the document is a long section on the electronic warfare aspect of the Russia-Ukraine conflict. It found that within weeks of February 24, Moscow's forces quickly established total dominance in this sphere by deploying extensive jamming infrastructure. Once achieved, Kiev's most sophisticated cyber systems were not only totally confused, but absolutely crippled.
Before the attack, Ukraine had for some years been receiving the best Western reconnaissance and strike drones – Unmanned Aerial Vehicles (UAVs) – IMF debt could buy.
These systems, RUSI states, were envisioned to be "critical to competitiveness" in a hypothetical future battlefield, by providing "situational awareness and target acquisition" second to none. However, as it turned out, the "attrition rates" of these high-tech drones were "extremely high" from February to July due to Russian electronic warfare prowess, and thy were destroyed completely at around 90%.
"The average life expectancy of a quadcopter remained around three flights. The average life expectancy of a fixed-wing UAV was around six flights … even when UAVs survived, this did not mean that they were successful in carrying out their missions," the report records. "UAVs could fail to achieve their missions because the requirements to get them in place … prevented timely target acquisition before the enemy displaced. Many missions failed to find targets because there was no target at the specified location."
A "more common" means of "mission failure" was "disruption of a UAV under control through electronic warfare, the dazzling of its sensors or the denial of its navigational systems from determining the accurate location of a target."
"In other instances, the Russians successfully struck the ground control stations of the UAV. In aggregate, only around a third of UAV missions can be said to have been successful."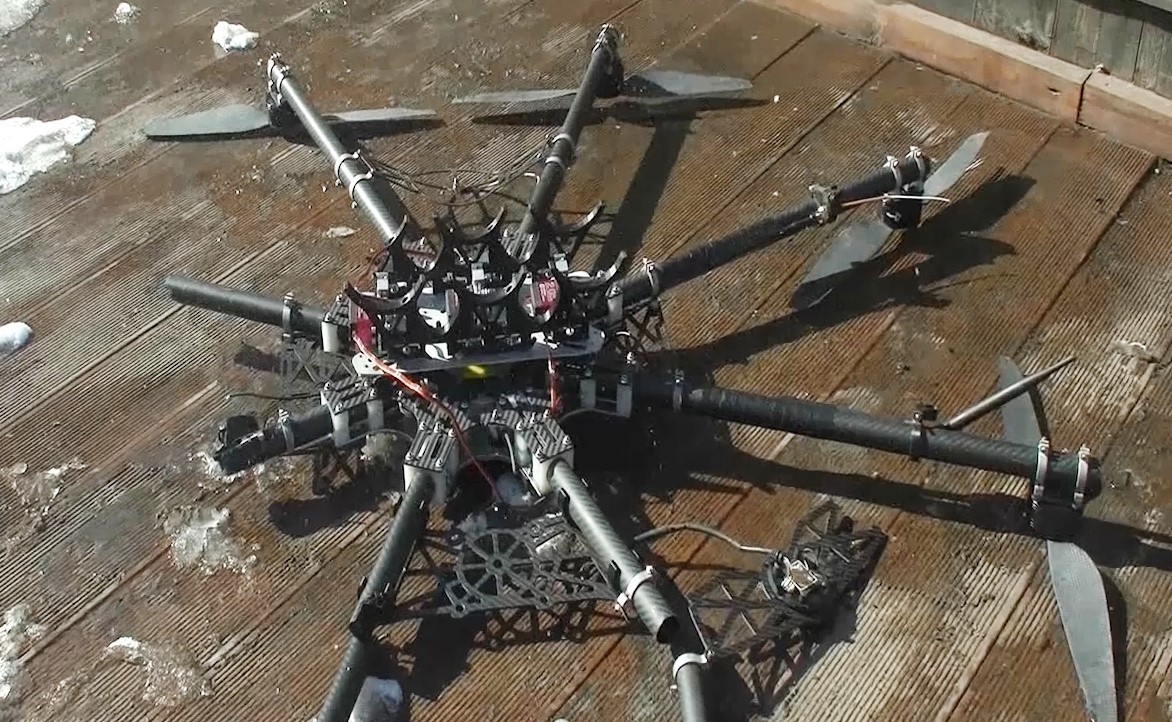 Russia's dominance in electronic warfare had further damaging implications for the precision weapons shipped to Ukraine from London, Washington, and other Western backers too. Moscow's cyber divisions effectively "defeated" most of the precision weapons used by Kiev.
RUSI is a prominent and highly influential firm, and its publications typically generate enormous media interest – when these reports paint Russia in an overwhelmingly negative light, and talk up the need for Moscow to be countered through highly aggressive political, diplomatic, intelligence and military postures, that is.
Unheeded prophecies
Aside from a single article in America's Forbes magazine, this assessment has remained unacknowledged by any mainstream journalist or pundit for well over a month. It is not the first time a RUSI report has mysteriously received no recognition in recent memory. In late January, the think tank published an assessment of the value of Western arms shipments to Kiev.
It concluded there was little point in sending vehicles or weaponry of any kind to Ukraine, in the event fighting broke out with Russia, due to Moscow's "operational art," military doctrine, and "strategic thinking." These long-held philosophies mean that the Kremlin and its armed forces chiefs consider battle an extension of diplomacy, and therefore leverage "superiority in long-range fires to achieve decisive effects against an opponent, which could in turn achieve strategic results."
Among the "strategic results" sought is a battlefield where "massed ground formations in direct confrontations" are not deployed. Instead, by "inflicting enough damage to alter an opponent's course of action, or signal that Russia's intent is genuine, Russian strategic goals can be achieved without conflict."
This would be secured by using long-range missiles in a "non-contact" military engagement – "the minimum level of force necessary to promote Russia's regional goals and limit the need to deploy ground forces." In other words, exactly what has unfolded over the course of the past year.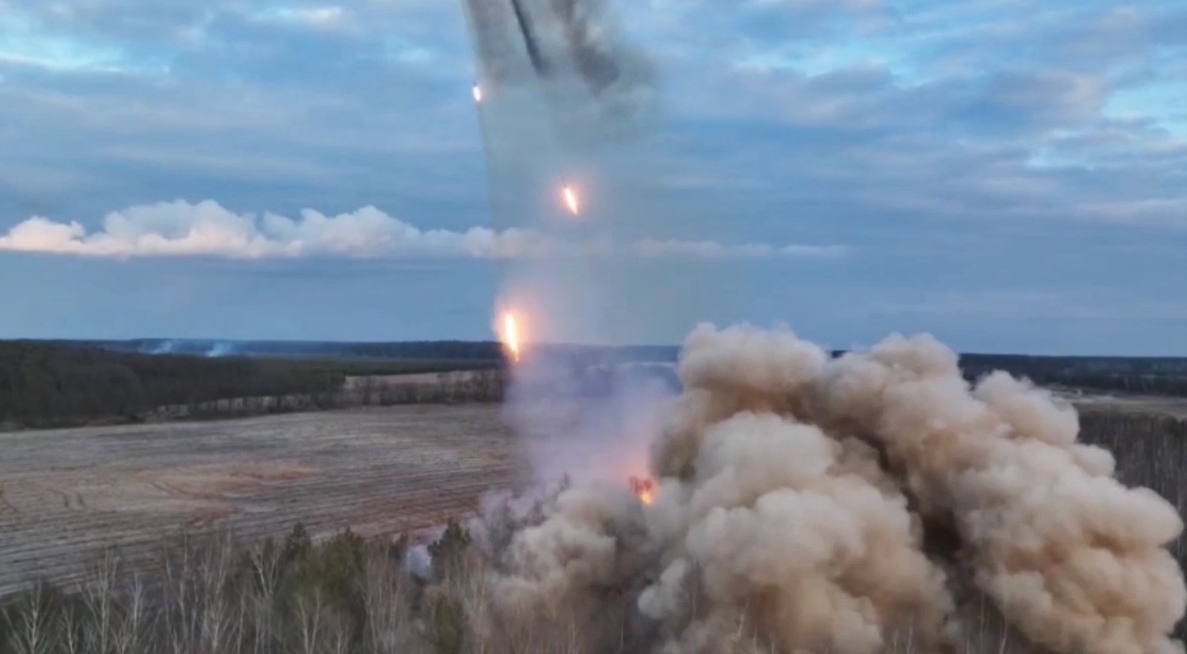 "Armoured vehicles, short-range anti-tank weapons and air defence systems can only be useful in one scenario, one which is likely to be preceded by a harrowing and extensive period of non-contact warfare designed to prevent the Ukrainian armed forces from operating effectively at all," RUSI forecast. "Their use will only be possible once all initiative has been lost and the situation is unlikely to be turning in Ukraine's favour."
The report's conclusion was that the weaponry the West had sent and planned to send to Ukraine "does nothing to improve Ukraine's odds of deterring Russia, or even defending against a Russian invasion once it has begun," and any attempt to arm Kiev was "not likely" to defend "Ukraine's sovereignty."
Those who follow the progress of the Russia-Ukraine conflict not through the lens of mainstream media reporting, but more balanced information sources, will have seen this prophesy play out in real-time since February 24.
The statements, views and opinions expressed in this column are solely those of the author and do not necessarily represent those of RT.
You can share this story on social media: