Who is al-Qurayshi, ISIS leader taken out during US raid?
The commander of the now-weakened terrorist group met a violent end in Idlib, Syria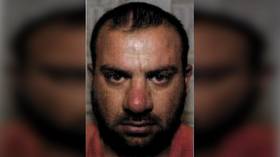 Before the US announced that Abu Ibrahim al-Hashimi al-Qurayshi was "taken off the battlefield," some speculated that the Islamic State (IS, formerly ISIS) leader didn't even exist. Here's what we know about the terrorist chief, and the US operation that "removed" him.
You can share this story on social media: