Explosion in German mine traps 35 people underground for hours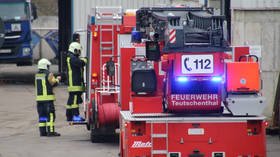 An underground explosion at a potash mine in Teutschenthal in central Germany has injured two people and left 35 trapped underground for several hours.
The explosion at the facility in the state of Saxony-Anhalt was first reported at around 9 am on Friday. The trapped workers went to a shelter area, which is located at the depth of some 700 meters. The shelter has emergency supplies of oxygen, affording rescuers a window of opportunity to reach the workers. The operation was reported a success by the police hours later.
The explosion happened deep underground, most likely due to a methane gas leak forming a flammable mixture in the shaft. Residents of Teutschenthal said they didn't know anything had happened until sirens went off at the mine.
Teutschenthal is a relatively small municipality of about 13,000 residents. Its mining industry dates back to the mid-19th century and has been a major producer of potash for some eight decades. The mine was shut down in 1982 but was later rebuilt and opened again; it currently provides employment for around 100.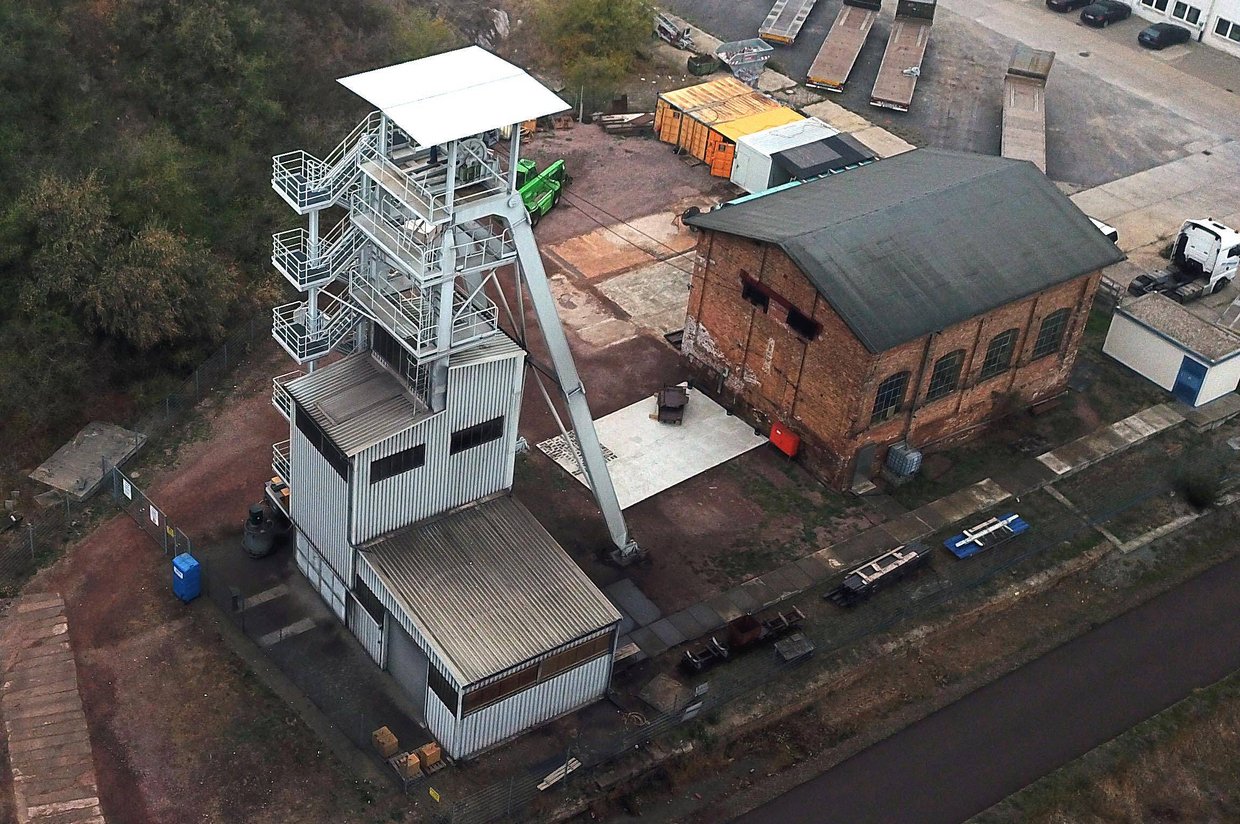 Think your friends would be interested? Share this story!
You can share this story on social media: