Kurz's OVP party set to win big in Austrian parliamentary election, while his right-wing ex-partners suffer setback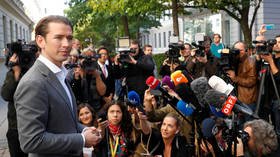 Former Austrian Chancellor Sebastian Kurz has re-emerged on top of the "Russiagate"-style scandal that brought down his coalition partner and resulted in the government collapse, preliminary results show.
Kurz's People's Party (OVP) is set to win the snap election with a comfortable margin, scoring 38.4 percent, preliminary results published by the Austrian Interior Ministry show. Social Democrats (SPO) is coming second with 21.5 percent, the Freedom Party (FPO) will have to settle for some 17.3 percent, while the Greens get 12.4 percent, and the liberal NEOS party 7.4 percent of the vote.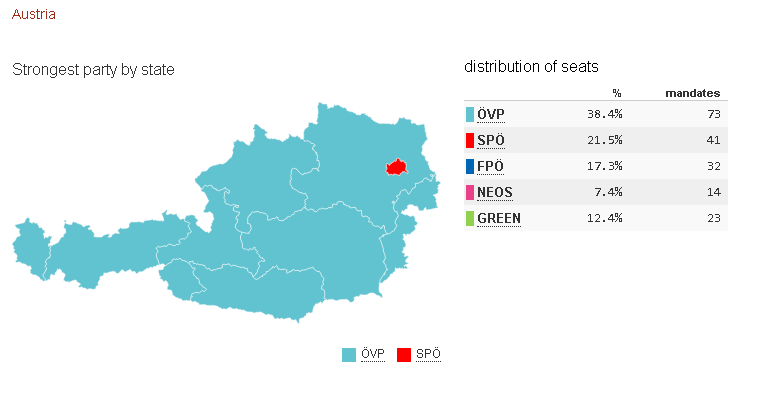 While 100 percent of the ballots cast in Austria on Sunday already counted, the tally might not be final, as the electoral officials still need to count some 1 million voting cards, including 61,000 issued to Austrians living abroad ahead of the elections. The mailed votes could account for about a fifth of the total vote tally, as about 6.4 million of Austrians were eligible to vote and the turnout was over 77 percent.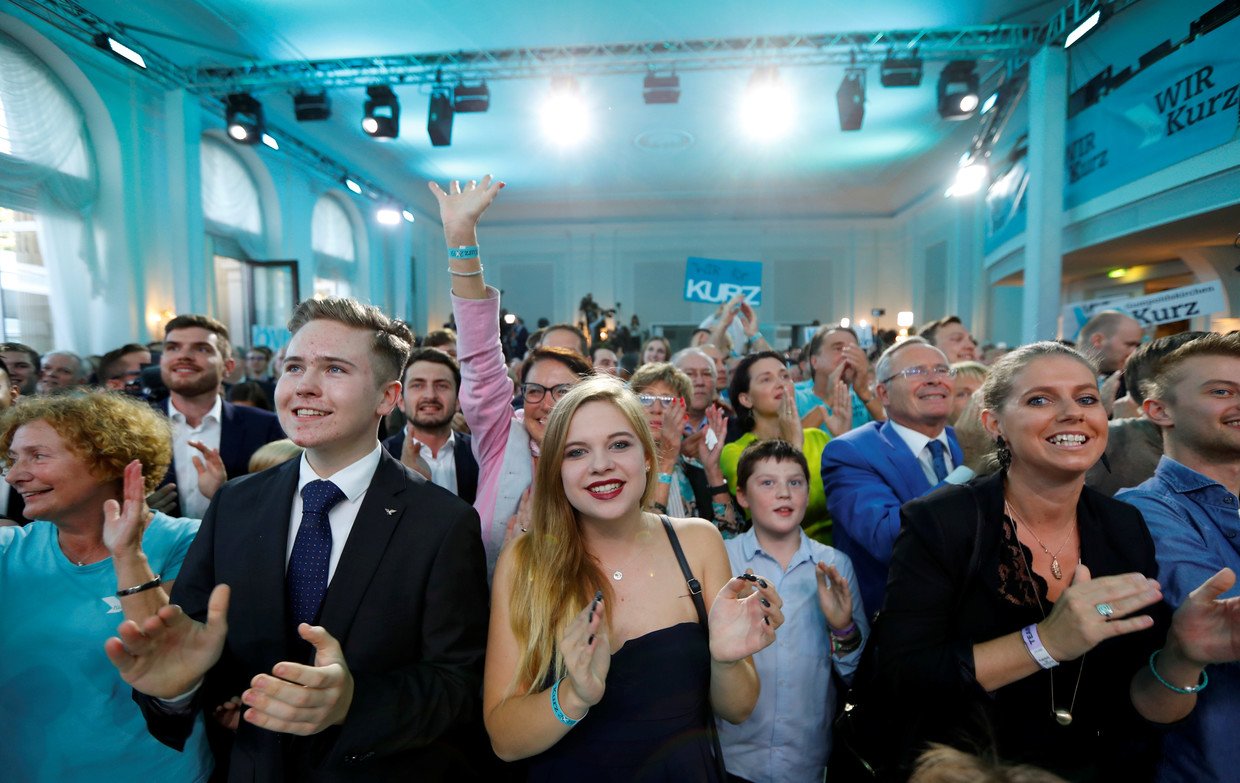 This means OVP re-emerges from the so-called "Ibizagate" affair even stronger than in the 2017 election, the Greens are set to return to the parliament in force – which they missed altogether last time around. Meanwhile, both the Social Democrats and the FPO are losing ground.
While the results are not unexpected, Kurz would still need to form a coalition and therein lies the intrigue.
Also on rt.com
Go right or go left: Kurz expected to win again in Austrian elections, but who'll play partner?
The main issue being closely followed by Western governments and media is whether Kurz will decide to restore the "anti-immigrant" right-wing coalition, or seek the support of the mainstream European left instead.
The May scandal saw Kurz distance himself from his former coalition partner, FPO's Heinz-Christian Strache, a victim of a 'honeytrap' featuring an actual femme fatale – a "Russian oligarch's niece." Though that turned out to be a sting operation with a paid actress, and Strache vigorously denied the corruption allegations leveled against him, the OVP-FPO coalition government was soon no more. Notably, the video, which had actually been filmed several years prior, emerged right before the European Parliament elections.
Also on rt.com
The honey trap that wasn't what it seemed: What was really behind 'Operation Strache'?
Kurz, who had not made his position clear ahead of the election, has been under apparent European pressure to break up with his right-wing allies, which EU officials often paint in a strongly negative light. In a not-so-subtle congratulatory tweet to the gaining Austrian liberals, Belgian MEP and Brexit coordinator Guy Verhofstadt said he saw "a strong signal against the backward & corrupt policies of Strache & the far-right & for an open, liberal, pro-European Austria!"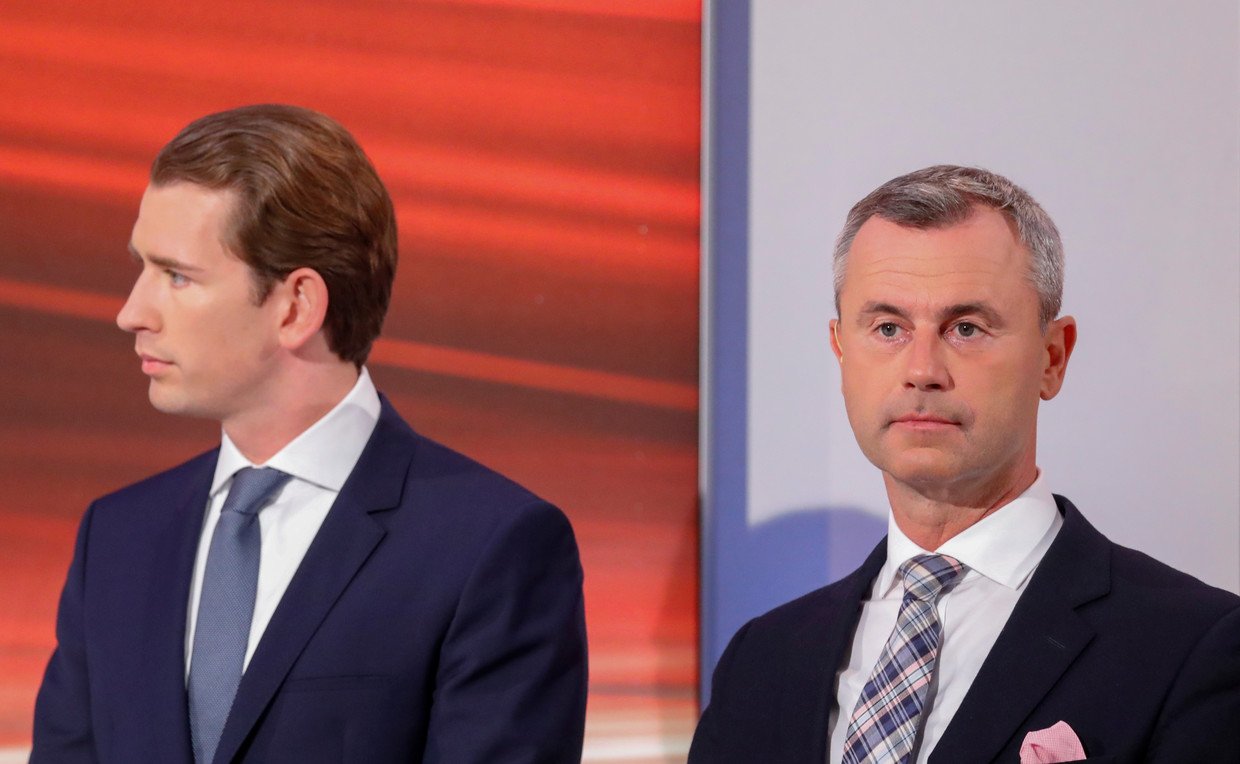 And although Strache has been replaced by Norbert Hofer, things are not looking optimistic for the eurosceptic right. The FPO is "preparing for the opposition," Hofer told reporters Sunday.
On the other hand, the Greens are not exactly ready to greet Kurz with open arms. Their first post-vote comment demanded "radical change" from the former chancellor for them to consider a coalition. The voter bases of the OVP and the Greens are also said to be at odds with each other, over environmental policy. It remains to be seen if Kurz decides to submit to this "radical change" – possibly involving a more mainstream, pro-EU policy – or if he chooses to stick to the tried and tested ways, which could, in part, be attributed to his unfading popularity.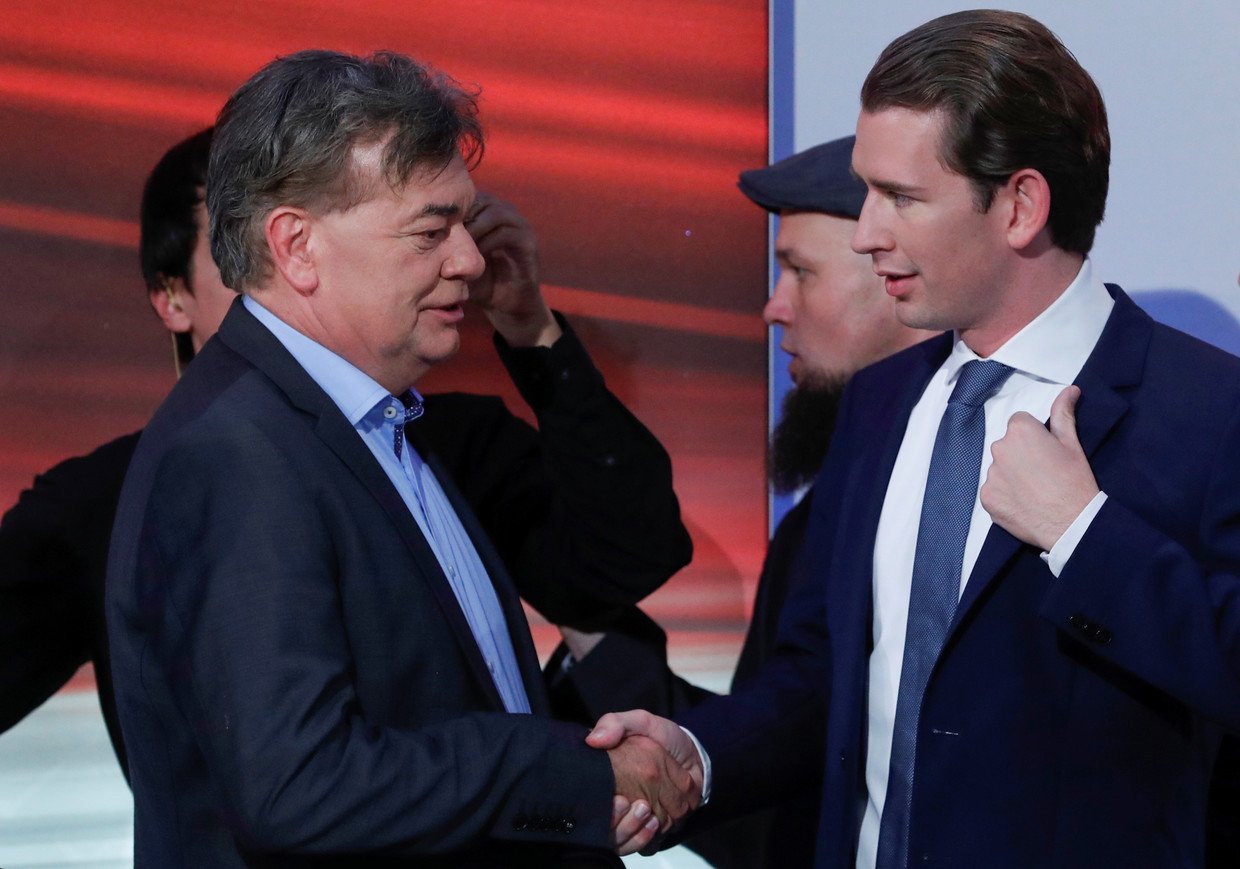 Like this story? Share it with a friend!
You can share this story on social media: