Shots fired as Kyrgyz special forces storm mansion of ex-president Atambayev (VIDEO)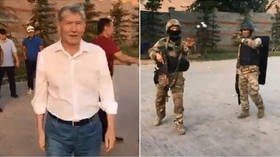 A dramatic showdown, with gunfire and even fireworks, broke out amid scuffles outside the mansion of Kyrgyzstan's former president, Almazbek Atambayev, as special forces were sent there to arrest him over corruption charges.
Armed troops clad in body armor stormed Atambayev's residence in the village of Koi-Tash late on Wednesday as his supporters audaciously defended their man with sticks and stones.
Witnesses said shots were heard inside the mansion but it wasn't immediately clear who'd fired them. The National Security Committee insisted that Atambayev's supporters were using firearms against the troops, who only had rubber bullets in their magazines.
The health ministry reported that at least 46 people, among them 15 law enforcers, were injured in the clashes, suffering gunshot wounds, concussions and head injuries. One special forces serviceman later succumbed to his injuries.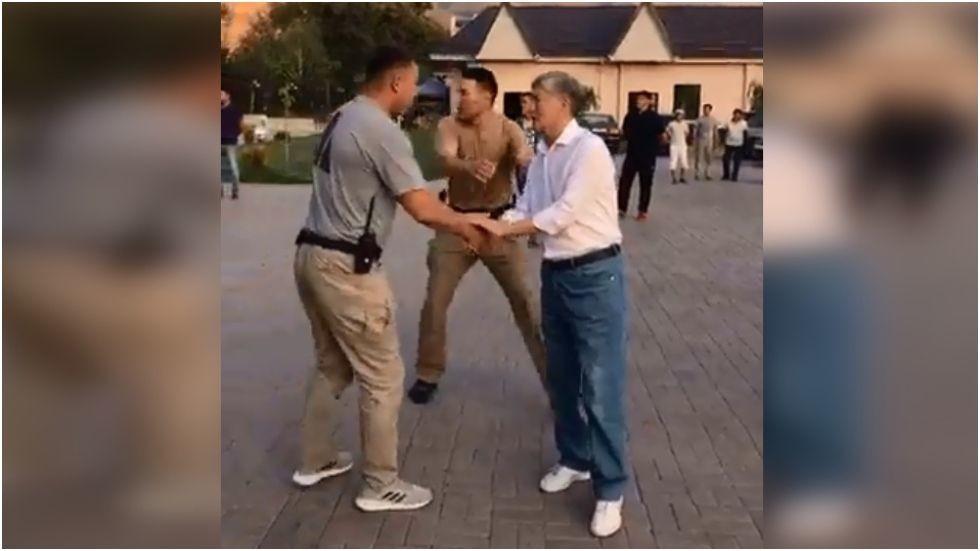 Footage from the scene, taken by RT's Ruptly video agency, caught the beginning of the raid and showed Atambayev, who was greeting supporters in the yard, swiftly taken away by his guards as people fled in fear.
Reports emerged that Atambayev was arrested and flown away by helicopter, but they were swiftly refuted.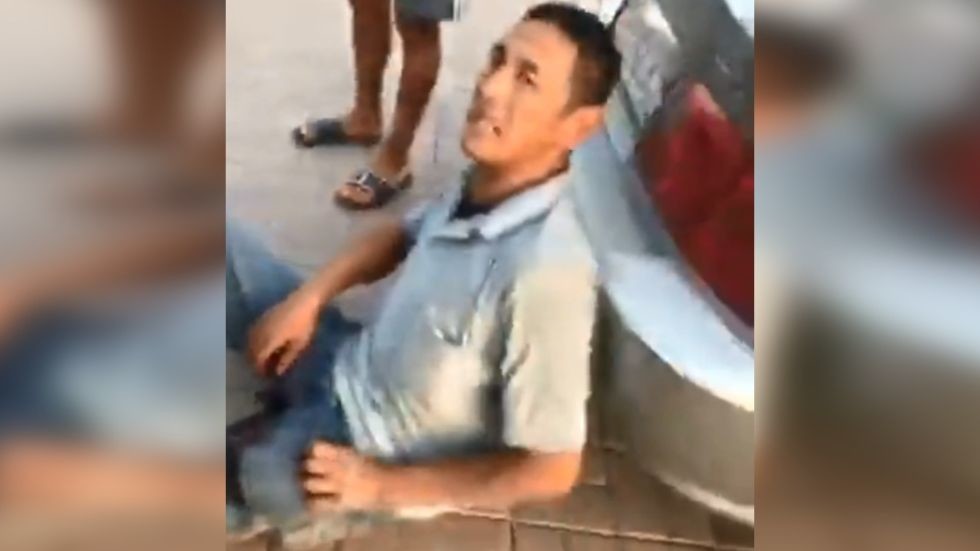 Scuffles between Atambayev's supporters and the special forces continued after dark. Videos of a fire at the mansion emerged. RIA-Novosti reported that more gunshots, from what the agency identified as a submachine gun, were heard coming from the inside.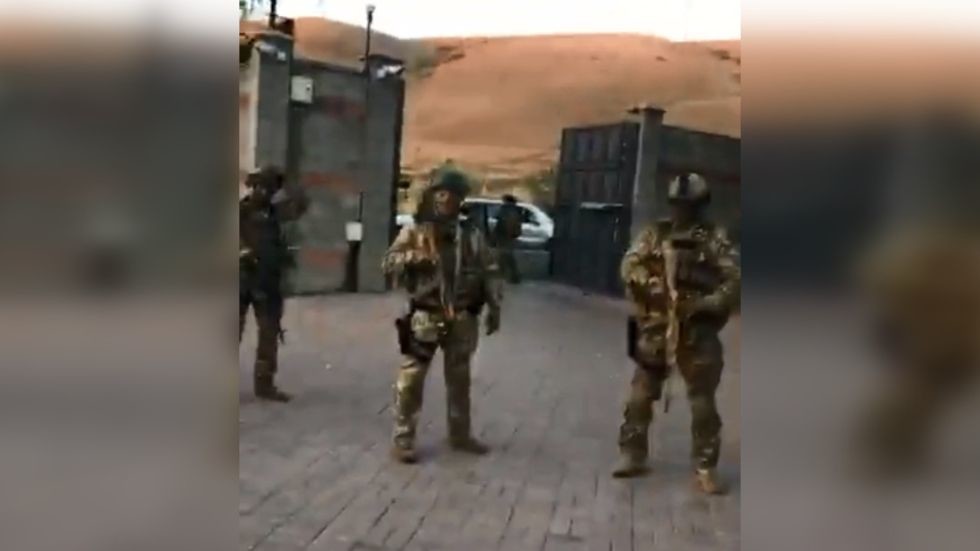 The defenders of the mansion also used fireworks against the law enforcers, which provided for a beautiful yet scary sight.
One of the special forces troops reportedly received a gunshot wound during the operation.
Atambayev was elected president in 2011, to replace interim president Roza Otunbayeva, one of the leaders of the 2005 "Tulip Revolution." He had previously served as prime minister under President Kurmanbek Bakiyev, who ruled between 2005 and 2010, when he was overthrown in another revolution and fled to Belarus.
However, as soon as Atambayev retired in 2017, the new authorities in the Central Asian state launched an investigation after accusing the 62-year-old of concealing income, corruption, and other violations.
In June, parliament stripped Atambayev of his immunity and his official status as a former president. The politician has denied all accusations, saying that a "campaign of lies and slander" had been launched against him.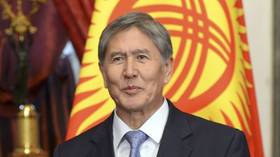 Like this story? Share it with a friend!