33 killed after man sets Kyoto anime studio on fire (VIDEO)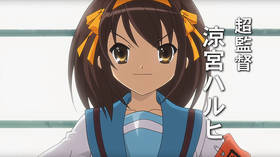 Kyoto authorities confirmed 33 deaths as a result of arson at a three-story building that houses a famed Japanese animation studio. The suspect was detained by police.
The death toll has been growing as firefighters searched for survivors in the charred building and found people with no vital signs.
A 41-year-old man allegedly poured a flammable liquid inside the Kyoto Animation Studio HQ before setting it on fire. The suspect was also injured in the incident, and was taken to hospital. No details were provided about his identity.
Some witnesses heard the suspect screaming 'Die!' as he was setting the building on fire, according to police.
The incident occurred around 10:30am local time (1:30am GMT). Videos and photos of the incident show a thick pillar of white smoke billowing from the badly scorched building, while raging fire can be seen devouring it from the inside.
Police reported finding "multiple blades" at the site, although it is unclear whether they belonged to the perpetrator. NHK footage from the scene shows at least five machete-sized knives being photographed by officers.
Over 30 fire engines were rushed to the scene as it was feared that the flames could spread to nearby buildings.
Prime Minister Shinzo Abe said that the tragedy was "too appalling for words," offering condolences to all hurt by the fire.
The studio was founded in 1981 and has become a household name for anime fans, winning a number of prestigious awards for its TV series. Among its best known works are The Melancholy of Haruhi Suzumiya, K-ON!, Lucky Star and Violet Evergarden.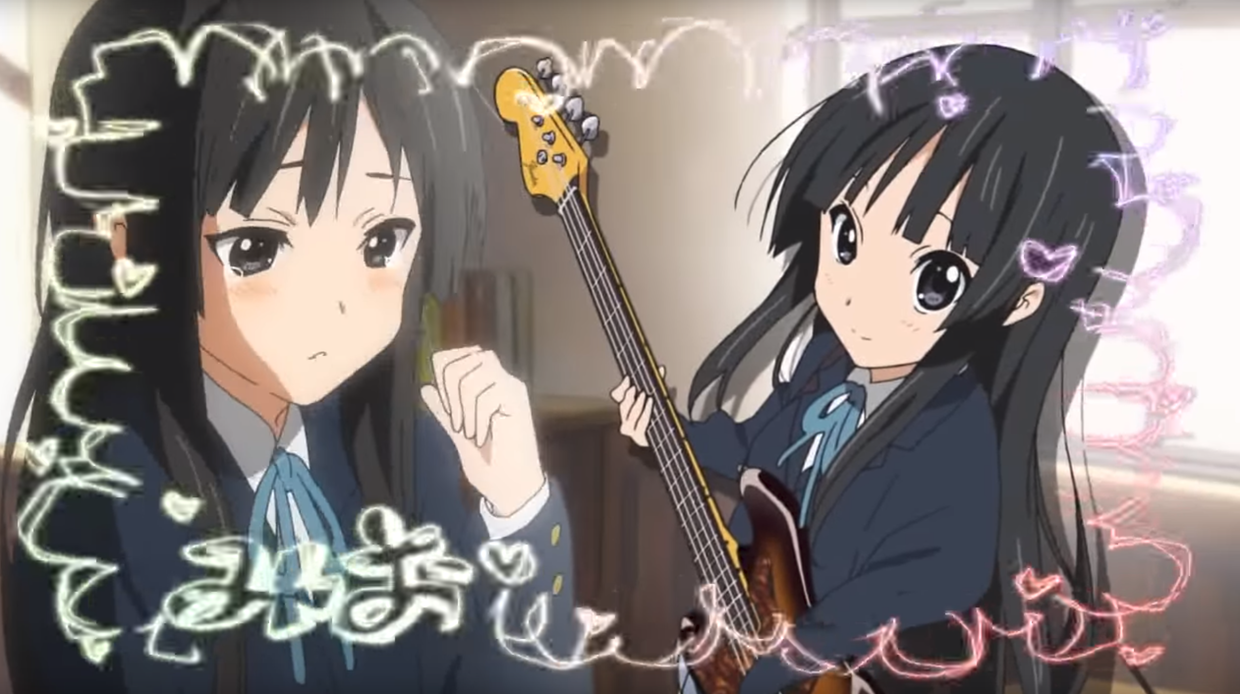 Think your friends would be interested? Share this story!
You can share this story on social media: