Explosion near Sufi Muslim shrine in Lahore, Pakistan kills at least 9 – police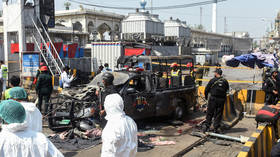 A faction of the Pakistani Taliban has claimed responsibility for the bombing of the Sufi shrine of Data Darbar in Lahore, Pakistan, which killed at least nine people and wounded a further 24.
Abdul Aziz Yousafzai, spokesman for the Hizbul Ahrar militant group, claimed that the attack had been timed to minimize civilian casualties and only targeted Pakistani authorities.
Images from the scene show the blast had destroyed a police van near an entrance to the shrine. Hundreds of worshipers were inside and outside the shrine at the time of the attack.
The dead included at least three policemen, a security guard, and a citizen, according to Deputy Inspector General Operation Lahore Ashfaq Ahmed Khan.
Khan confirmed that elite commandos tasked with guarding the shrine were the intended targets of the bomb, though the exact nature of the explosion is not yet known.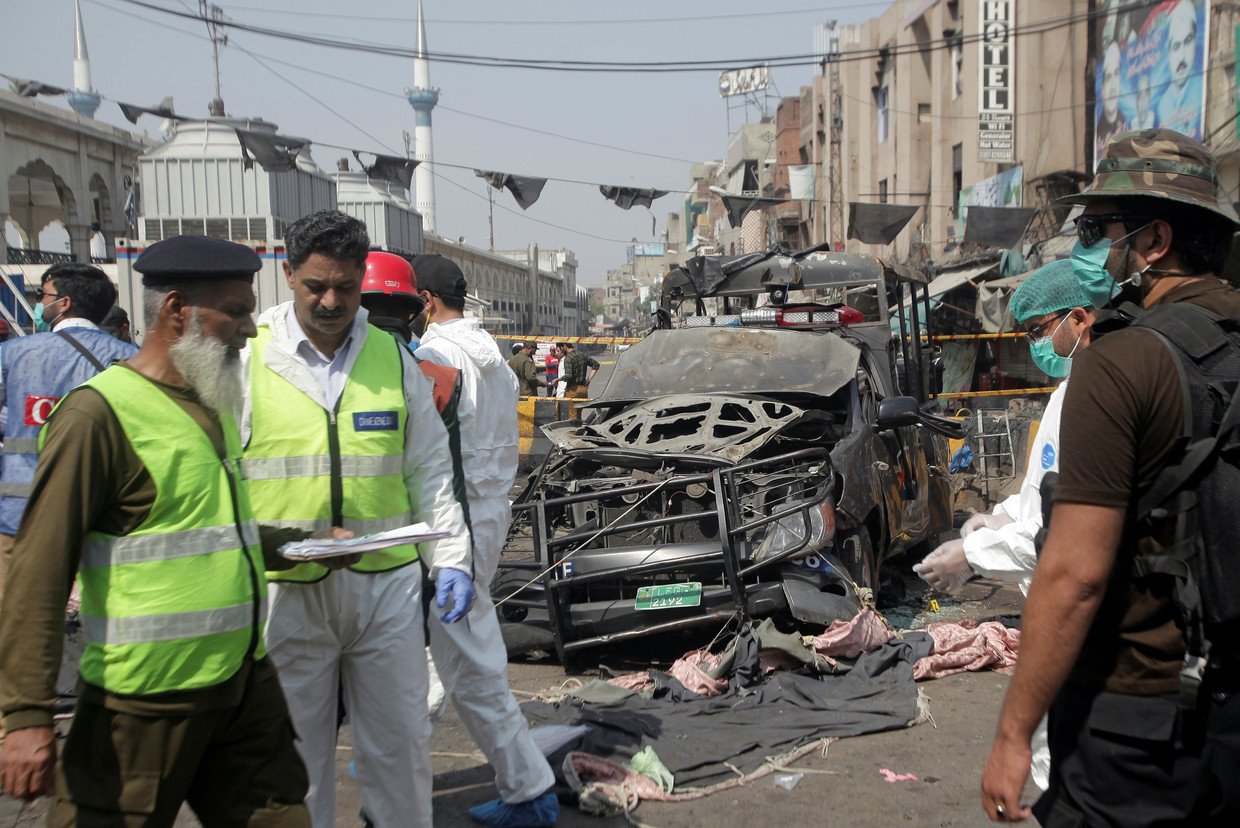 Rescue teams have responded to the explosion and the injured have been taken to a nearby hospital.
The shrine was targeted in a 2010 suicide attack that killed over 40 people and has since been guarded by heavy security. The explosion took place on the second day of Ramadan.
No one has yet claimed responsibility for the attack, and no suspects have been named. Forensic teams are onsite gathering evidence.
You can share this story on social media: