Sri Lanka believes ISIS responsible for Easter attacks, 30 militants remain at large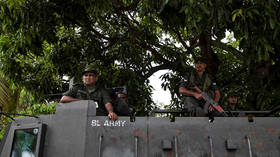 Sri Lanka President Maithripala Sirisena has revealed that it believes Islamic State (IS, formerly ISIS) is behind the Easter Sunday attacks and up to 30 people linked to the terrorist group are still at large.
"We have already identified all active members of the group and it's a case of now arresting them," Sirisena told Reuters on Saturday.
He said the security forces would "eradicate terrorism" and restore stability before a presidential election later this year.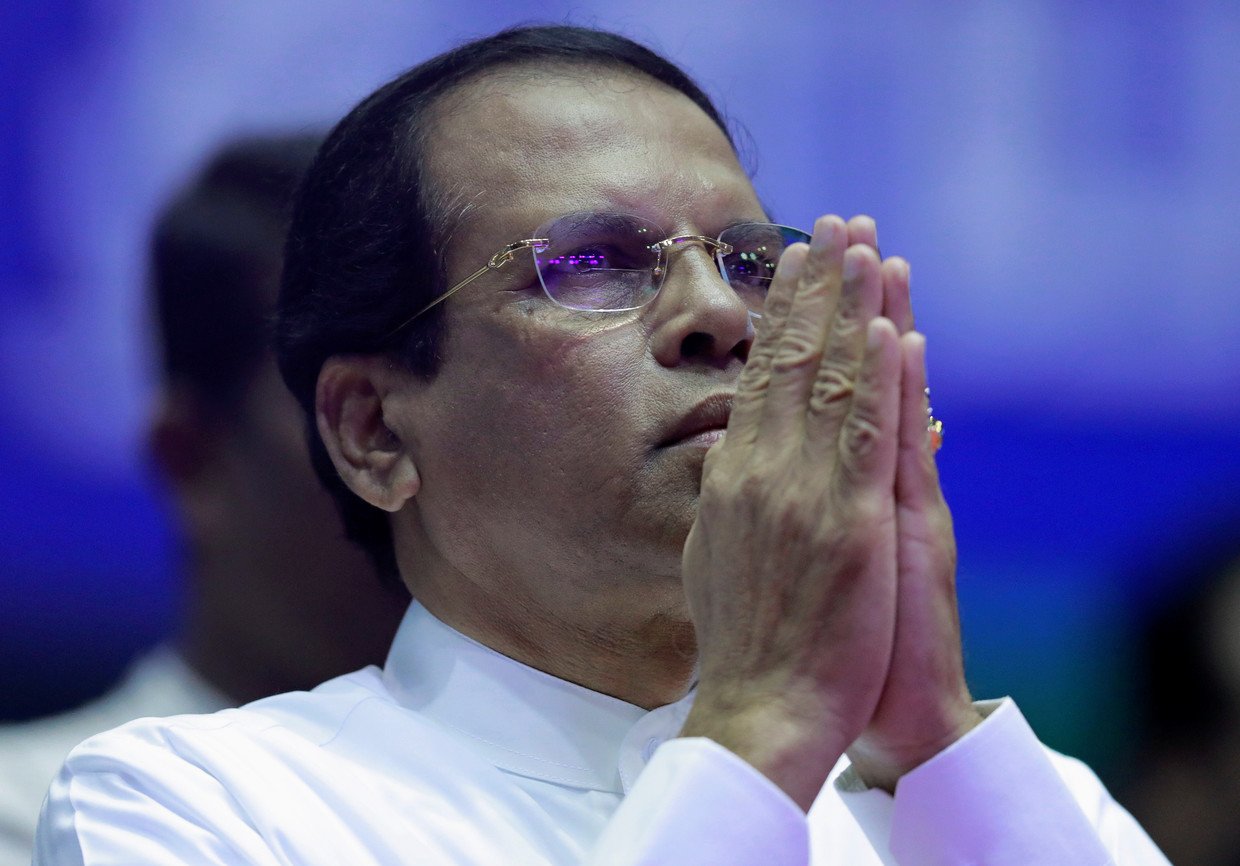 "Elections cannot be postponed, therefore before the elections I will bring about stability and I will eradicate terrorism," he added.
Sri Lankan authorities remain on high alert in the aftermath of the Easter Sunday bombings that killed over 250 people two weeks ago. Earlier this week, authorities warned of "another wave of attacks," possibly by people disguised as military.
Like this story? Share it with a friend!
You can share this story on social media: