Easter worshippers, far right, progressive: Words that mean something different to what they claim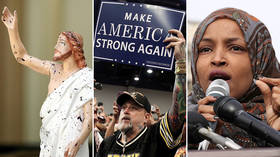 Courtesy of Hillary Clinton describing Christian victims of a terrorist attack as "Easter worshippers," here's how to use normal language to slyly insult your foes and heroically cover for your friends in 25 easy-to-use examples.
Easter worshippers – Of course, what unites victims of the Sri Lanka bombings is their dedication to … the magical shifting Easter date. This odd 2.2 billion-strong cult is also known as cross wearers, baby water-dippers, and fish-on-Friday eaters.
What the heck is an Easter worshipper?The term that these people are going to such painfully ludicrous lengths to avoid using is "Christian". pic.twitter.com/9pXXB9kXye

— Brittany Pettibone (@BrittPettibone) April 21, 2019
Far-right – Anything from "The Fourth Reich will save the Fatherland" to "I think residency preferences should be given to foreigners with visas and higher qualifications over those who have crossed illegally and will become dependent on the state." Lump the latter in with the former, and you've got another term in office.
Nativists – Those too simple to understand globalism. To be patronized relentlessly as poor, backward, misfits.
Populists – Those who deviously cloud the minds of those who are too simple to understand globalism by promising to respect their wishes.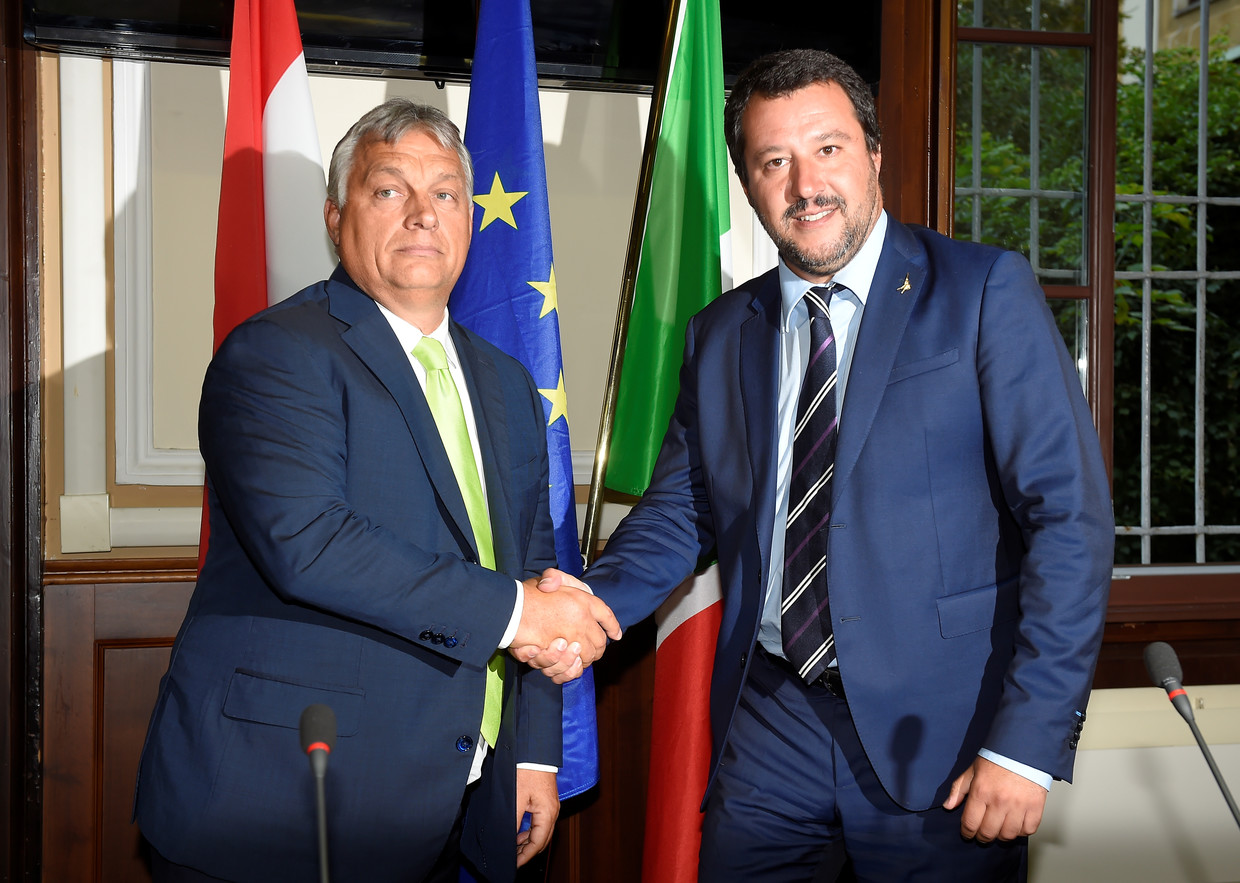 Undocumented – Where did their documents go? Keep them in a safe place, particularly if you plan to go traveling.
White – Not just a color.
Man – Not just a gender.
Straight - Nor just a sexual preference.
Straight white man – Here we go: "The Democratic race has been dominated by straight white men."Bad, bad, bad.
White Lives Matter – "Racist slogan."
All Lives Matter – "Still racist slogan."
Black Lives Matter – "One of the most important campaigns in recent American history."
Privilege – "What makes you think that your superior abilities, skills and education make you better suited for high office or a well-paid job than me?" Exceptions for Donald Trump Jr., Chelsea Clinton, and Prince Harry.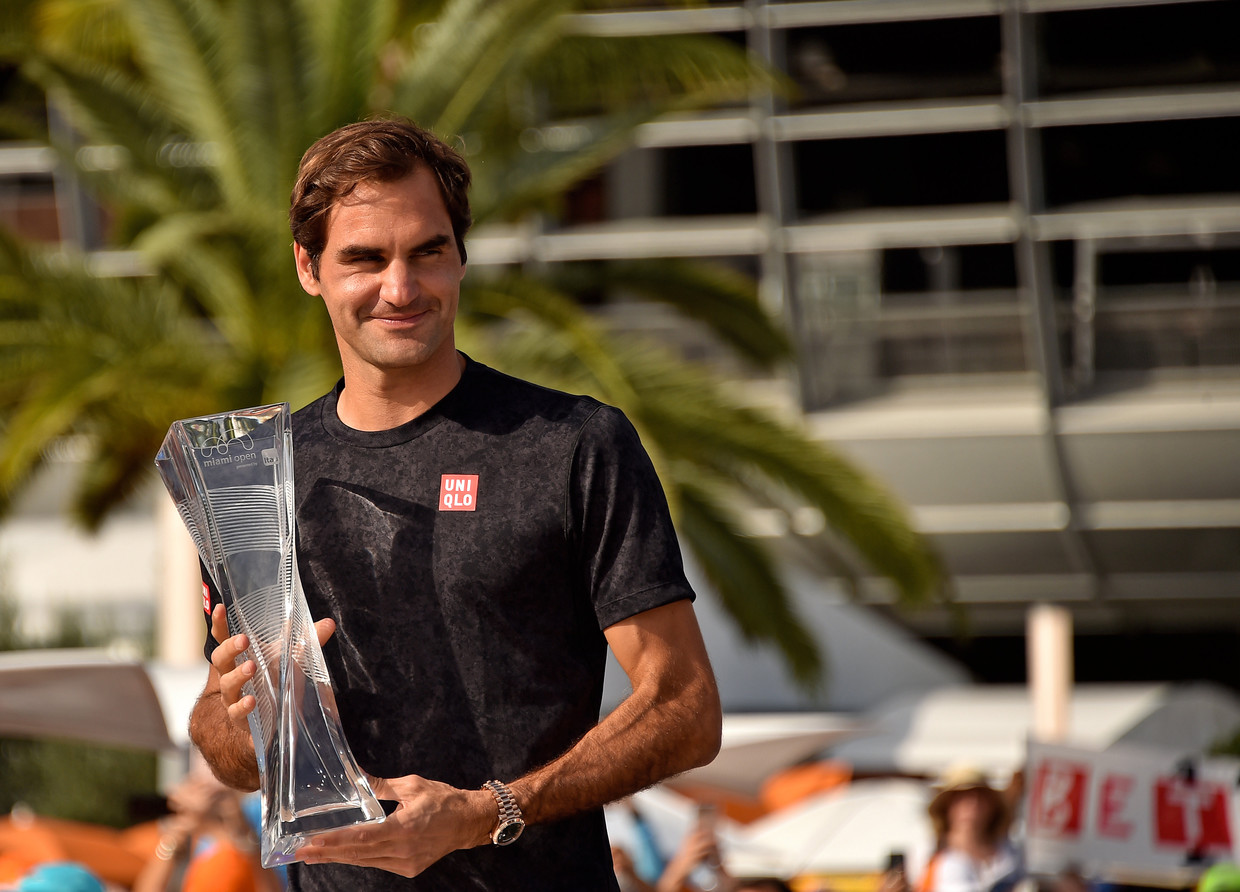 Male fragility – "We minimize the significance of your grievances because they are caused by you being pathetic. We pretend to care, but actually pity and denigrate you. The problem is always you." 21st century version of female hysteria.
Pro-choice – Who are you to be against choice? Some sort of theocratic dictator?
Pro-life – What, are you pro-death?
Deadname – "The name by which I was known for the majority of my life by every single person I knew, the mere mention of which now makes me fly into an offended rage."
Handicapable – Life as a paraplegic is likely hard enough without the well-meaning mockery. Just say "disabled."
Sexuality is a spectrum – London to New York is a 'spectrum', but most people don't live in the Atlantic Ocean.
Europe – To be conflated with the European Union. You'd have to be a moron to quit a continent. And that's why there must be a second referendum. No sleight-of-hand here, then.
Eurocentric – Don't be this. Because the mass enslavement and human sacrifice of the Aztecs are as much a foundation of our shared Western culture as the Enlightenment and the Industrial Revolution.
Progressive – What could be more forward-looking than dividing up jobs and university places on the basis of skin color and historic events from generations ago, with the help of an ideological template that resulted in millions of deaths throughout the 20th century.
Also on rt.com
Media trust ranker NewsGuard launches in UK by greenlighting tabloids, adding ex-NATO chief to board
Legitimate news source – If you say so. Vetted by NewsGuard.
Educate yourself – "You are not allowed to disagree with me and I am not even going to listen to anything you have to say."
By Igor Ogorodnev
Igor Ogorodnev is a Russian-British journalist, who has worked at RT since 2007 as a correspondent, editor and writer.