'We weren't ready for such a harsh, unfair ruling,' Maria Butina's dad tells RT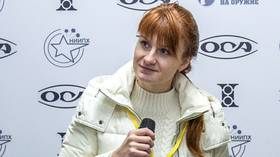 The 18-month sentence imposed by a US court on Russian gun activist Maria Butina came as a shock to her family, who were already expecting her back home, her father told RT. He believes appealing the ruling is pointless.
Maria, her lawyers and her family were "confident" going into Friday's trial and expected "a fair sentence, which would be the end of her detention," Valery Butin said.
"We weren't ready for such a harsh, unfair decision," he said after his daughter was handed a prison term for acting as a foreign agent on behalf of the Kremlin without proper registration.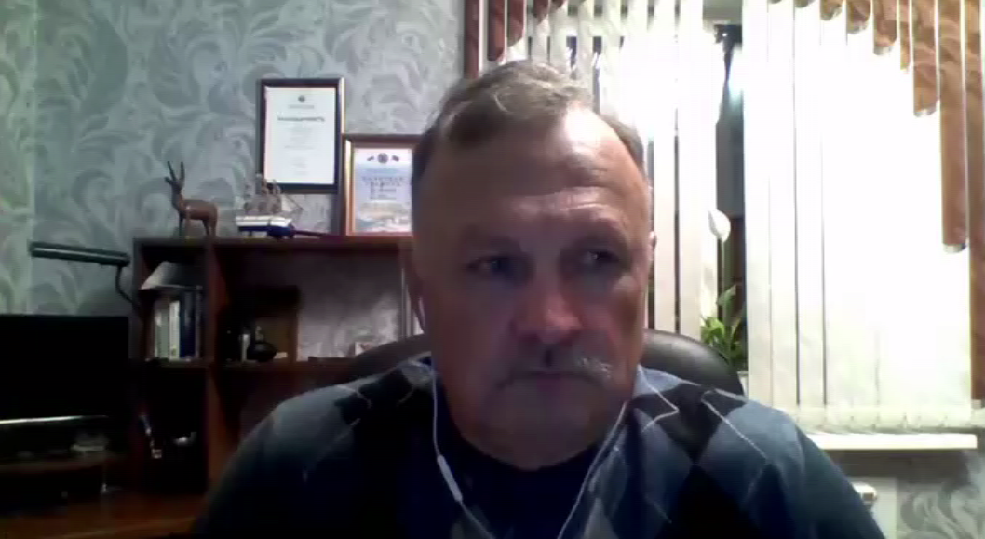 Maria's legal team said they won't appeal against the decision "because the hearing will last as many months as she's going to spend in prison anyway," he explained. With credit for pretrial custody, the 30-year-old is likely to remain in a US prison for less than nine months.
Maria, who arrived in the US on a student visa in 2016 and quickly became a noticeable figure in pro-gun circles, was "caught in the mix" with all the anti-Russian hysteria in America, Valery believes. The Mueller probe found no collusion between Donald Trump and Moscow, but Maria was still "declared the main guilty party," he said.
Also on rt.com
Accused 'spy' Maria Butina wouldn't be in jail if she 'wasn't Russian' - attorney
Valery described his daughter's treatment in US prison as "normal" in recent months, saying that she's allowed to leave her cell and visit the gym, among other things. It's nothing compared to the beginning of her detention, when Maria was "discriminated against… held in solitary confinement for 22 hours per day, and only allowed out during the night."
Think your friends would be interested? Share this story!
You can share this story on social media: