Stalin, Lenin, Gorbachev: 'Soviet leaders' surface in far-flung parts of modern world politics
Published time: 16 Apr, 2019 16:57
Edited time: 17 Apr, 2019 08:29
Decades after the Soviet Union's collapse, some of its most famous names are still active in politics. In unexpected parts of the world, Lenin, Gorbachev and Stalin are alive and kicking.
Coincidences and weird naming conventions have brought about the resurrection of some of the most famous Soviet leaders – and they've strayed pretty far from their motherland. Here are some of the politicians active today in the world, who bear their legacy-laden names.
The Indonesian Gorbachev
A hot name in the Indonesian general election coming up on Wednesday, Mikhail Gorbachev Dom of the Solidarity Party (PSI) still has a way to go to reach his namesake's levels of power. PSI is running on a platform of reform, something the last Soviet leader is universally known for. It hopes to challenge traditions like polygamy and Sharia-based local laws.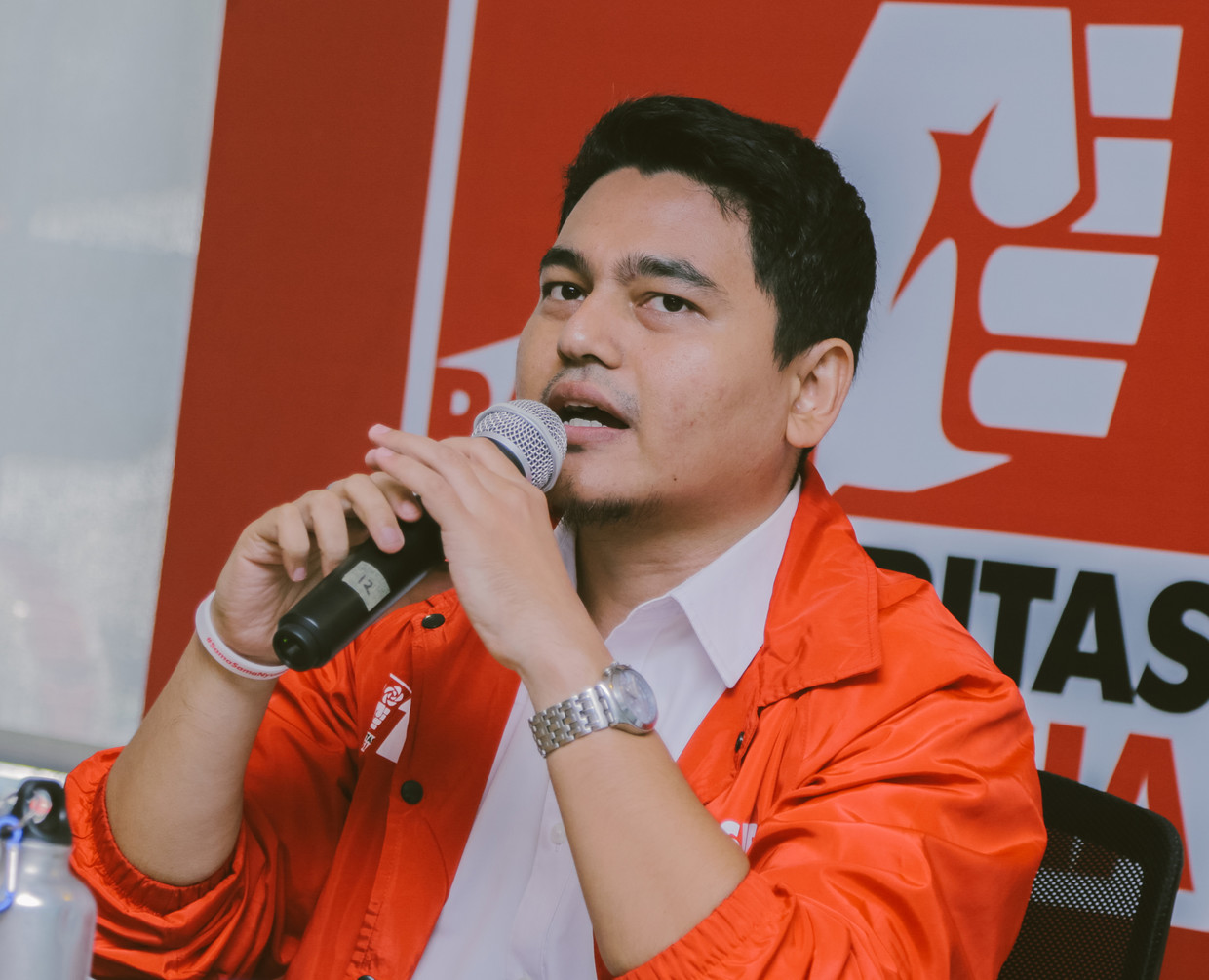 How the Indonesian Gorbachev got his name is a bit mundane, though. He once told AFP his parents were expecting a girl and were simply unprepared with a name for a boy. Then they saw the Soviet Gorbachev's name in a newspaper and "thought it was cool."
It wasn't easy to grow up with the name, and the Indonesian still goes by the shorter nickname Gorba.
Brand recognition, however, helps potential voters remember him – which is certainly a bonus in a field of some 245,000 candidates.
The Ecuadorian Lenin
Easily the most recognizable name on the list, especially with Julian Assange's extradition casting his country into the spotlight, is that of Lenin Moreno, the president of Ecuador. His full name is Lenín Boltaire Moreno Garcés, reflecting his parents' fascination with both Vladimir Lenin and the French Enlightenment writer Voltaire.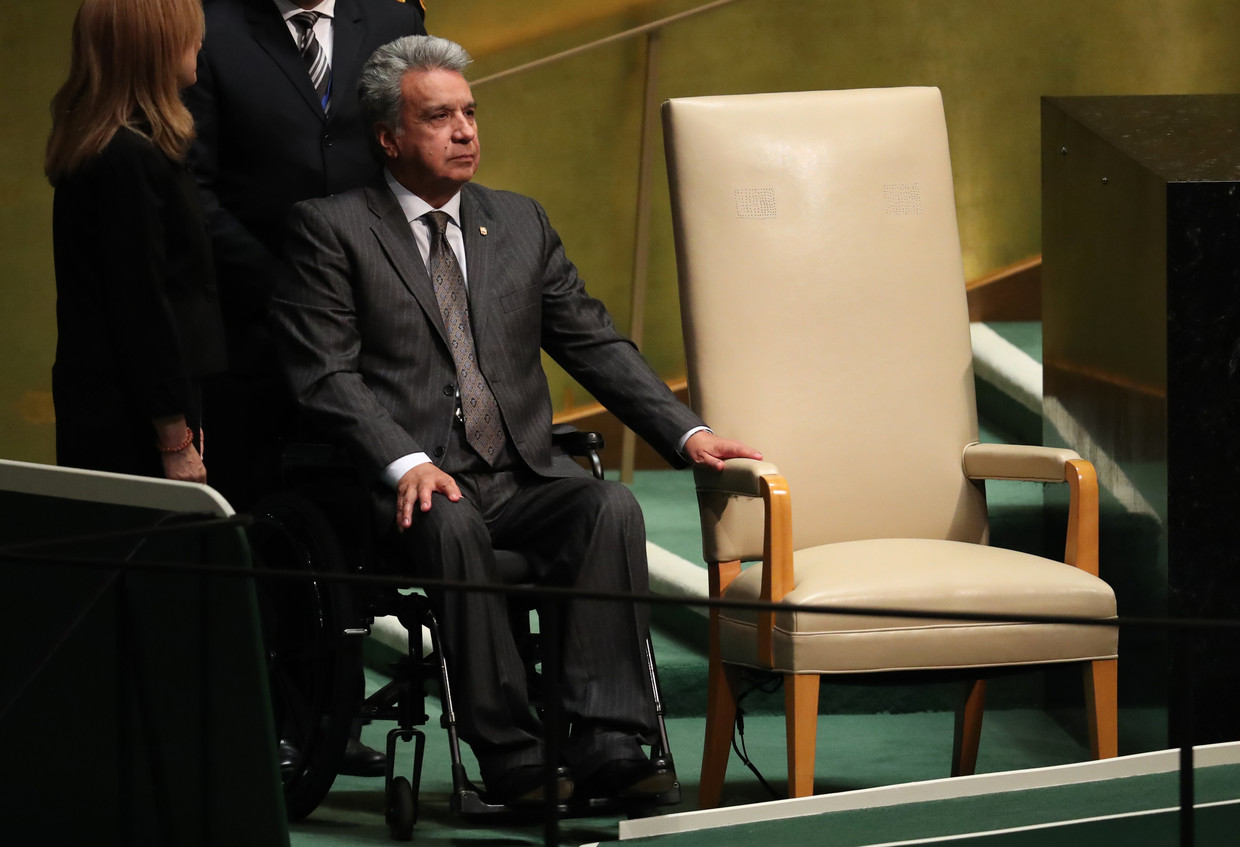 Moreno came to prominence as vice president to Rafael Correa, before getting narrowly elected as president in 2017 and turning on his predecessor. Accused of a botched kidnapping of an opposition politician, Correa became a fugitive in his own country under Moreno's rule.
Most recently, though, Moreno became the one to revoke the asylum of WikiLeaks publisher Julian Assange, opening him to potential extradition and persecution in the US, whose dirty political and military secrets Assange helped reveal to the world.
The Indian Stalin
Apparently, quite a few communism-loving Indian parents have named their children after Soviet leaders. Some of those children made it into the country's political scene.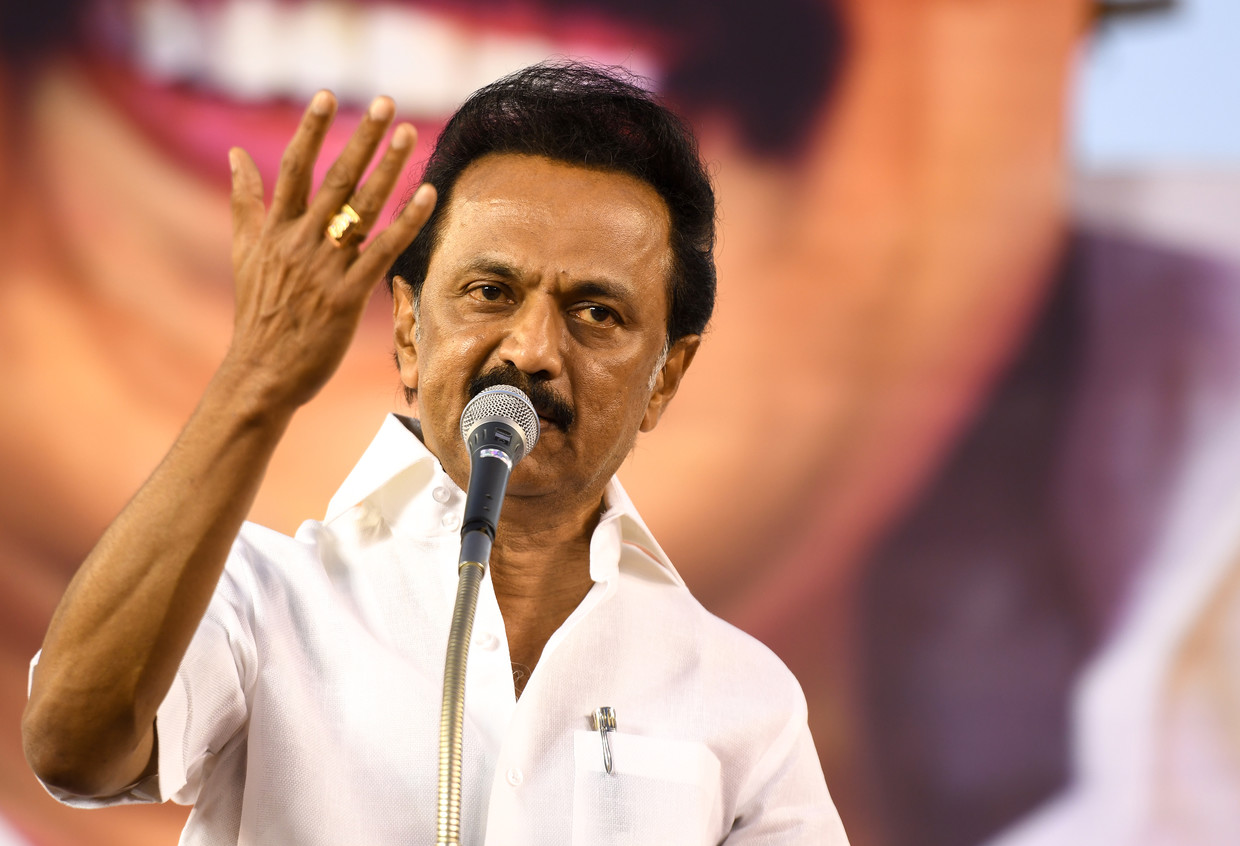 One such man is M. K. Stalin (lesser-known full name Muthuvel Karunanidhi Stalin), the former mayor of Chennai and the current leader of the Dravida Munnetra Kazhagam (DMK), a democratic socialist opposition political party from the state of Tamil Nadu. He was born a few days before Joseph Stalin's death, and his father and political predecessor decided to honor the Soviet strongman instead of opting for a Tamil name for his son.
With its seven-decade political legacy, DMK holds a respectable 88 of the 214 seats in the state parliament. It's somewhat more obscure on the national level, though, with only 4 seats in the upper house of the Indian parliament, and none in the lower.
Also on rt.com
How the Russiagate investigation is Sovietizing American politics (by Stephen Cohen)
Big Soviet names survive outside of modern politics, too, in people like the retired Venezuelan football player Stalin Rivas, or the notorious late head of Peruvian intelligence Vladimiro Lenin Ilich Montesinos Torres. The 1970s Venezuelan terrorist Ilich 'Carlos the Jackal' Ramírez Sánchez is actually one of three sons of a fanatically Marxist father: the other two he named Vladimir and Lenin.
Like this story? Share it with a friend!