'Big Brother is watching': Facebook 'accidentally' includes secret messages in Oculus VR devices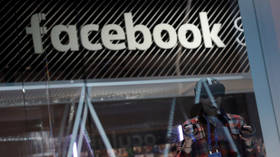 "The Masons were here" and "Big Brother is watching" are just two of the many secret messages that were accidentally included in thousands of Oculus virtual reality devices, the Facebook-owned company has revealed.
In a series of tweets Nate Mitchell, head of VR for Facebook, said the firm had mistakenly included the secret 'easter egg' messages on the soon-to-be-released Oculus Rift S and Oculus Quest controllers. The messages were only supposed to be included in prototypes of the machines.
The messages on final production hardware say "This Space For Rent" & "👁The Masons Were Here.👁" A few dev kits shipped with "👁Big Brother is Watching👁" and "Hi iFixit! We See You!👁" but those were limited to non-consumer units. [2/3] pic.twitter.com/po1qyQ10Um

— Nate Mitchell (@natemitchell) April 12, 2019
"While I appreciate Easter eggs, these were inappropriate and should have been removed," Mitchell said. "The integrity and functionality of the hardware were not compromised, and we've fixed our process so this won't happen again," he added.
The messages are emblazoned on the 'flex' portion of the Touch controllers, Business Insider reported.
"To be clear, no devices have been sold with these messages yet, since Quest and Rift S have not yet shipped," Johanna Peace, an Oculus representative, said.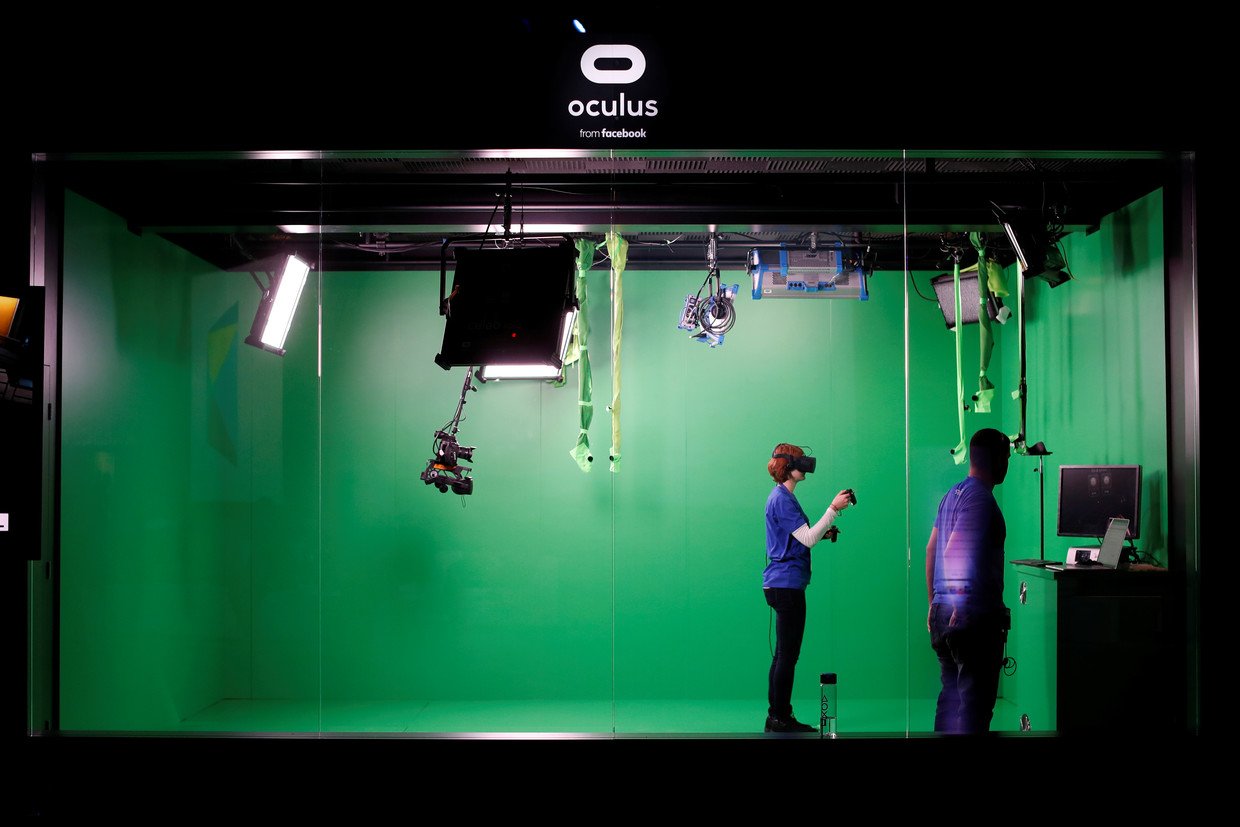 "That said, as mentioned in Nate's tweet, the messages will be inside tens of thousands of controller pairs that will ship to consumers when Quest and Rift S ship. We think it's important to be transparent with our community and take responsibility when there's an error," she added.
Like this story? Share it with a friend!
You can share this story on social media: