3 dead & dozens injured as suspected gas leak triggers blast in central Paris (PHOTO, VIDEO)
A fire and a suspected gas leak triggered a powerful explosion inside a bakery in downtown Paris. Three people have lost their lives and dozens more were injured.
The explosion was apparently so powerful that it was felt from a distance of 100 meters, smashing windows and damaging cars. Two firefighters have died dealing with the incident that occurred on Rue de Trevise in central Paris, the city prosecutor has said. Spanish authorities confirmed that a third victim was their citizen.
Locals and tourists telling us they were woken by a large bang and told to quickly clear their homes or hotels. Huge emergency presence in the streets surrounding the scene of the blast pic.twitter.com/FdKgYXduwm

— Charlotte Dubenskij (@CDubenskij_RT) January 12, 2019
"At this point, we can say that it obviously has an accidental origin but we must remain cautious," the prosecutor's office confirmed. The blast followed a fire inside the bakery.
Apart from the dead, the tragedy also left over 30 people wounded, including 15 who suffered serious injuries.
One witness visiting the city described being woken up after the building her family was staying in started to shake.
"Everyone looked out their windows and a lot of window panes had been smashed," she told Ruptly news agency.
Pictures and videos posted online show plumes of smoke and flames slowly consuming one of the buildings.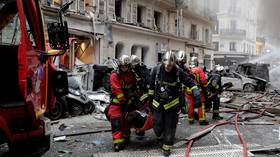 Around 200 firefighters arrived at the scene to battle the fire that broke out and rescue residents in neighboring buildings.
The blast, presumably ignited by a gas leak, occurred inside a bakery situated in Paris' 9th district. The area, located on the right bank of the River Seine, is home to several places of interest, including the Paris Opera, Boulevard Haussmann, and the Theatre de Paris.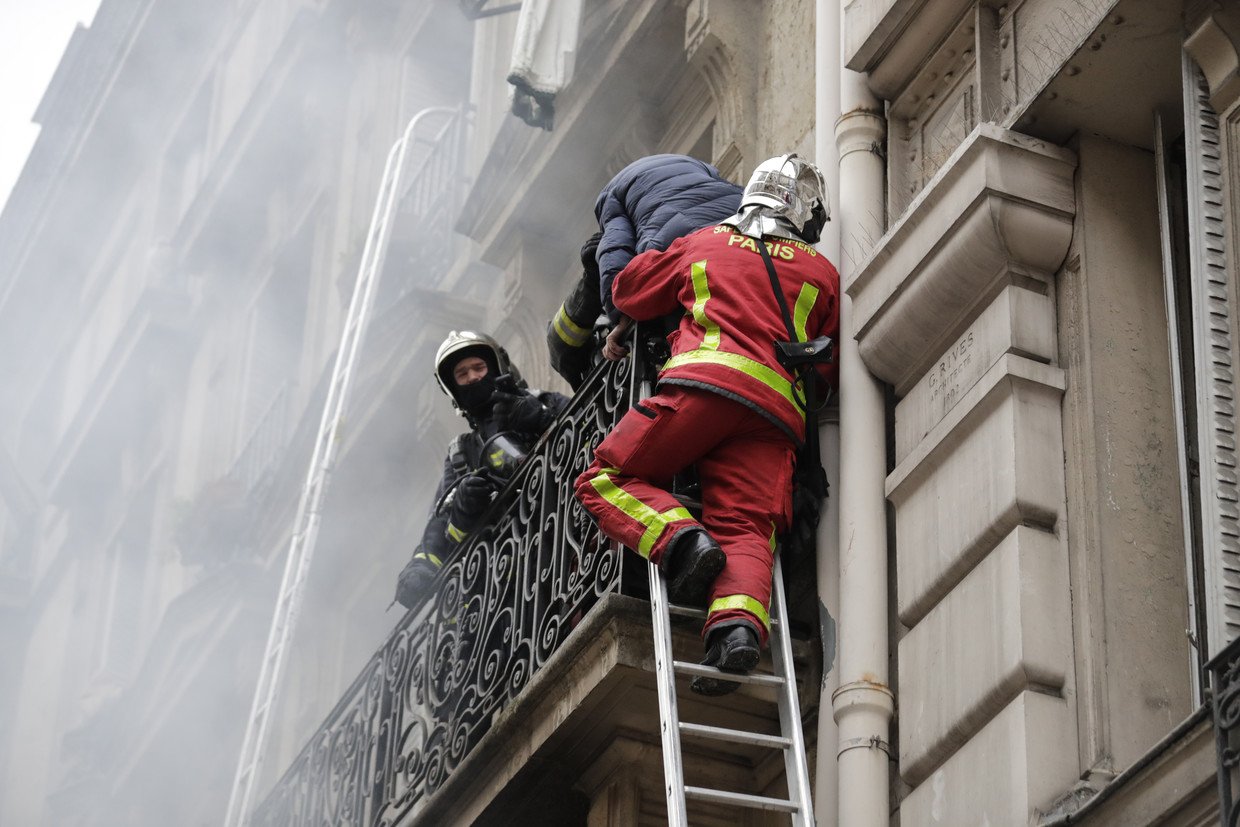 You can share this story on social media: