Armored vehicles arrive in Paris as capital gears up for another round of mayhem (PHOTOS, VIDEO)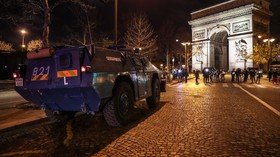 Several armored vehicles belonging to the French Gendarmerie – the military police – have arrived in Paris, which is bracing for another wave of Yellow Vest protests.
The hardware has been seen taking up positions near the iconic Arc de Triomphe, one of the major hotspots of recent clashes between law enforcement and protesters.
It comes after Prime Minister Edouard Philippe on Thursday promised some 8,000 additional officers for the capital and 89,000 nationwide for reinforcement. The deployment of the armored vehicles in an urban area is the first since 2005 when riots broke out in the Paris suburbs.
READ MORE: French unrest: Macron too arrogant to quell the riots, analysts say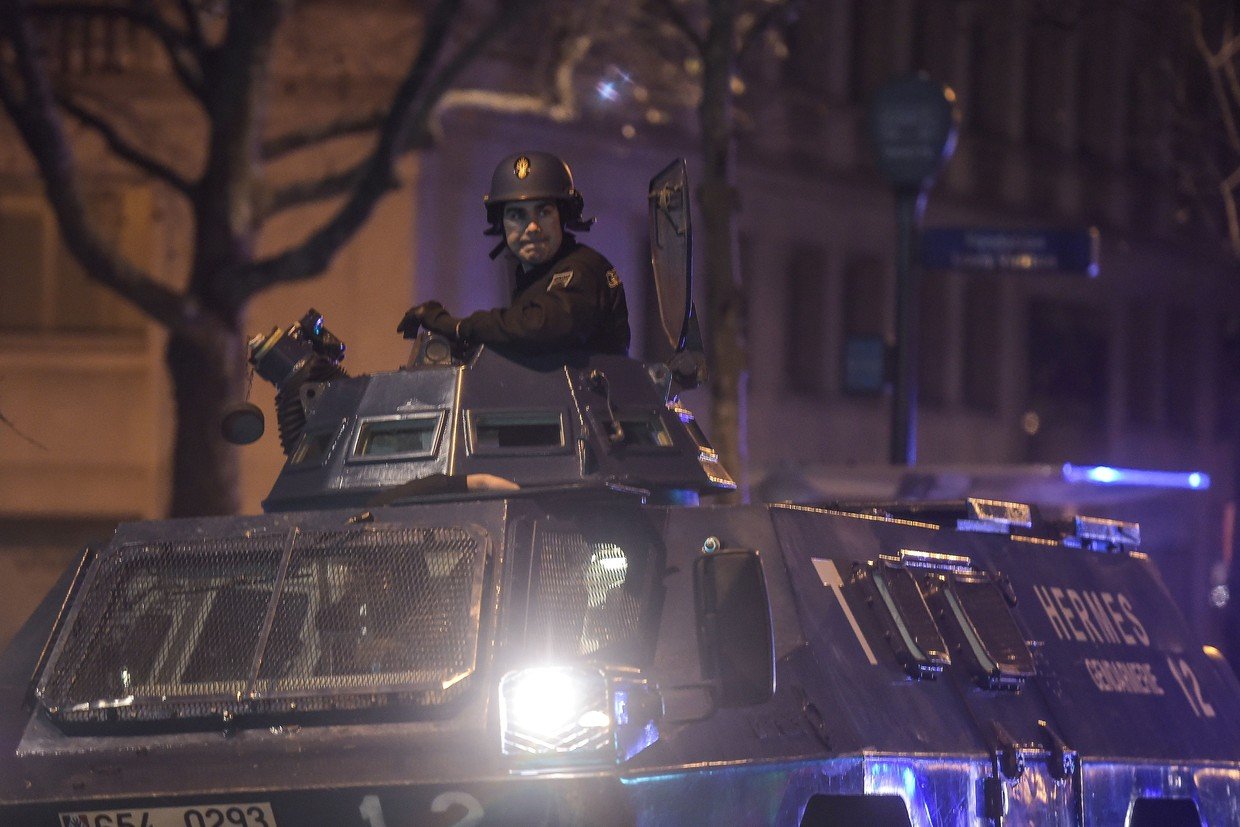 The French Gendarmerie is a military police force which works under the jurisdiction of both the Interior and Defense Ministries.
READ MORE: Paris warns radicals are trying to exploit Yellow Vests & overthrow the government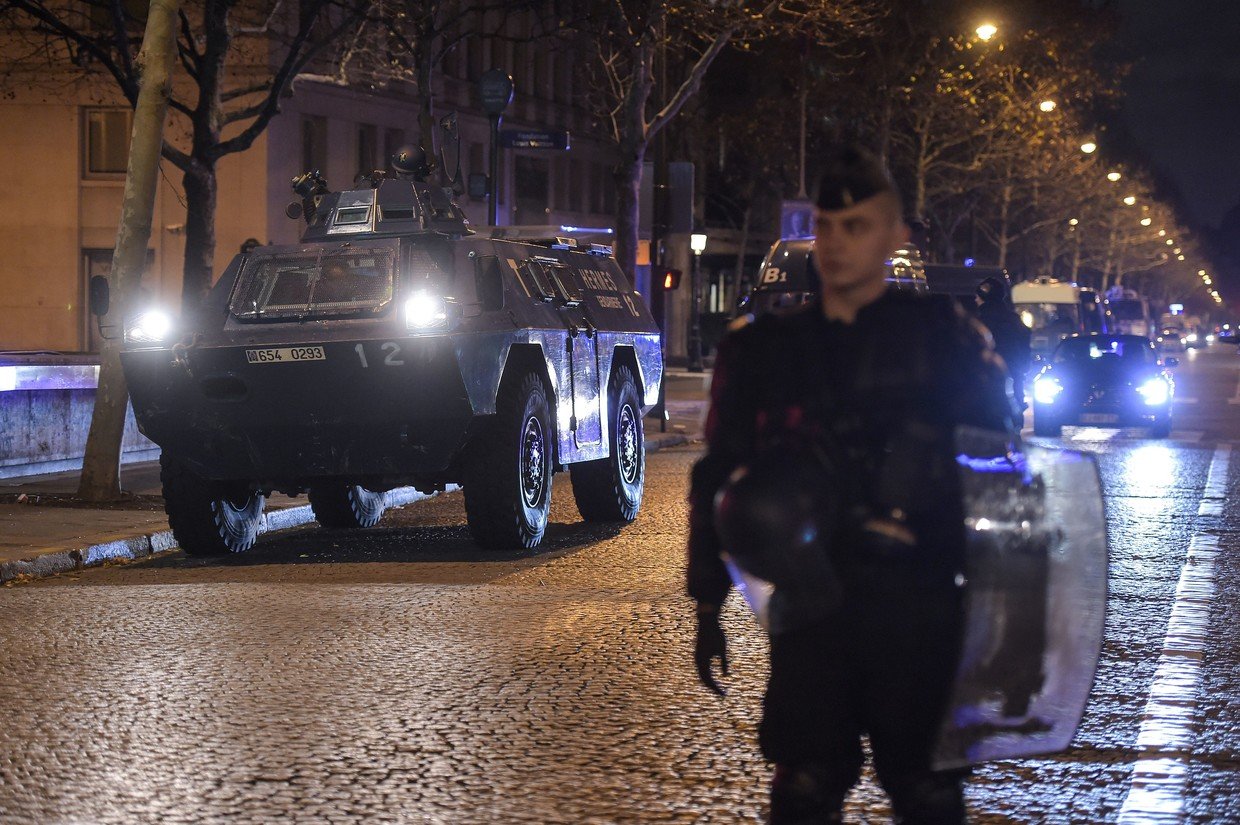 Previous weekend protests turned into street battles between police and thousands of demonstrators, angered at planned fuel price hikes and a tax increase.
The French government says for now it has abandoned the plans for fuel price hikes and a higher tax, which triggered the rallies. The unrest, however, is still far from losing steam.
Think your friends would be interested? Share this story!
You can share this story on social media: