Earthquake hits near Argentina capital as world leaders attend G20 summit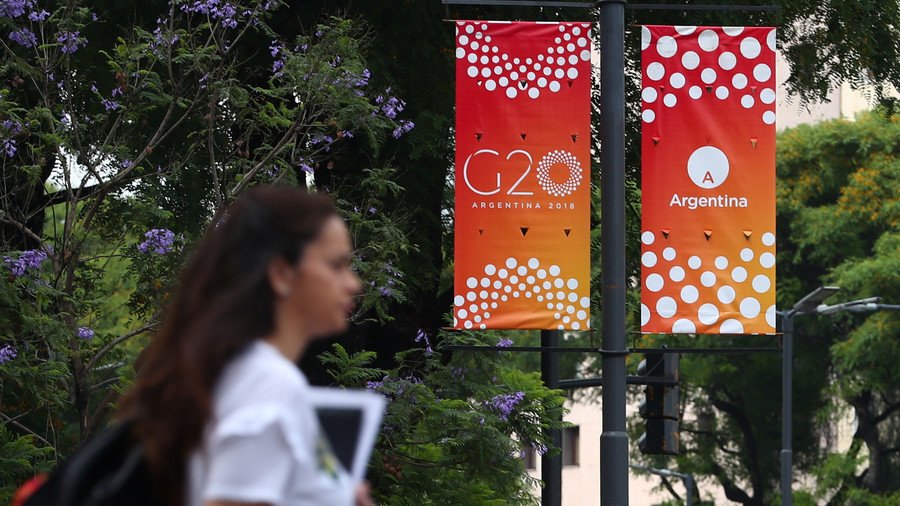 A 3.8 magnitude earthquake has struck south of Buenos Aires, where world leaders are gathered for the G20 summit.
The quake hit an area located 33 kilometers south of the city, according to the European Mediterranean Seismological Center.
It had a depth of 10 kilometers, according to the US Geological Survey (USGS).
It occurred on the first day of the G20 summit, with world leaders gathered in Buenos Aires. They are slated to discuss a range of topics, with global trade expected to be at the forefront.
Although the quake wasn't widely felt by those in Buenos Aires, news that it had struck an area near the G20 prompted quite a few jokes online - most of them to do with US President Donald Trump.
One person asked @TheTweetOfGod if the earthquake was God's way of trying to make the world a peaceful place.
And another took it as a sign from Mother Earth herself.
Like this story? Share it with a friend!
You can share this story on social media: