How long does it take to poop Lego? Scientists swallow toy heads to solve burning question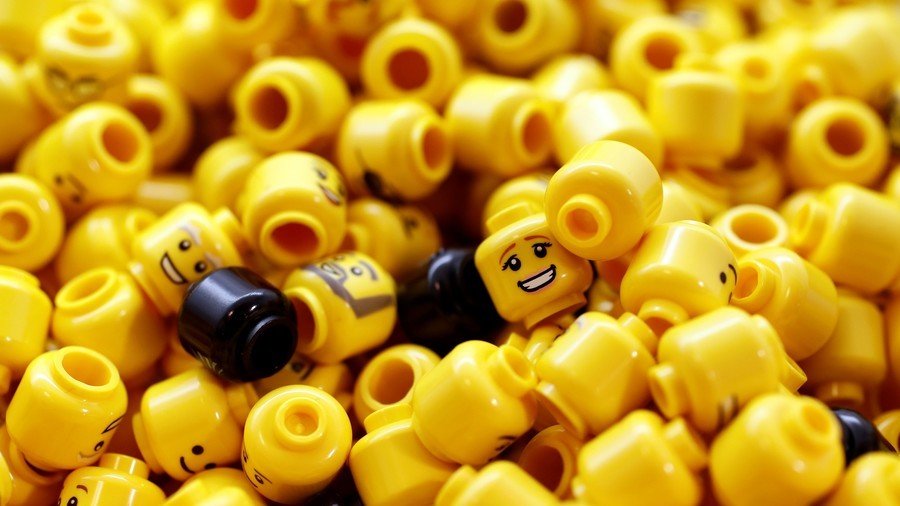 Six curious scientists have answered a bizarre call of doodie to explore how long it takes for a piece of Lego, the children's toy, to complete its wonderful journey through the body once it's been swallowed.
The unusual study, conducted to ease the minds of long-suffering parents, and perhaps eccentric adults, was the brainchild of Australian and UK researchers. The group appear to think life's poo short not to find out how long Lego blocks take to end up at the bottom of the toilet bowl.
Published in the Journal of Paediatrics and Child Health (yes, seriously), the painstaking dookie review was undertaken by scientists Andrew Tagg, Damian Roland, Grace Leo, Henry Goldstein and Tessa Davis. According to the publication, the aim was to "determine typical transit times" for an item that's commonly swallowed by children – Lego.
For the experiment, all six researchers scarfed down a Lego figurine head before documenting the outcome. After what might have been a painful release, the conclusion seems to be that a toy block should pass through in about 1.71 days on average. Good news, if you've a habit of chomping on plastic toys.
READ MORE: 'This stinks': Passengers left abandoned by toiletless train after loo break in Wales
To make the already intriguing scientific exploration even more memorable, the poop results were given the moniker "FART," or the Found And Retrieved Time.
Ahead of the analysis, the participants were assessed for previous gastrointestinal surgery and an inability to ingest foreign objects that would rule them out of gulping down a Lego man's head. Not to shirk scientific responsibility, pre-ingestion bowel habits were also chronicled for a Stool Hardness And Transit, or SHAT, score.
Like this story? Share it with a friend!
You can share this story on social media: