Denmark halts weapons exports to Saudi Arabia in wake of Khashoggi slaying, Yemen war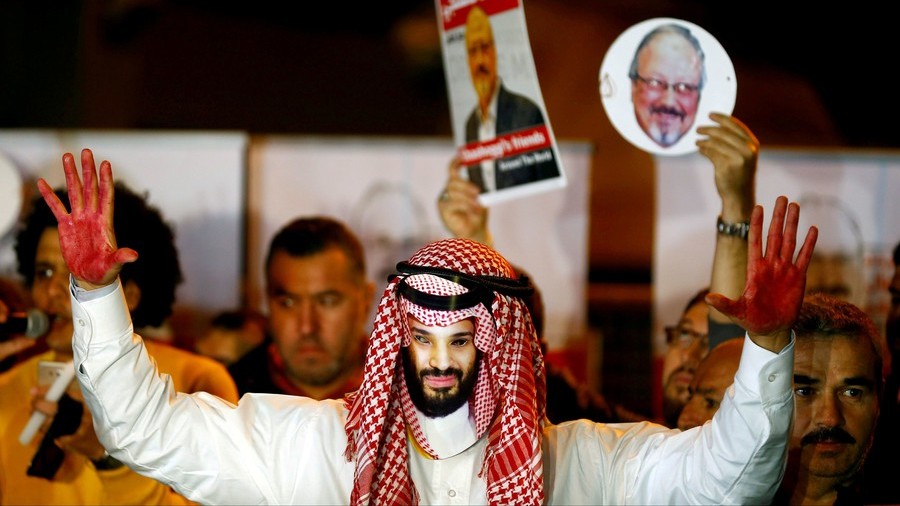 No further weapons or dual-use items will be approved for export to Saudi Arabia following the murder of journalist Jamal Khashoggi and the "worrying situation" in Yemen, Denmark has announced.
The decision was confirmed by Danish Foreign Minister Anders Samuelsen, who said that the suspension was based on growing concern over Riyadh's spotty human rights record.
In view of the continuing worrying situation in Yemen, the case of Saudi journalist Jamal Khashoggi and recent discussions among EU foreign ministers, I have decided Denmark will suspend the export approval of arms to Saudi Arabia.
The moratorium will also include "dual-use" materials and items that could have a military function.
However, the policy change will not be retroactive, meaning that 10 current deals dating from last year will not be suspended, a Foreign Ministry spokesperson told Reuters.
Denmark's business dealings with Riyadh took center stage in June 2017, when it was revealed that a Danish company was involved in selling sophisticated surveillance technology to Saudi Arabia.
Even still, it's not clear how much business the Danes will be losing: Citing EU data, Euronews reported last year that Denmark is not among the 10 largest European arms exporters to Saudi Arabia.
Fellow EU-member Germany has already suspended issuing future weapons export licenses to Riyadh after Khashoggi's murder at the Saudi Consulate in Istanbul on October 2. Norway made a similar move earlier this month, citing "an overall evaluation" of developments in Saudi Arabia and the region.
Saudi Arabia is one of the world's top military spenders. A flood of Western arms has allowed Riyadh to continue its military intervention in Yemen – which has boosted one of the worst humanitarian disasters in recent memory. But not everyone is eager to pull the plug.
France and Canada – two of Saudi Arabia's largest arms suppliers – have slammed Riyadh for its handling of the Khashoggi case, but so far their criticism has stopped short of an arms export ban.
US President Donald Trump, who recently hyped a $450-billion arms deal with the Saudi monarchs, also remains unapologetic about his country's lucrative weapons deals with Riyadh.
Like this story? Share it with a friend!