Walking on #MeToo eggshells? British star Taron Egerton says he now avoids being alone with women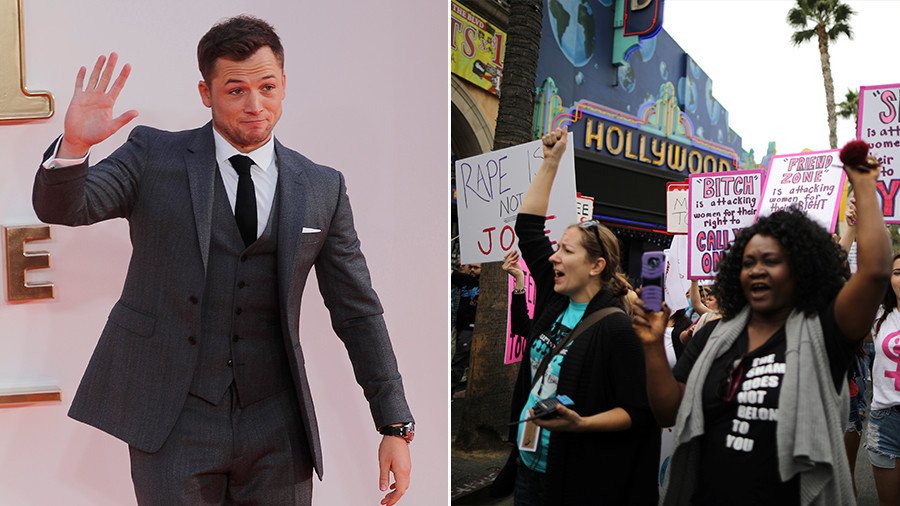 In the age of career-busting hashtags, how do celebrities steer clear of accusations of sexual assault? British actor Taron Egerton prefers to avoid being alone with women out of fear of being put in #MeToo's crosshairs.
Egerton, who has gained notoriety for his roles in the 'Kingsman' films and 'Eddie the Eagle,' revealed in a recent interview that the #MeToo movement has made him question his own behavior – and rethink who he spends time with.
"Like a lot of people with a profile I was like, 'Holy s**t, what have I done since I was 18?'" Egerton told the Radio Times. "I have just become single again and I'm not in a place where I'm thinking about dating, but when I am, it will probably affect my thinking a bit. There are certainly situations where I avoid being alone with certain people."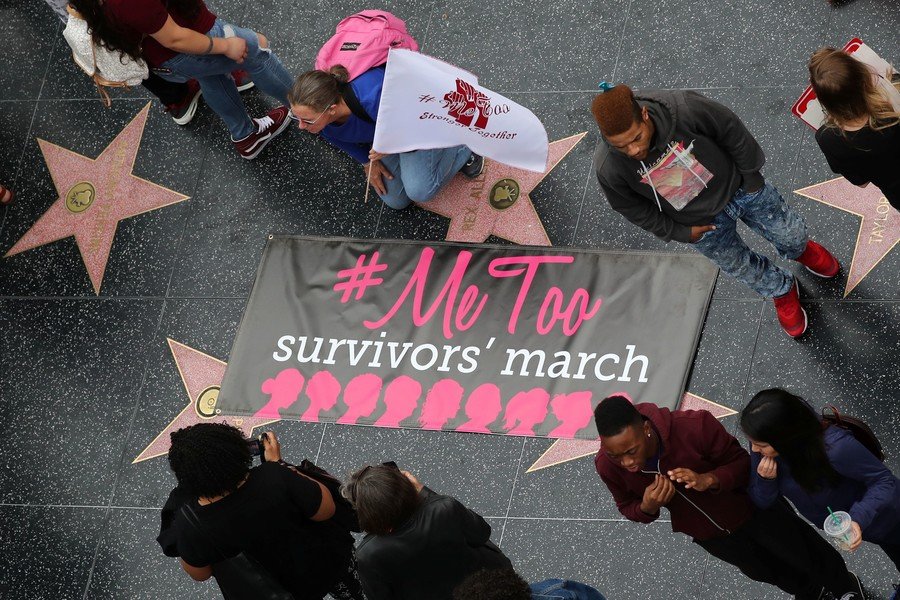 He also opened up about his short-lived friendship with American star Kevin Spacey, who has been accused by more than 30 men of making unwanted sexual advances – allegations that Spacey denies.
Egerton, who starred alongside Kevin Spacey in 'Billionaire Boys Club,' said that while he never felt uncomfortable around Spacey, he wasn't surprised by the flood of accusations.
READ MORE: HBO will now have 'intimacy coordinator' overseeing all sex scenes
"When it all kicked off, I don't think I was particularly surprised by it. It's such a tricky, complicated and weird thing, it's almost Greek [tragedy], isn't it?"
Reflecting on Spacey's fall from grace, Egerton added: "He's just gone now. Gone. We live in the age of the internet maelstrom and one tweet from an anonymous person can bring down a career."
Egerton apparently isn't the only star that has become nervous around women: 'Man of Steel' actor Henry Cavill said in June that he was uneasy about dating in the wake of the #MeToo movement. He later apologized for the remarks after they were slammed as insensitive.
Like this story? Share it with a friend!
You can share this story on social media: