Dueling boycotts? Airbnb pledges to remove occupied West Bank settlement listings, Israel hits back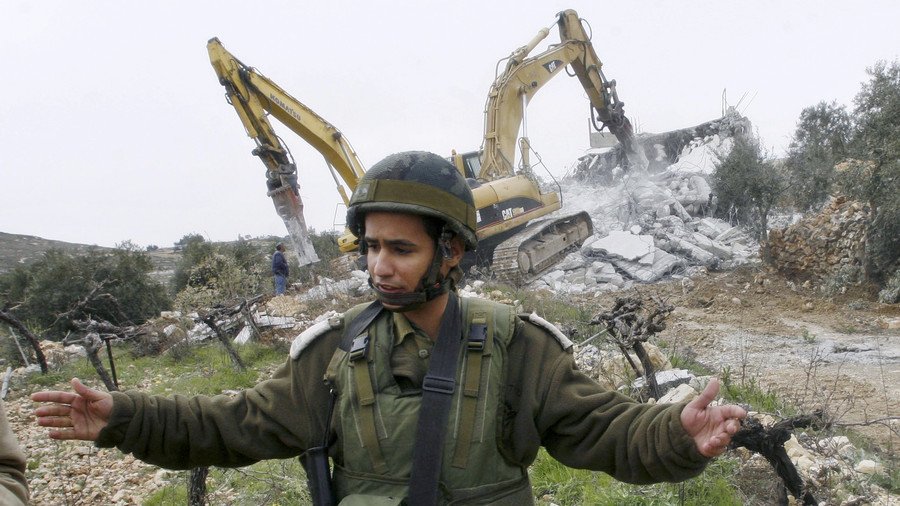 Global home-rental company Airbnb says it will remove listings of homes located in Israeli settlements in the occupied West Bank. Israeli officials have predictably called the move anti-Semitic and a surrender to terrorism.
Human Rights Watch applauded Airbnb's move, which came a day before the group's publication of a (presumably damning) report on the human rights impact of tourist rental listings in settlements. Waleed Assraf, who runs an anti-settlement group for the Palestinian Liberation Organization, was hopeful other companies would follow Airbnb's example, noting "this will contribute to achieving peace."
Israeli Tourism Minister Yariv Levin called Airbnb's move "discriminatory" and ordered his ministry to formulate a retaliatory plan to "limit the company's activities" in Israel, adding that the country would back settlement listers' lawsuits in both Israeli and US courts.
Michael Oren, former Israeli ambassador to the US and current deputy minister in PM Netanyahu's office, called for a revenge boycott, deeming AirBnB's policy "the very definition of anti-Semitism." Settler council Yesha agreed that the company's actions "can only be a result of anti-Semitism or surrendering to terrorism – or both."
A statement on Airbnb's website read "We concluded that we should remove listings in Israeli settlements in the occupied West Bank that are at the core of the dispute between Israelis and Palestinians," explaining that their policy for contested territories like the West Bank, Tibet, and Western Sahara involves "evaluat[ing] whether the existence of listings is contributing to existing human suffering" and "determin[ing] whether the existence of listings in the occupied territory has a direct connection to the larger dispute in the region." About 200 listings are affected, though they have not yet been taken down.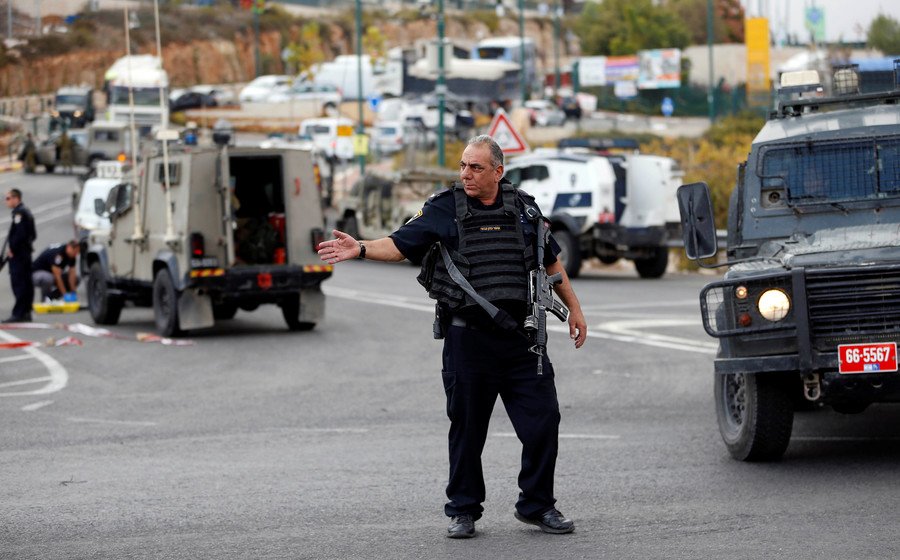 Palestinian official Saab Erekat wrote to Airbnb's CEO in January 2016 asking the company to end its relationship with Israeli settlements, and Human Rights Watch called on all businesses to cut ties with companies operating in West Bank settlements in its "Occupation, Inc.," report shortly thereafter, explaining that the income from such companies relieves the Israeli government of the economic burden of sustaining the illegal settlements. The international Boycott, Divestment and Sanctions movement has also called for travelers to avoid the home-rental service.
The Israeli settlements, constructed on land captured during the 1967 war, are illegal under international law, but Israel has long disputed this. Settlements have been gradually encroaching on Palestinian land ever since the end of the conflict, accompanied by a heavy military presence and the violence that accompanies it.
You can share this story on social media: