Kremlin's long arm? Norway says it's 'aware Russia jammed' GPS after glitches at massive NATO drills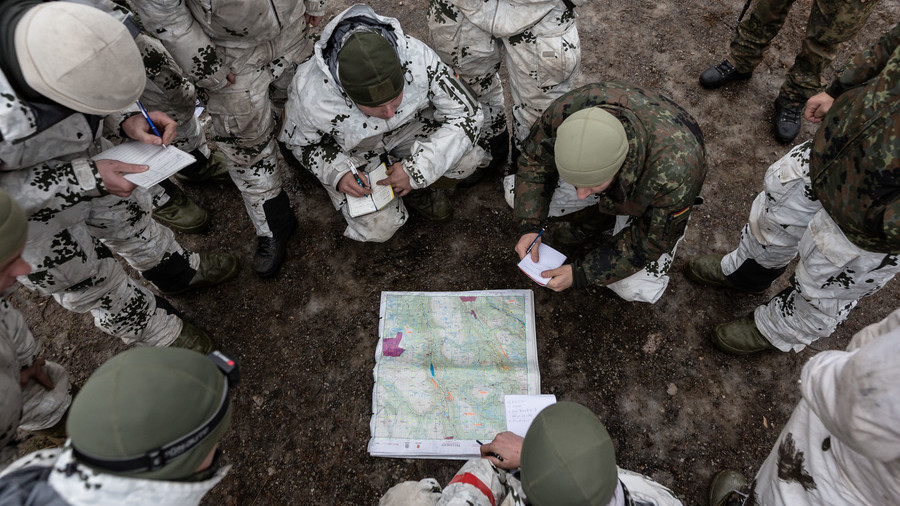 The Norwegian military have accused Russia of meddling with the Scandinavian nation's GPS during NATO's Trident Juncture military drills – a day after similar, evidence-free allegations came from Finland's PM.
Some of the troops from 31 countries participating in NATO's recently-concluded Trident Juncture drills – the alliance's largest military exercises in decades – reportedly experienced spotty GPS coverage.
Now the Norwegian Defense Ministry tells AP in an email that it "was aware that jamming has been recorded between Oct. 16 and Nov. 7 from the Russian forces," claiming that the interference came all the way from the Kola peninsula.
No accidents are known to have happened because of the patchy coverage.
Finnish Prime Minister Juha Sipila made similar accusations over the weekend, suggesting that it was possible that Russia was behind the GPS glitches, and vowing to carry out a thorough investigation.
The Russian Defense Ministry has not yet commented on Norway's claim, but Kremlin spokesman Dmitry Peskov on Monday described the accusations against Russia as "groundless."
"We have no knowledge of Russia possibly having any role in GPS malfunction. You should ask experts or the Defense Ministry. But there is an obvious trend to blame Russia for all mortal sins and then some. As a rule, these accusations are baseless," Peskov said.
Think your friends would be interested? Share this story!