Crucial details omitted by Boeing in aircraft manual may have prevented deadly Lion Air crash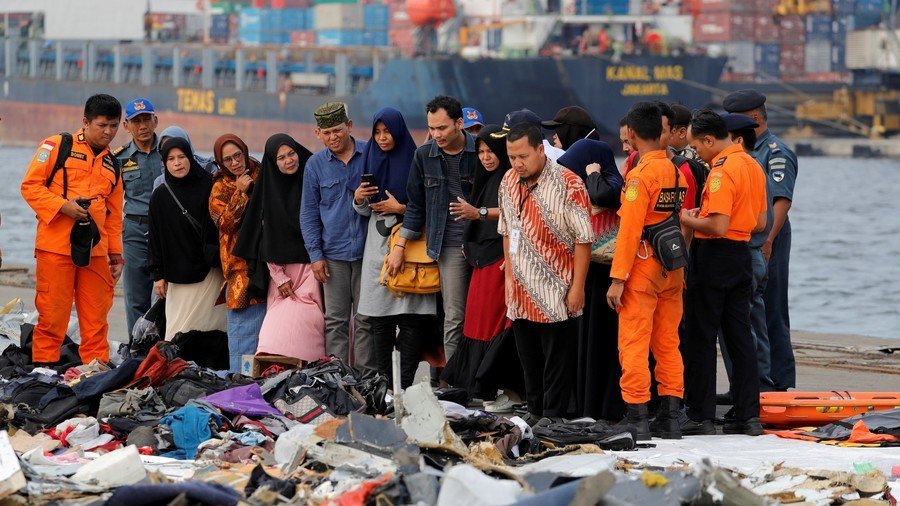 Two pilots unions have lashed out at Boeing for failing to properly explain a safety feature on the 737 Max aircraft in their manuals. The oversight may have sealed the fate of a Max aircraft that crashed in Indonesia in October.
Lion Air Flight 610 crashed in the sea near Jakarta – killing all 189 on board – due to a new safety feature that malfunctioned, according to the Federal Aviation Administration (FAA) and Boeing. But details about the new feature, as well as what to do if it malfunctions, were not included in the aircraft's manual.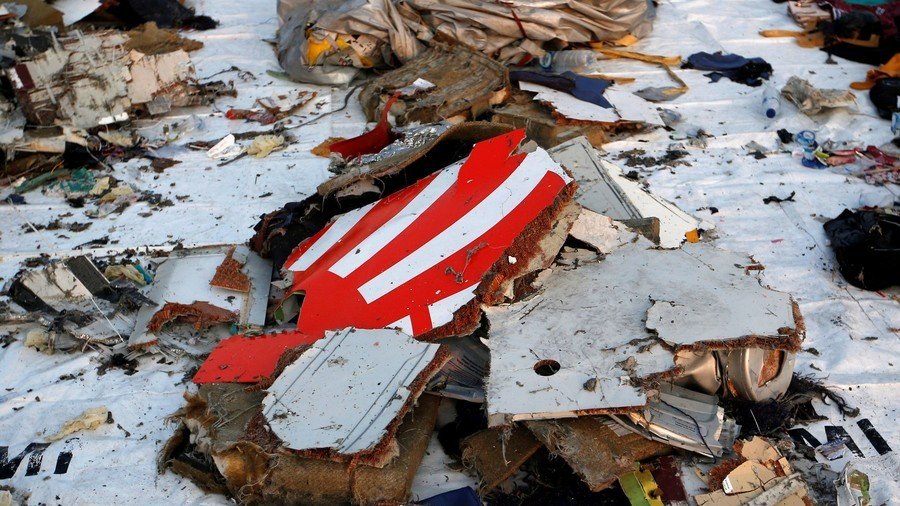 READ MORE: MAXimized danger: Are 200+ new Boeing 737s plagued with glitch that led to crash in Indonesia?
"The companies and the pilots should have been informed," Jon Weaks, president of the Southwest Airlines Pilots Association, told Bloomberg. "It makes us question, 'Is that everything, guys?' I would hope there are no more surprises out there."
The oversight has since been corrected by Boeing – but not in time to potentially help the pilots of the ill-fated Lion Air flight.
Earlier in November, Boeing issued a safety update to pilots flying the 737 MAX airliner, and warned of a possible fault in a sensor that could send the aircraft into a violent nosedive. That sensor measures air flow over a plane's wings, but its failure can lead to an aerodynamic stall.
The Federal Aviation Administration also issued a number of safety updates following the crash.
Like this story? Share it with a friend!
You can share this story on social media: