Cancer sufferer documenting her fight with disease wins Andrei Stenin picture contest (PHOTOS)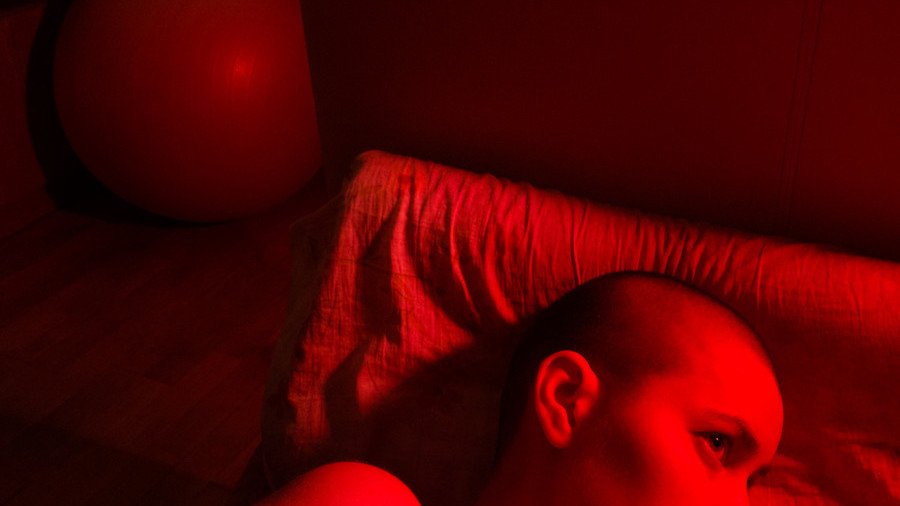 A dramatic photo story of her fight against cancer has landed Russia photographer the Grand Prix of the Andrei Stenin Contest, an international competition for those under 33, the age when its namesake was killed.
"For me it is a very difficult and very personal story which, despite everything, I would like to share with as many people as possible," Alyona Kochetkova said of her victorious "How I fell ill" project.
The photographer described her series as a "word of support for those, who are sick," adding that, for her, making pictures was "a way to avoid having a breakdown and to accept this ordeal and live by doing what I love."
Kochetkova's works were among the 6,000 pictures from various countries, including conflict areas, submitted to the competition. All of the photos competing for the awards were made by those aged 33 or under, which was Stenin's age when he was killed covering the fighting in Ukraine in 2014.
The first prizes in other categories were claimed by photographers from Iraq, Iran, Italy, Israel and other countries.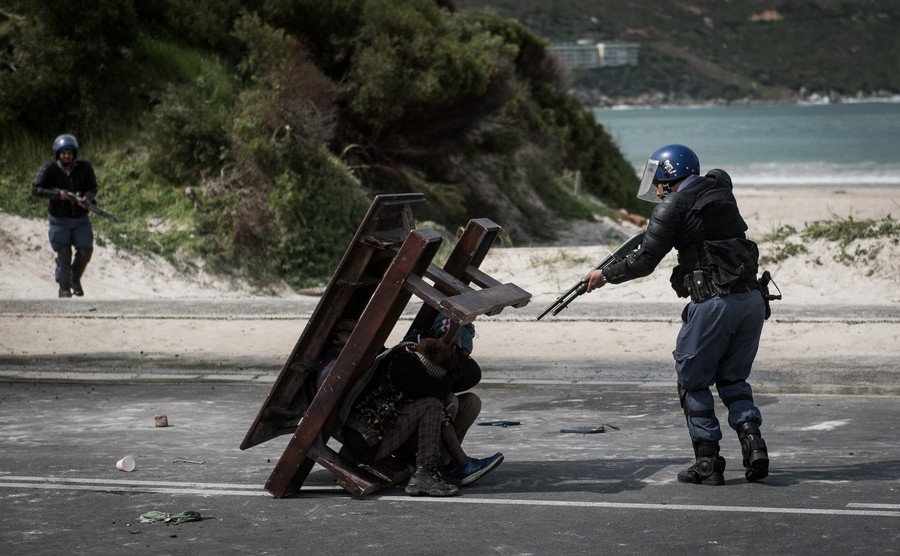 The first-prize winners in Top News were Justin Sullivan of South Africa with "Standoff" featuring a police officer pointing his gun at three poor men hiding under a table, and Spaniard Luis Tato for his series, entitled "Kenya's post-election turmoil".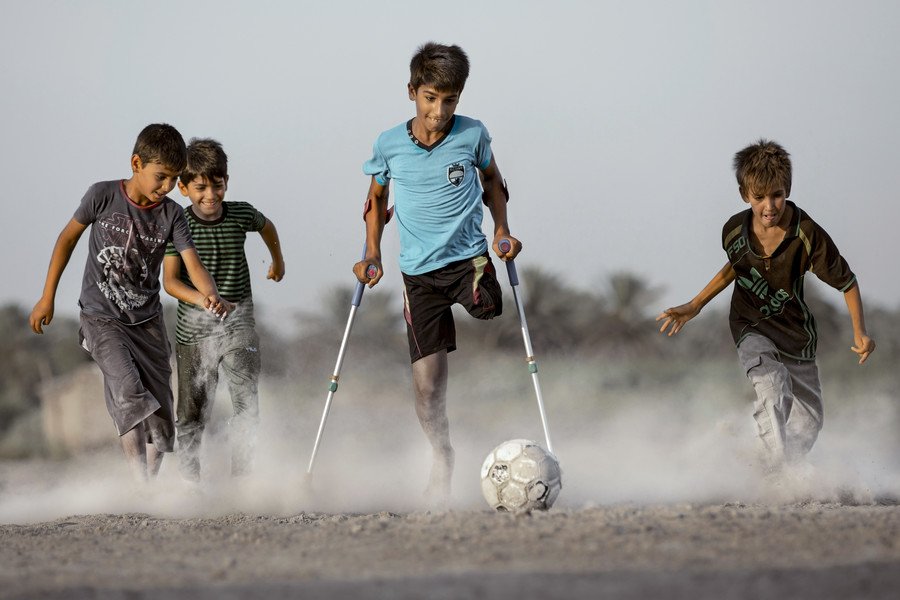 In Sports, the top prizes went to Iraq's Taisir Mahdi for his photo "The desire for life," featuring an amputee kid playing football; and Andrea Alai of Italy for his series "Ultras" about the fans of a small football club, Albenga Calcio.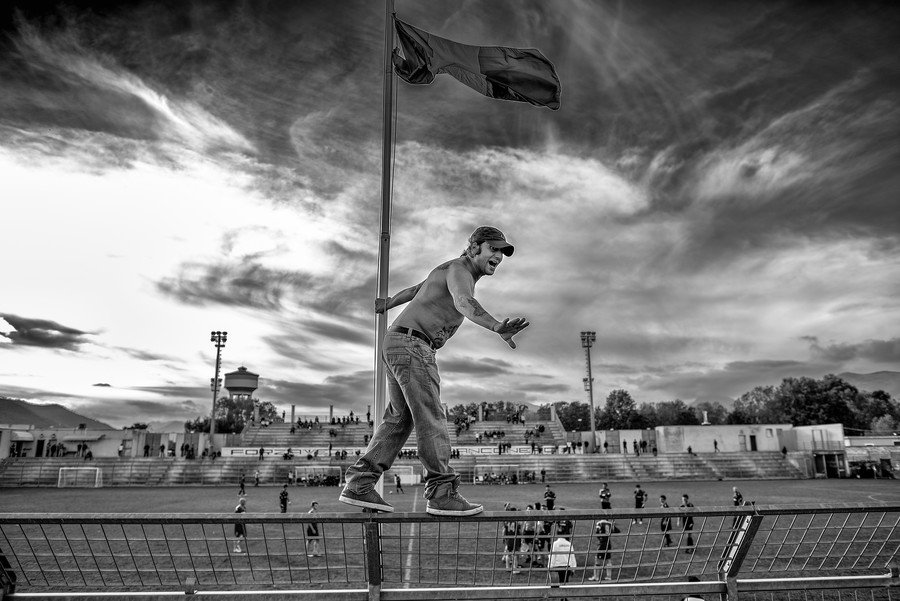 A photo of a young Nenets nomad in northern Russia, called "Rosebud," by Oded Wagenstein of Israel, took first place in the Portrait category.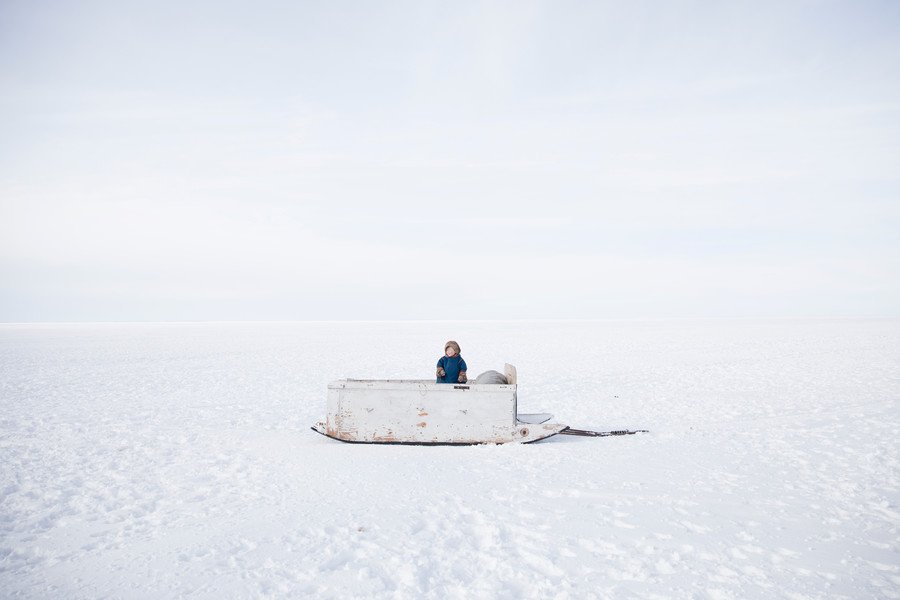 A Hero of Our Time category was won by Iran's Shiva Khademi, with the series she called "Gemini."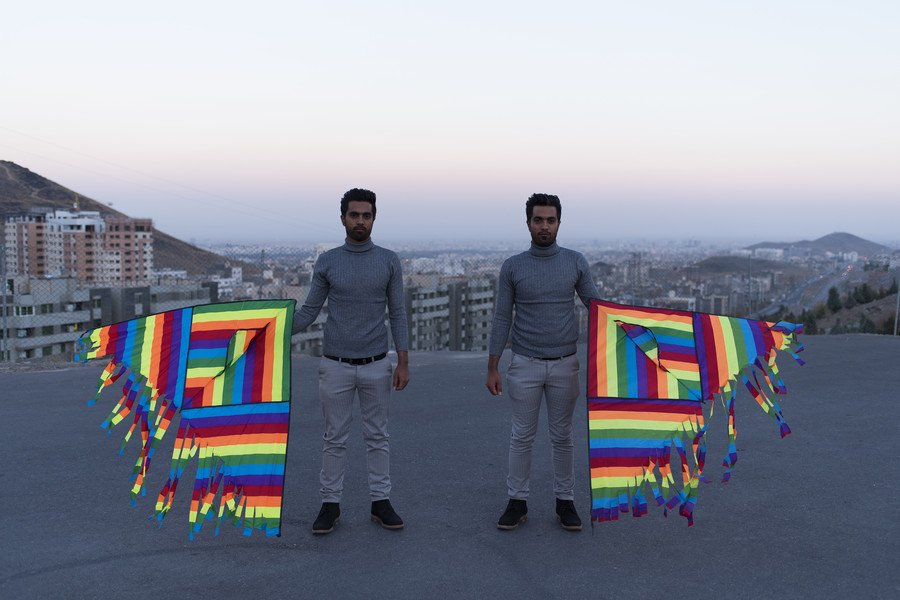 Single first prize in In My Planet category was awarded to "Cranberry heart," a drone photo of swamp berry harvesting by Sergei Gapon from Belarus.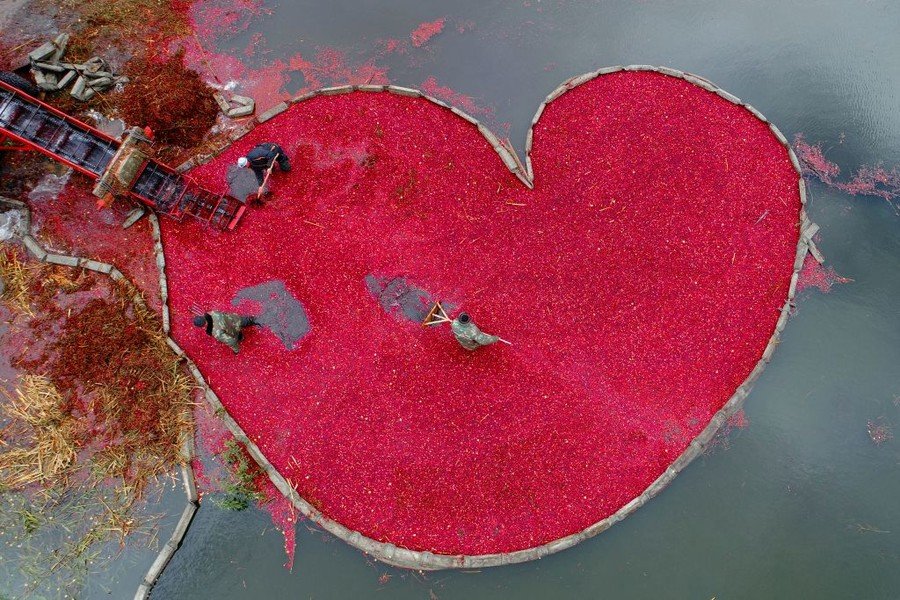 The Andrei Stenin Contests are organized by Rossiya Segodnya new agency and endorsed by UNESCO, the International Red Cross Committee (IRCC) as well as leading international photography and media groups.
Think your friends would be interested? Share this story!
You can share this story on social media: