EU lost over €100bn because of its own anti-Russia sanctions – Lavrov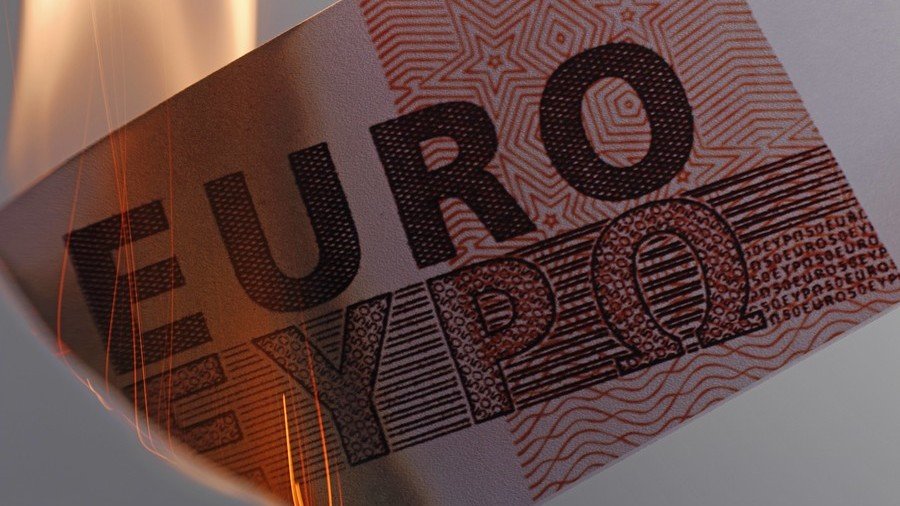 The EU is punishing itself for doing Washington's bidding and sanctioning Russia, Russian Foreign Minister Sergey Lavrov said. However, while the restrictions policy does not harm the US, the EU suffers billions in losses.
In an interview with the Spanish newspaper El País, Lavrov lamented the dismal state of EU-Russia relations, describing them as far from normal. The divisions are being fueled from across the pond, he said.
"The mythical 'Russian threat' is forced upon the Europeans, primarily, from the outside," Lavrov said. The main bone of contention between the EU and Russia –sanctions– were imposed by the European nations "on direct orders" from Washington.
With that said, the US has hardly felt any adverse effect from the policy it championed, unlike the EU.
"Estimates of losses incurred by the EU states from the sanctions vary. According to some estimates, they might amount to over €100 billion. It's important that European politicians understand this," the minister said.
Russia, which had to retaliate with tit-for-tat measures, is ready to lift the restrictions it imposed on European goods back in 2014.
"We have spoken repeatedly about our readiness to abolish countermeasures," Lavrov said. However, the EU must make the first step.
"We hope that common sense will eventually prevail since, objectively speaking, the sanctions neither benefit Russia nor the EU," the diplomat added.
The EU imposed an array of economic sanctions on Russia after its reunification with Crimea, which followed a coup in Kiev and the subsequent civil war in eastern Ukraine. The sanctions target Russia's military and banking industry, as well as senior government officials and high-profile businessmen and politicians. The EU has repeatedly extended the sanctions. In July, the EU Council prolonged the measures targeting the Russian economy until February 2019 and, in September, it extended unitl march restrictive measures against 155 persons and 44 entities.
Meanwhile, more and more prominent voices have been speaking out in favor of lifting the restrictions. Last week, former French President Nicholas Sarkozy told media that the sanctions were "counterproductive" and only serve to alienate Moscow and drive it closer to China.
Think your friends would be interested? Share this story!
You can share this story on social media: