NATO's secret weapon? Chiseled Norwegian man-bun hunk promotes massive war games (PHOTOS)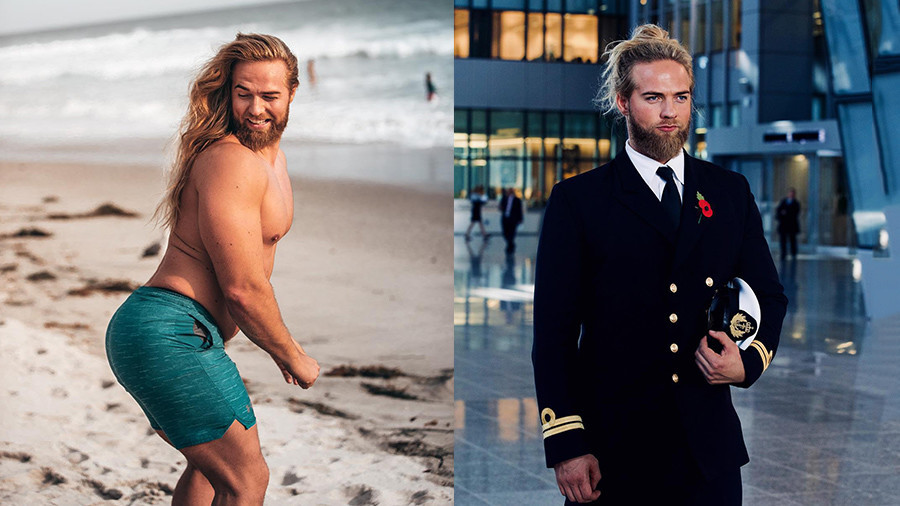 In a stroke of tactical genius, NATO has mobilized a dreamy naval officer to promote its massive war games in Norway. Some say that the sailor's copious man bun could give the alliance a decisive edge in a future Instagram war.
Lasse Løkken Matberg is a lieutenant in the Royal Norwegian Navy – but he's also an extremely handsome part-time model. NATO, it appears, has enlisted his genetic gifts to promote Trident Juncture, the humungous 30-nation military exercise being held in Norway.
Although Lasse is slated to make more appearances on NATO's social media pages, the Norwegian has already left the internet smitten with dreams of delicious man-bunned Vikings.
Others joked that Lasse could help NATO to "Instagram the f*ck out of Russia." Sure, why not?
Matberg told ABC News that his new gig with NATO had sparked intense interest in his modelling work – with "99 percent" of feedback being positive.
Like this story? Share it with a friend!
You can share this story on social media: