Bones found at Vatican embassy in Rome could solve 35yo missing girls cases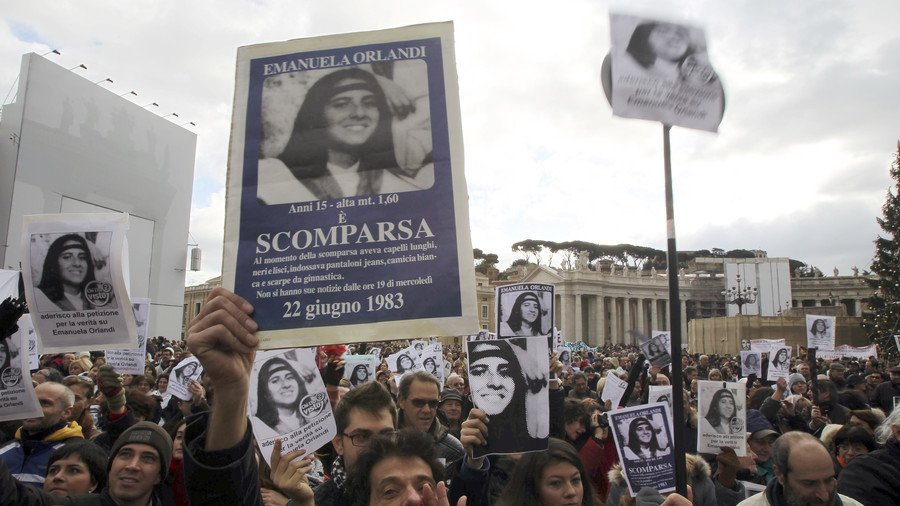 A 35-year-old cold case involving the disappearance of a 15-year-old Italian girl and the daughter of a Holy See employee has been thrust into the spotlight once again after the discovery of human remains at a Vatican property.
Construction workers discovered human remains at the Vatican's embassy in Italy on Monday in what may mark a major potential breakthrough in the decades-old case regarding the disappearance of teenagers Emanuela Orlandi and Mirella Gregori in 1983.
"During restoration works in a space annexed to the Apostolic Nunciature of Italy... fragments of human bone were found," the Vatican said in a statement, as cited by RTE.
An investigation is already underway to determine the age and gender of the remains. Authorities have begun examinations of the teeth and skull to determine if the remains are those of Emanuela Orlandi.
Orlandi was the daughter of a member of the Vatican City's police force when she went missing on 22 June, 1983. After her disappearance, it was claimed that she had been kidnapped by a criminal gang to put pressure on Vatican officials to pay back an outstanding loan.
Alternative theories suggest she had been kidnapped as leverage to negotiate the release of Mehmet Ali Agca, the Turkish man who attempted to assassinate Pope John Paul II in 1981.
Orlandi's brother, Pietro, has led a decades-long campaign for justice, going as far as accusing the Vatican of complicity in his sister's murder.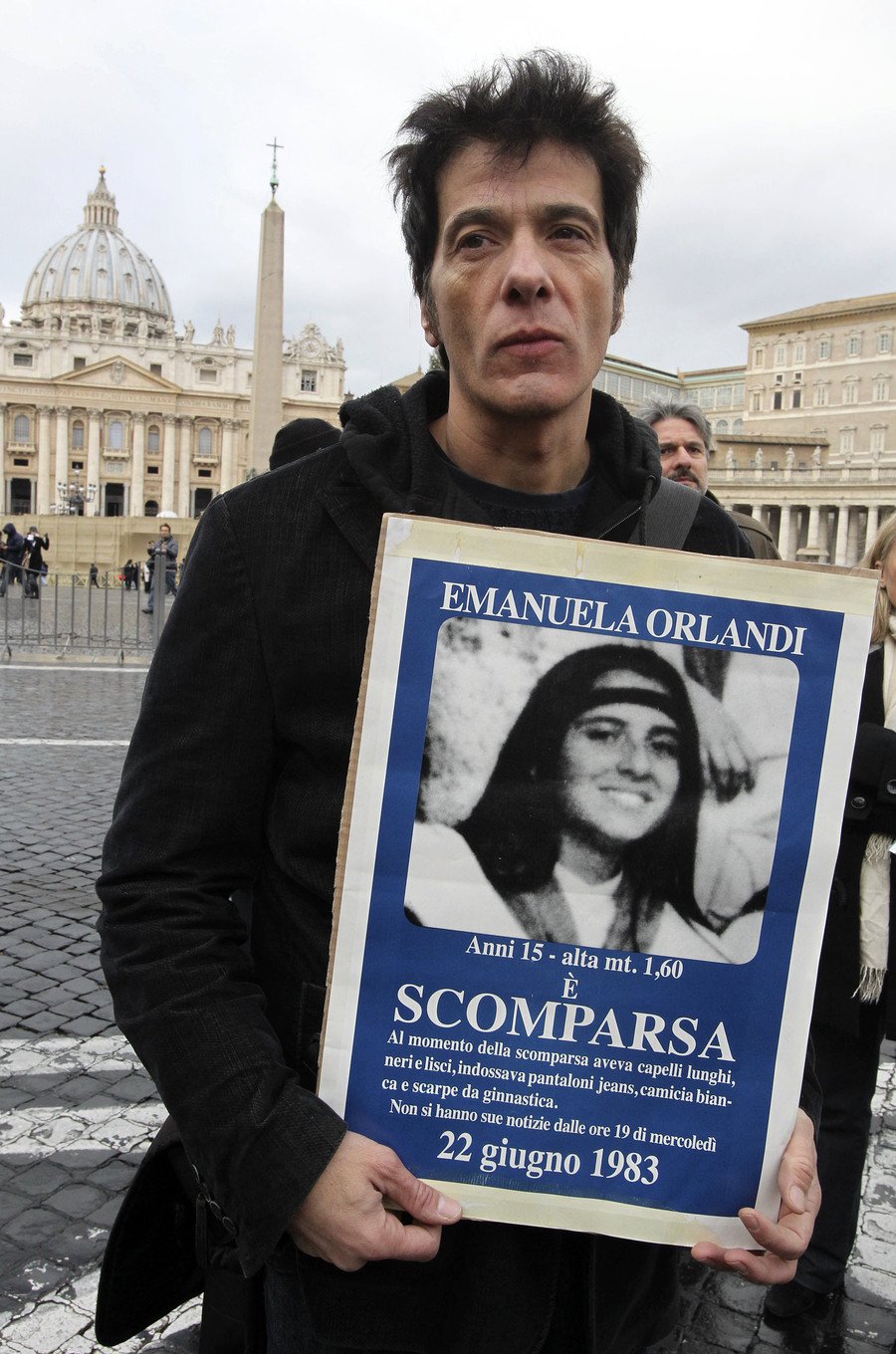 However, the remains may belong to Mirella Gregori, another 15-year-old girl who went missing within 40 days of Orlandi, having answered the intercom at her family home, telling her parents it was a friend from school.
Investigators have yet to rule out a connection between the two cases and Italy's chief prosecutor has been called in to take charge of the investigation.
"We will ask the Public Prosecutor of Rome and the Holy See how the bones were found and whether there is any connection to the disappearance of Emanuela Orlandi or Mirella Gregori. The bulletin issued yesterday evening by the Holy See provides little information," said Laura Sgrò, lawyer for the Orlandi family, as cited by Ansa.
Think your friends would be interested? Share this story!
You can share this story on social media: