'God's wrath': Malaysia's ex-Deputy PM says Indonesia quake was to punish gay people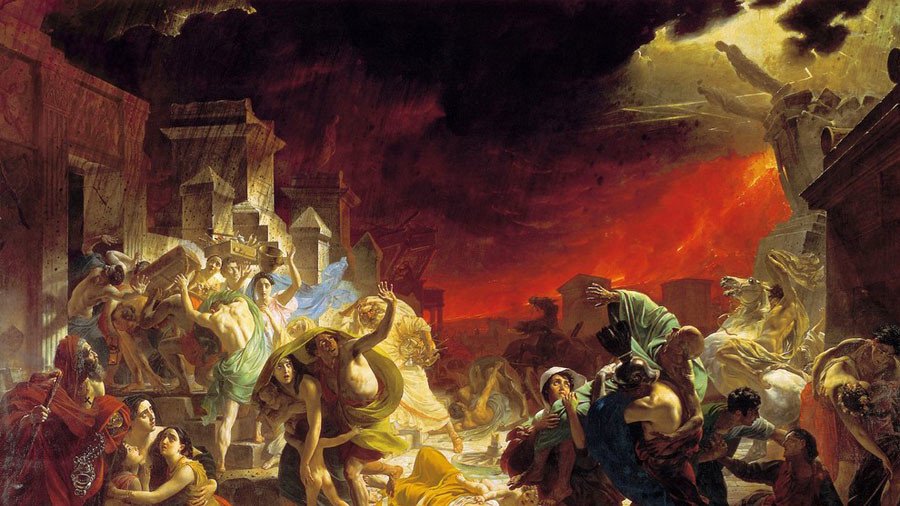 With money laundering charges pending, the president of Malaysia's main opposition party stoked outrage among ministers by suggesting natural disasters are god's punishment for transgender and homosexual communities.
Last month, around 2,000 people were killed when a powerful 7.5 magnitude earthquake struck the Indonesian island of Sulawesi and triggered a devastating tsunami.
READ MORE: Powerful tsunami strikes Indonesian island after huge quake – geophysics agency (VIDEO)
Opposition leader Ahmad Zahid Hamidi inferred to the Malaysian Parliament that the neighboring state's recent disaster was perhaps due to the wrath of god. His statement to parliament came under the heading of "social ills."
"If we look at the situation in Malaysia, we are concerned over the incident of earthquake and tsunami in Palu, Indonesia, recently, where it is believed more than 1,000 of them were involved in such activities," Hamidi said about the LGBTQ community, reported The Straits Times.
Hamidi's explosive comments to parliament have been rounded on by Malaysian ministers Hannah Yeoh and Syed Saddiq Abdul Rahman, who hit back by telling the embattled politician to focus on allegations of corruption within the United Malays National Organisation party (UMNO).
In a tweet, Youth Minister Syed Saddiq said 12 people in his ministry had been arrested by police in relation to corruption, and added he's lost count of the number of suspects coming from UMNO.
It's also being suggested online that the quake comment is a strange diversion tactic, designed to distract from UMNO's pressing legal concerns. Hamidi is currently facing 45 charges, involving money laundering and corruption, according to the Malay Mail. He denies the charges.
In Malaysia, public displays of same-sex relations are illegal. In August, Amnesty International hit out at local government for sentencing two women to be caned for attempting sexual relations in Terengganu state.
Like this story? Share it with a friend!
You can share this story on social media: