Escaped prisoner attacks Istanbul butcher shop, injures 11 people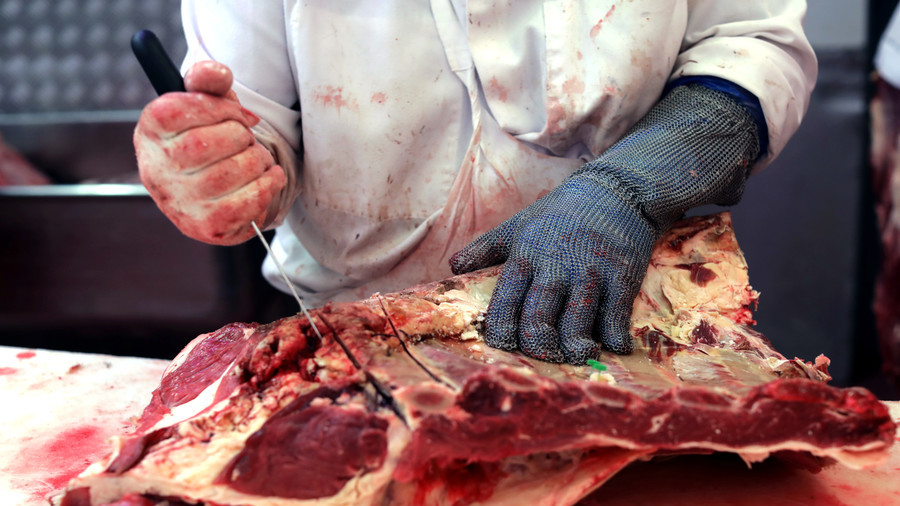 An escaped prisoner has stabbed nearly a dozen people in Kadikoy, a neighborhood of Istanbul, Turkey. Ali Kardaş set out to stab two former co-workers and injured at least nine more who tried to intervene before he was caught.
The perpetrator entered a butcher's shop with a knife and stabbed the two employees repeatedly as they tried to stop him, Turkish media report. Tuğba Ablak and Mehmet Yeten were later brought to nearby hospitals.
Ali Kardaş had escaped from Afyon Prison, where he was locked up on charges of theft, wounding, and threats. He was finally apprehended by police after a foot chase on a Highway Interchange and taken into custody.
According to police, who interviewed the suspect after taking him to a hospital, Ali Kardaş had previously worked at the butcher shop. He claims he only stabbed the other victims because they tried to interfere with his attack on the butcher shop employees, with whom he had a personal dispute.