Da Vinci code cracked: Master painter easel-y created great art due to eye problem - study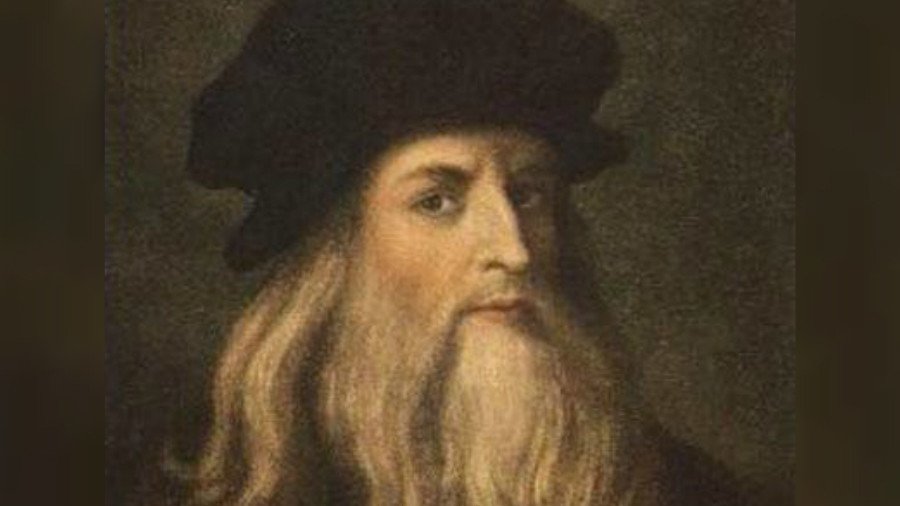 Historic polymath Leonardo da Vinci appeared to be able to turn his hand to everything from sculpture to invention. But a new study suggests the Italian may have gained an unlikely advantage in painting due to an eye disorder.
The Renaissance man, creator of such works as The Last Supper, Mona Lisa and The Adoration of the Magi, may have suffered from intermittent exotropia. The condition is a misalignment of the eyes, known as strabismus, where one or both eyes turn outward.
The theory comes from visual neuroscientist Christopher W Tyler, a professor at the City University of London. For the study Tyler painstakingly analyzed sculptures, oil paintings and drawings accepted by scholars to have been made by the artist once employed by Italy's fabulously wealthy Medici family.
Published in the peer-reviewed Jama Ophthalmology journal, Tyler's new research suggests Da Vinci may have had 2-dimensional monocular vision because of a misalignment of his eyes. It's thought the malady could have provided Da Vinci with his characteristic ability to paint 3-dimensional aspects of faces and objects in the distance.
READ MORE: Art attack: 5 masterpieces that have been damaged by vandals
In the art world, Da Vinci would not have been alone. Dutch painter Rembrandt is also thought to have had strabismus. Meanwhile, Monet, who wielded his brush to make masterpieces like Le Jardin de l'artiste à Giverny, experienced problems with his eyes for many years and was later diagnosed with cataracts.
Like this story? Share it with a friend!
You can share this story on social media: