Indian model found killed and dumped in travel bag in Mumbai after 'refusing to have sex'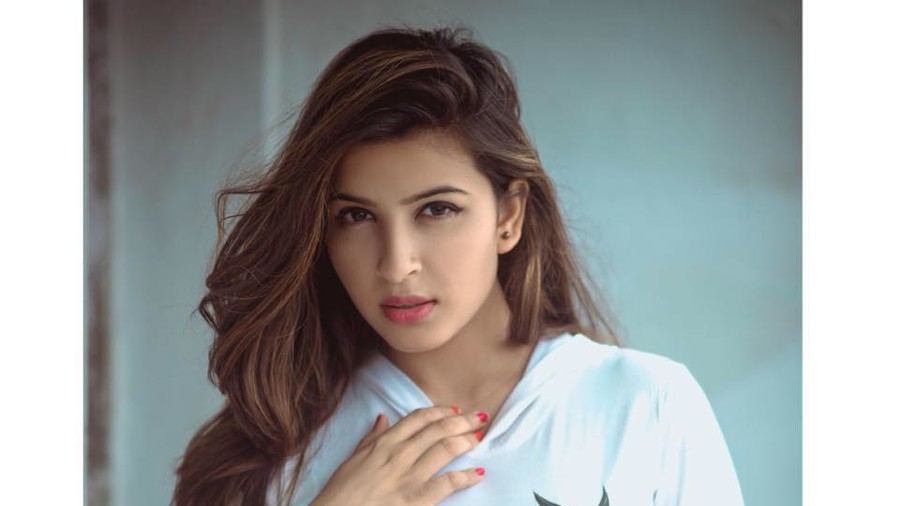 A 20-year-old model whose body was found bundled up in a bag near a bush in the Indian city of Mumbai was allegedly killed after refusing to have sex, police say.
Mansi Dixit had returned from her native town in the northern Indian state of Rajasthan on Sunday before her life was brought to a violent end.
A few days earlier, her alleged killer, Muzzammil Syed, 19, arrived in India's financial capital from his hometown of Hyderabad in India's southern state of Telangana.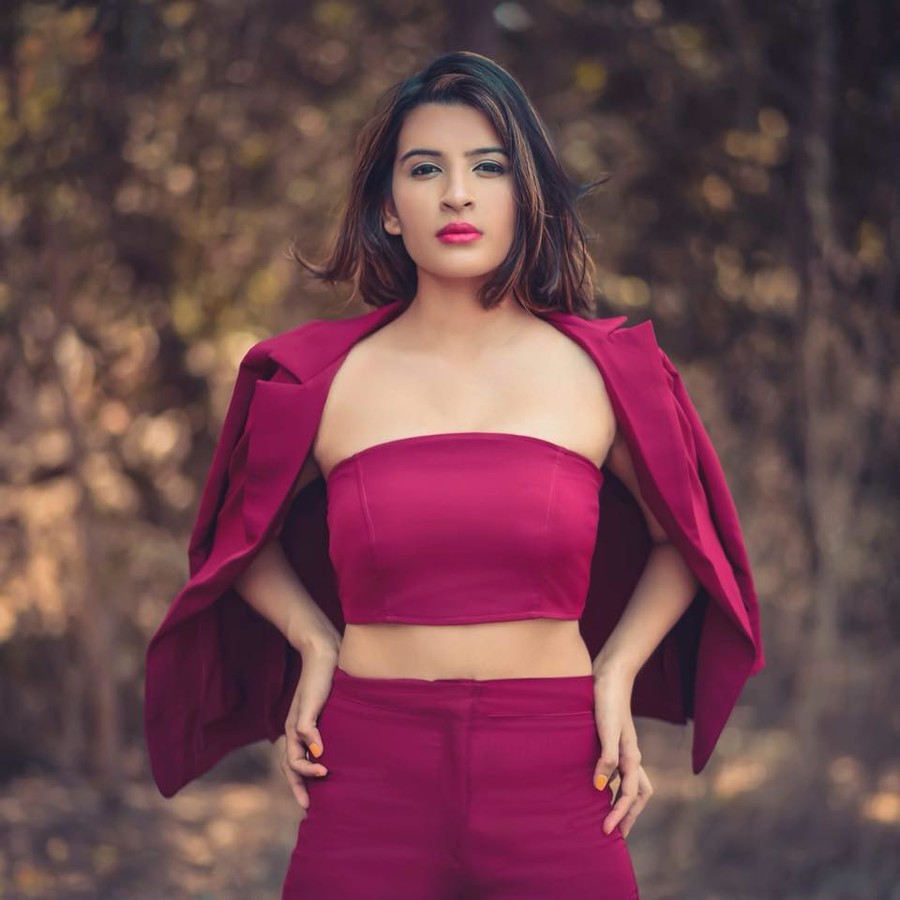 The two are suspected of having met on a dating app, and saw each other for the first time the following day, local news site the Hindustan Times reports.
However, things took a drastic turn when Dixit went to the man's house and refused to have sex with him.
What followed was a series of harrowing events.
Syed "got enraged and hit her on the head with a stool," a police source said, speaking on condition of anonymity.
The suspect said in his police confession that he got scared after Dixit lost consciousness, and that he had tried to resuscitate her by sprinkling water on her.
The woman reportedly seemed to be regaining consciousness but then Syed entered a state of paranoia as he feared his mother was returning home.
He therefore allegedly strangled her with a rope and called a cab to dispose of her body, the paper reports.
The body was found thanks to the cab driver, who grew suspicious when he helped Syed put the bag containing the young girl's body in the trunk of the car.
He waited to see what Syed's next move would be and, when he saw him dumping the bag, he called the police.
Using CCTV footage, the police tracked down the man within four hours, finding him at his flat, where he was trying to "destroy evidence," according to the Times of India.
Like this story? Share it with a friend!