Crimea college shooting investigated as murder, not terror attack – investigative committee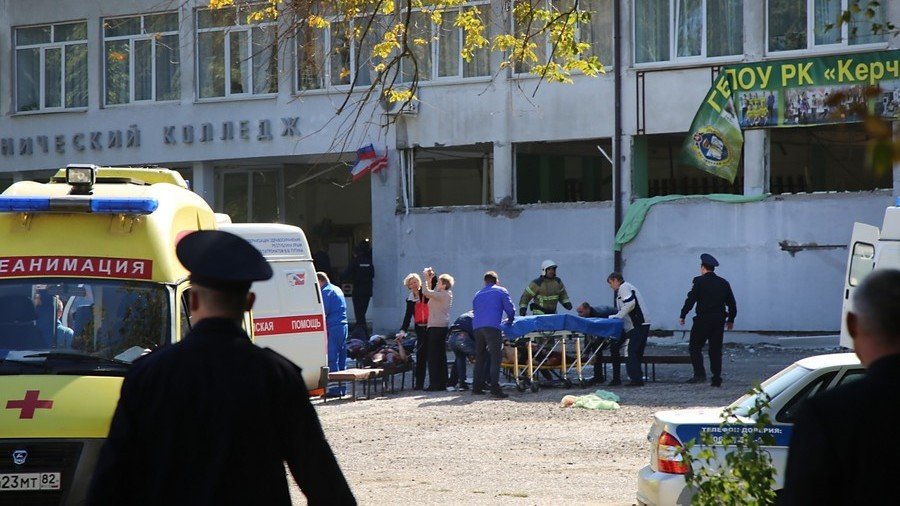 Russia's Investigative Committee said that everyone killed in the attack on the Crimean college died of gunshot wounds and not in the explosion. It is now being treated as a murder investigation.
Authorities earlier classified the college attack as an act of terror, but have now revised their assessment.
The preliminary examination of the bodies of the victims indicates that they died of gunshot wounds. Nobody was killed by the blast that rocked the college earlier on Wednesday, the Investigative Committee said.
The attacker was identified as 18-year-old Vladislav Roslyakov. Roslyakov, who was one of the students at the college, was caught by CCTV cameras with a rifle in his hands. His body with a gunshot wound was later discovered on the college's premises.
"The investigation believes that this young man shot the people in the college and then committed suicide," the Committee said.
The Investigative Committee said 17 people were killed and 47 injured in the attack.
Think your friends would be interested? Share this story!
You can share this story on social media: