Motoblogger dubbed 'Russia's sexiest biker' dies in Moscow traffic collision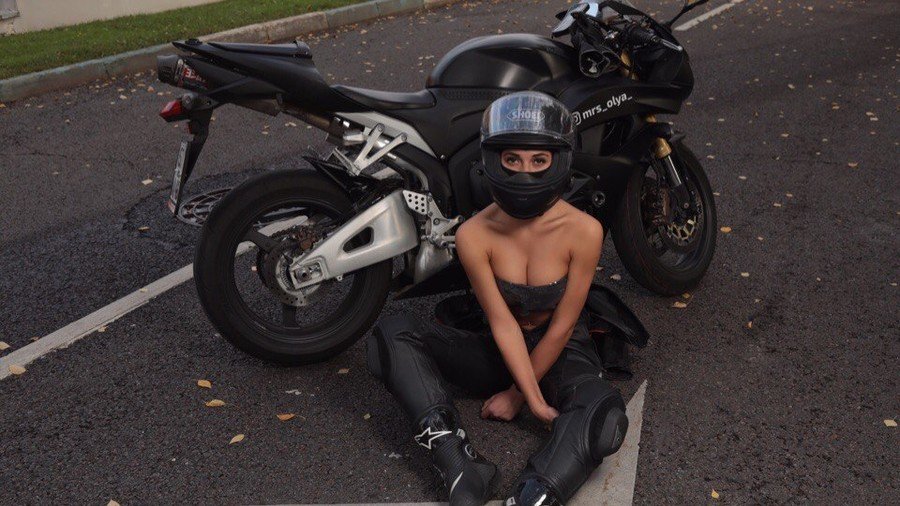 A popular Russian motoblogger, dubbed the sexiest and most beautiful biker by friends and followers on social networks, has died following a highway collision with a car.
Olga Petrova, 22, crashed her bike into the passenger side of a turning Volvo sedan on a Moscow highway on October 13. It's unclear who was responsible for the crash.
Some reports said that the Volvo started turning without warning. However, traffic police said Petrova was going too fast on her bike and did not have enough time to slow down to avoid the collision.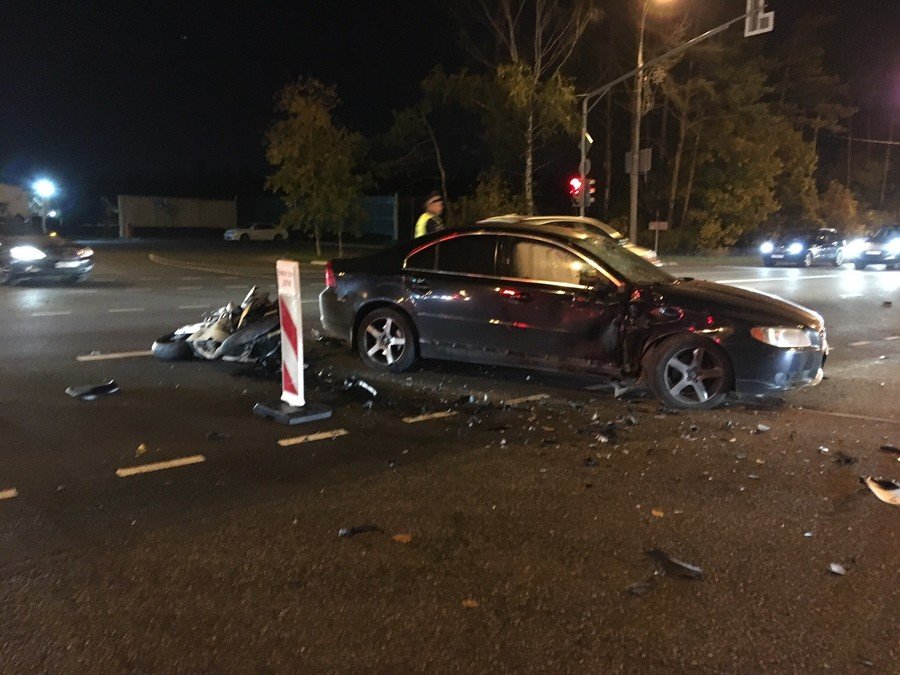 She died on the official last day of the biking season in Moscow.
Petrova's biking activities attracted more than 63,000 subscribers on Instagram, and she had a popular account on Russia's biggest social network VKontakte as well. Her followers recalled how much she loved her bike and what a beautiful person she was.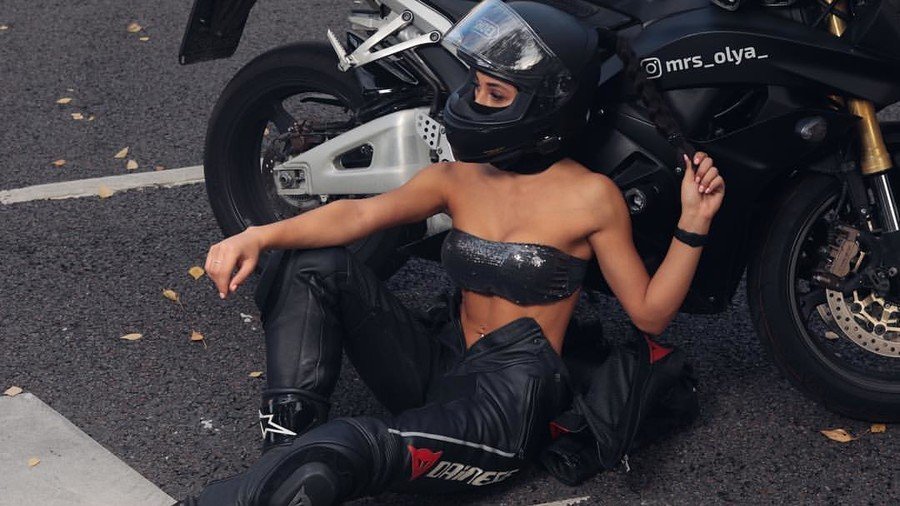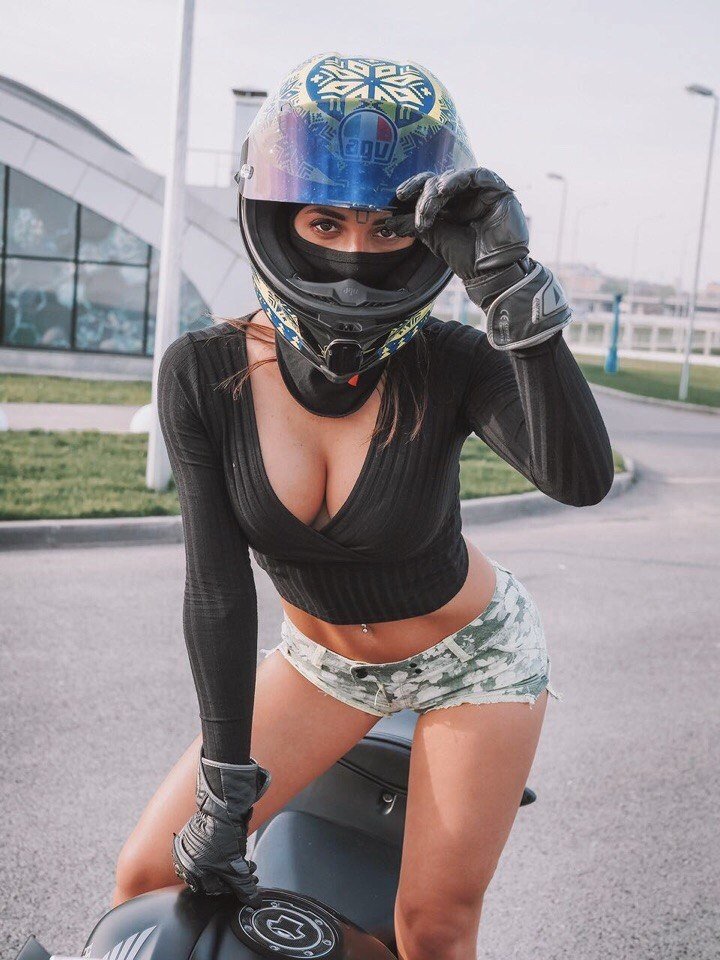 Think your friends would be interested? Share this story!
You can share this story on social media: