Biker war holds Australian city at ransom, police form special task force to combat rising violence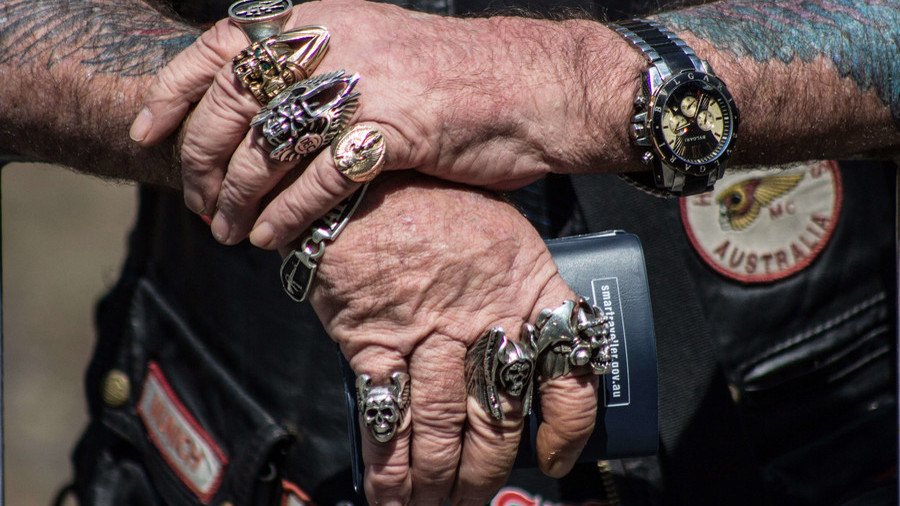 An Australian city has been rocked by fire bomb attacks, brawls, and a drive-by shooting by someone posing as police, as a biker gang war escalates. Police in Perth fear that soon innocent members of the public will be at risk.
Detective Inspector Mark Twamley admitted that the risk to the public is increasing. "There is the potential risk of innocent people getting caught up in it and injured so that is why we are maintaining the pressure on them (biker gangs) and actively trying to get guns out of their hands," he said.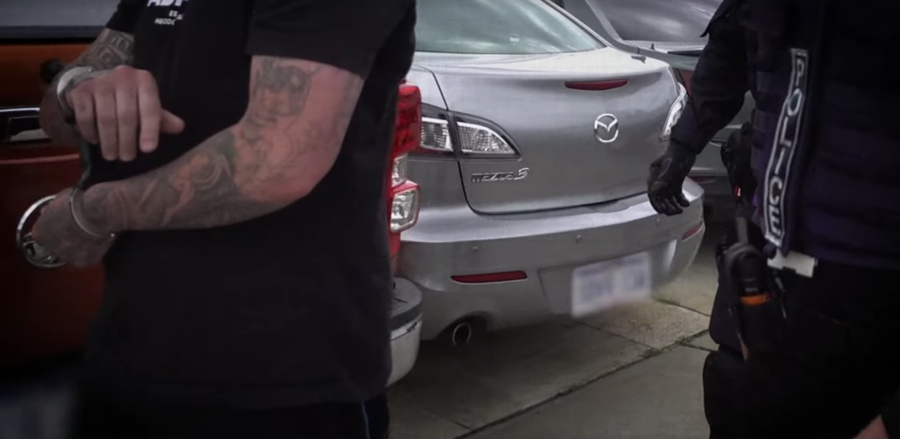 As violence escalates between the Rebels and Comancheros biker gangs, Western Australian police have created a special task force called 'Operation Seagrass' to deal with the spike in savage crimes.
Police confirmed that a drive-by shooting near the Western Australian suburb of Rockingham on Tuesday night was the final straw that triggered the special taskforce. Unknown attackers used a blue flashing light to trick the victim into thinking they were police, pulling him over and then opening fire. Neighbours found a 53-year-old Rebels associate lying in a pool of blood, lucky to be alive, after bullets pierced his stomach and arm in the brutal attack. He remains in hospital under police guard.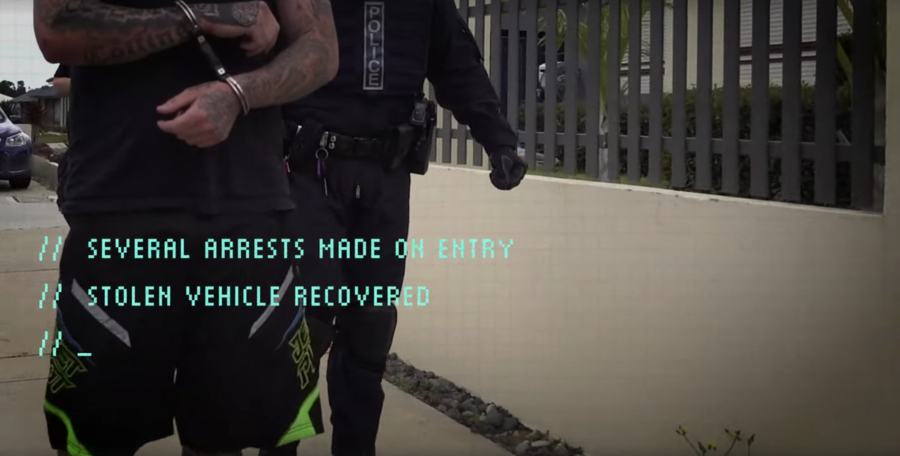 Speaking to the media on Wednesday, State Crime Acting Commander Kim Massam said that the close-range gun attack had also sparked police raids across Perth's southern suburbs that day in an attempt to curb the rising violence.
Since May, several fire bomb attacks have been linked to the Rebels-Comancheros feud. Earlier in October, the outside wall of a home believed to belong to a biker club president was sprayed with bullets, shortly after a massive public brawl near the city's casino saw police charge six people.
Think your friends would be interested? Share this story!
You can share this story on social media: