EgyptAir flight suffers multiple tire blow-outs on landing, causes Belgrade airport closure (PHOTOS)
Published time: 12 Sep, 2018 08:19
Edited time: 13 Sep, 2018 14:08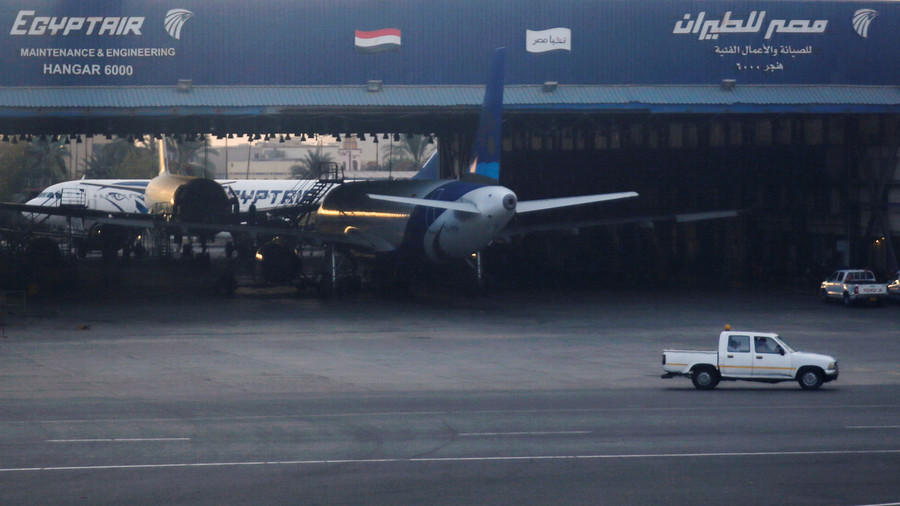 Belgrade airport has been temporarily shut after an EgyptAir flight experienced multiple tire blowouts, leaving it stuck on the runway.
Flight MS3100 from Cairo to Belgrade arrived at 02:10 UTC but suffered several tire blowouts during landing.
The aircraft was unable to leave the runway forcing more than ten flights bound for Belgrade to divert to other airport.
Three aircraft are currently holding as the wait for the plane to be cleared.
The airport is scheduled to reopen at midday according to the Serbian Ministry for Construction, Transport and Infrastructure.