Pakistan on verge of bailout, but revokes appointment of key economist amid Islamist backlash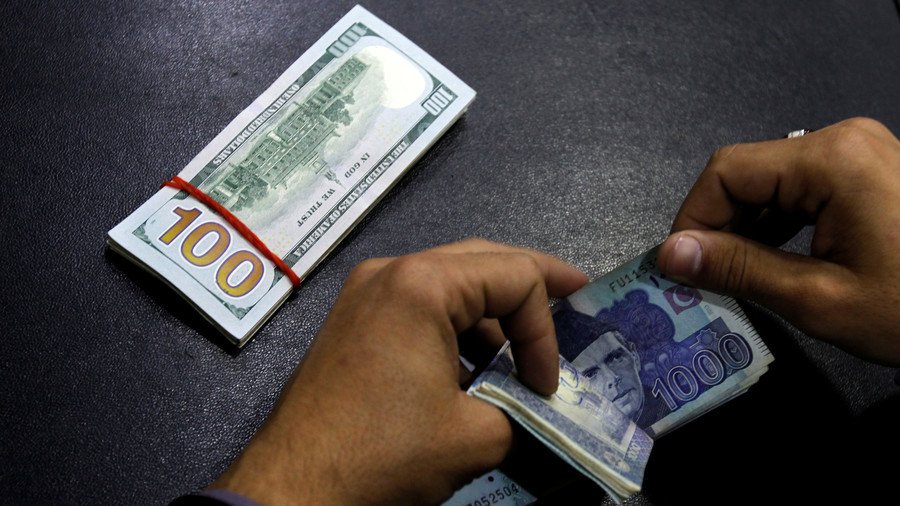 Despite being on the verge of an economic crisis, Pakistan's government has caved to pressure by hardline Islamists to cancel the appointment of a Princeton economist to the Economic Advisory Council.
Atif Mian, 43, who is considered to be one of the world's top young economists, had his appointment to the key role on the 18-member Council revoked because of his adherence to the Ahmadis Muslim minority.
The announcement came as a surprise given the Pakistan Tehreek-i-Insaf (PTI) government had just three days ago defended the appointment of the top economist, saying it would "not bow to extremists."
Various individuals and religious groups, including the Tehreek-i-Labbaik Pakistan (TLP), opposed Mian's appointment because he is an Ahmadi.
While being Muslims themselves, the Ahmadis believe their founder Mirza Ghulam Ahmad is a subordinate prophet. Pakistan's Sunni majority largely sees this as a breach of one of Islam's tenets, namely that Prophet Muhammad was the last one God relayed his messages to.
The decision was announced on Friday by Senator Faisal Javed Khan, who tweeted a replacement would be announced later in the day. Minister of Information, Fawad Chaudhry, confirmed the PTI government had withdrawn the appointment in a bid to fend off division, DAWN reports.
Atif Mian was asked to step down from the Advisory Council and he has agreed. A replacement would be announced later.

— Faisal Javed Khan (@FaisalJavedKhan) September 7, 2018
Mian is understood to have accepted the request for him to step down from the key role.
The Princeton economist's appointment was revoked despite Pakistan being on the verge of having to ask for a bail out in order to fend off a full-blown payment crisis.
Its last International Monetary Fund (IMF) bailout ended two years ago, and yet Pakistan's PM is set to have to ask for yet another loan, estimated at $10billion, to save his country from an economic crash.
If you like this story, share it with a friend!
You can share this story on social media: