Swiss bishops must report sex abuse regardless of victims wishes, say church chiefs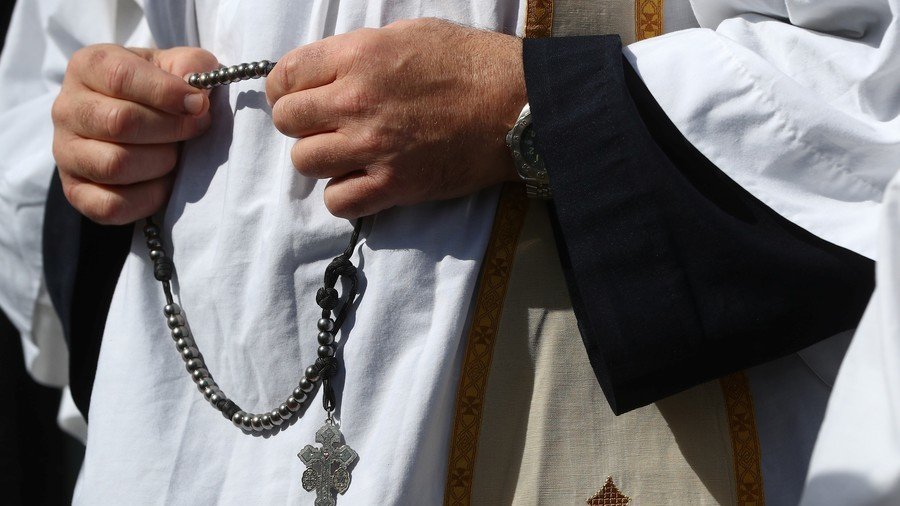 Bishops in Switzerland are being ordered to report suspicions of sexual abuse as the country's highest co-ordinating body of the Roman Catholic Church aims to eradicate crimes that have plagued the religion for decades.
The Swiss Bishops Conference, the first of its kind in the world, has pledged to help hunt down perpetrators of abuse in the church by making it obligatory for members to report suspicions even if a victim does not want to pursue charges, reported AFP News.
This week the organisation discussed the issue of sexual abuse in the church in the Swiss city of St Gallen. Since 2010, some 300 people have been identified as victims of the Catholic church in Switzerland. Meanwhile the religion has been beleaguered by historic reports of abuse and violence in recent decades. The new protocol aims to scale back the shroud of secrecy that has enabled cover-ups of abuse carried out by figures inside the church.
"If an official representative of the Church knows that there is a suspicion of a crime (of sexual abuse) that should be investigated, he will have the obligation to send to justice, even if the victim does not want to," conference spokesperson Encarnación Berger-Lobato said of the news, reported The Local.
READ MORE: 'Mass is not a show': Pope tells bishops to put down phones
Earlier this month it was reported that the Swiss Bishops Conference is planning to introduce sex education courses for church representatives.
"I can also imagine that priests and lay theologians, before they are hired - for prospective priests before ordination – should undergo an assessment that evaluates how they feel to deal with the topic of one's own sexuality," Giorgio Prestele, a consultant for the conference told local media last week.
Like this story? Share it with a friend!
You can share this story on social media: