Marilyn Monroe's lost nude scene locked away for decades re-discovered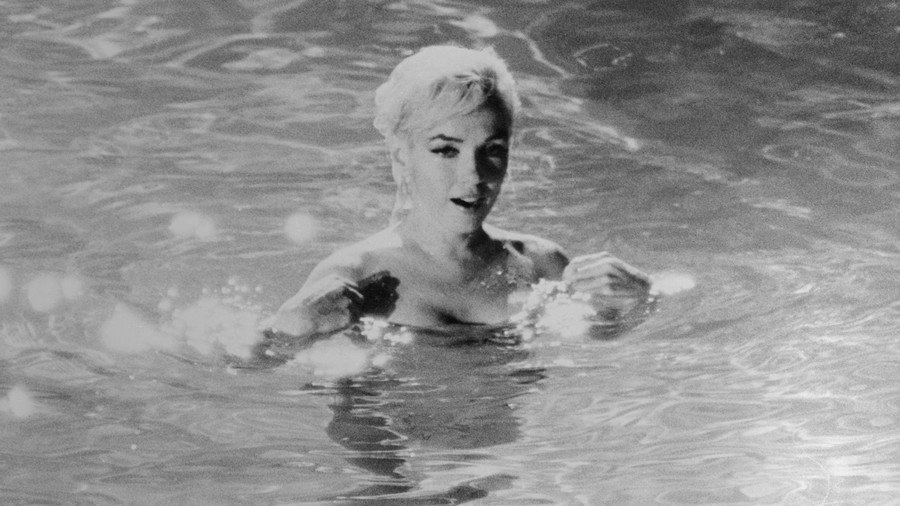 A rare Marilyn Monroe nude scene believed to have been destroyed in the 1960's has been uncovered. The groundbreaking footage was saved from the cutting room floor and hidden away for decades.
The secret scene was filmed for the 1961 movie, The Misfits, starring Clark Gable. It shows Monroe dropping a bed sheet that is covering up her naked body in a love scene with Gable, Deadline reports.
Monroe would have been the first Hollywood actress to appear nude in a major film, but the scene never made the final cut, as director John Huston reportedly thought it was unnecessary to the story. However, producer Frank Taylor recognized its significance and saved the footage.
Arthur Charles Casillo stumbled across the long lost scene whilst researching a book about the iconic actress. He interviewed Taylor's son, Custice Taylor, who revealed he had the footage in his possession since his father's death and had kept it hidden in a locked cabinet for close to two decades.
There is no mention of the sheet drop in the script and Taylor believes Monroe did it because of her training as a method actor. He said it hasn't been decided what will happen with the rare footage.
The Misfits was written by Monroe's then-husband, Arthur Miller and was the last completed film she worked on before she died. Her final film, the unfinished Something's Got to Give includes a scene of Monroe swimming naked in a swimming pool.
If you like this story, share it with a friend!
You can share this story on social media: