'Lust-filled' shaman arrested for abducting girl and keeping her in cave as sex slave for 15 years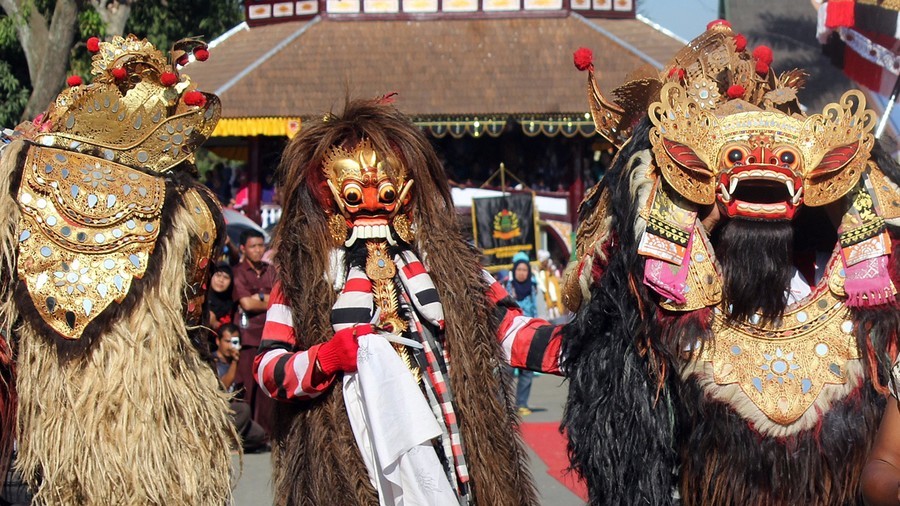 An 83-year-old Indonesian healer took sexual advantage of a 13-year-old he kidnapped in 2003, convincing his victim he was possessed by the spirit of a young lover. He faces 15 years in jail for having sex with a minor.
Named only as HS by the police, the victim, now aged 28, was discovered on Sunday, naked in a cave in the rainforest of Central Sulawesi, a province on the country's second-biggest island.
Police say that the girl first visited the locally-popular shaman, known as Jago, fifteen years ago with her family, and she caught his attention, before he decided to kidnap her months later.
To force her to stay, he told the girl that a jin (spirit) was watching over her whenever he left the cave, and would punish her if she attempted to escape.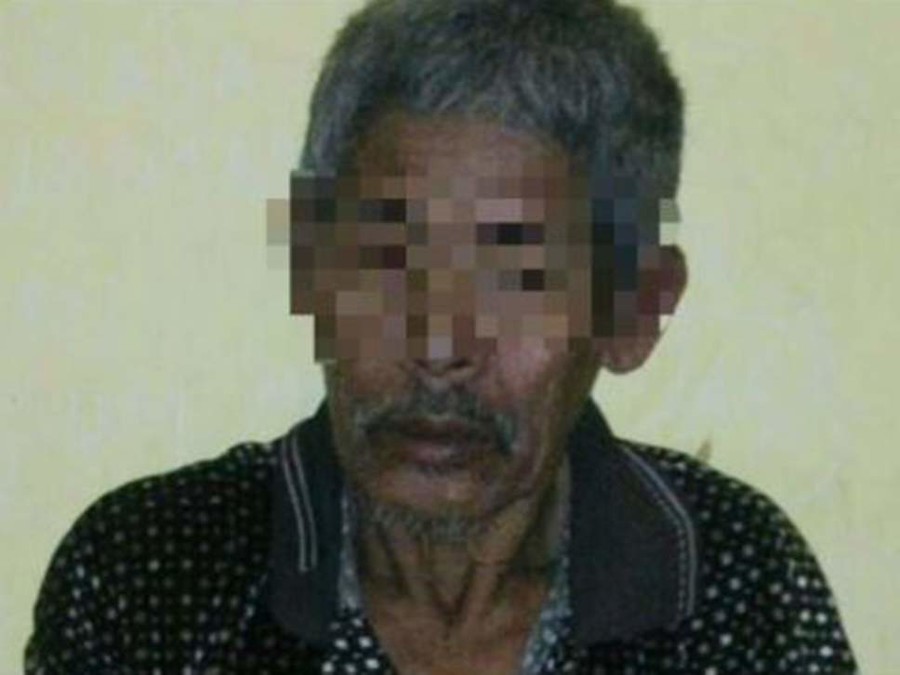 He also showed her a picture of an attractive young boy, Amrin, and persuaded her that his jin had possessed Jago, and that they were two young lovers embarking on a same-age romantic affair.
"She was led to believe that Amrin's spirit had entered (the elderly man's) body," Central Sulawesi Police Chief Muhammad Iqbal Alqudusy said in a press conference, which has been uploaded online. "It is obvious that he was satisfying his lust."
To fool her parents, for several years Jago sent small parcels of food to them, having earlier told them that she had gone to earn money in Jakarta.
Jago now admits that the two lived together, but says they never had any sexual contact before 2008, by which time she had turned 18, two years over the age of consent.
Local media have cast doubts over whether the disappearance of HS was as much of a mystery as is being claimed. Jago's son was married to the victim's sister, who is thought to have concealed knowledge of the abductee's whereabouts until tipping off the police last week, who say that they may yet be treated as accomplices. Alternatively, the shaman may have enjoyed so much power over the villagers that no one dared to report the illegal arrangement until now.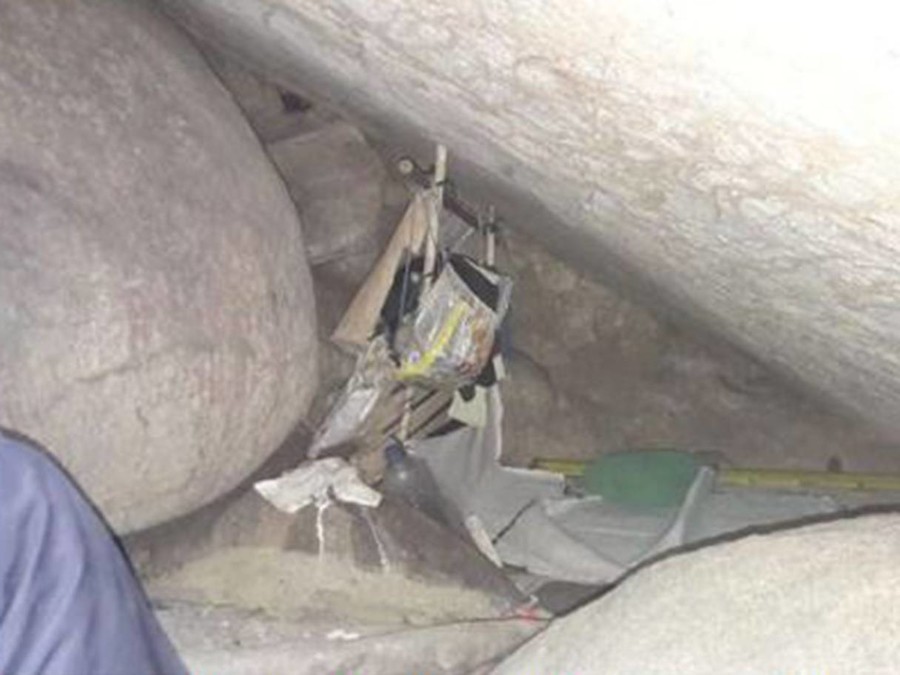 As with many victims of similar crimes, such as Natascha Kampusch, the victim may now face another ordeal – trying to reintegrate into normal society.
"She is very disoriented, she's scared of people and keeps wanting to go back to the cave," said Alqudusy.
Like this story? Share it with a friend!