White people are murderers, S. African ruling party caucus tweets, disowns it after outcry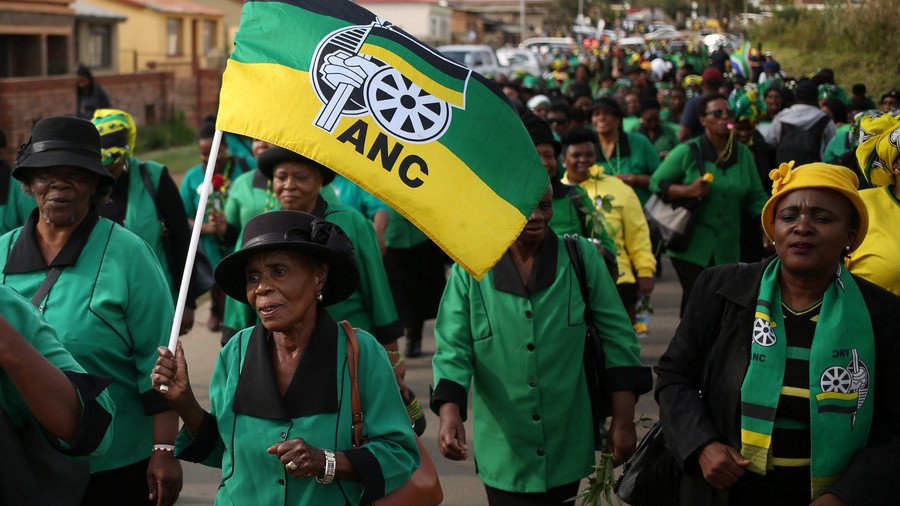 The official account of ANC's parliamentary caucus was forced to delete a tweet that appeared to suggest that white people are murderers. The statement provoked an outcry and has since been disowned.
The controversial tweet published by @ANCParliament account last Thursday read: "The biggest mistake we are making is to consult murderers. White people are 9% of the population, they own 79% of land. They never came and consulted us for the land. If they want us to forgive them now, then let us share the land, the mineral resources."
The manner it was published seemed to portray the comment as the official position of the African National Congress faction in the country's parliament. The Twitter account later said that it was not. Instead, it claimed that the statement had been a quote from a member of the public. The disclaimer did not go down well with some critics, who said it was at best an example of poor social media skills and at worst proof of the party's anti-white bias.
The gaffe comes as the country is considering an amendment to the national constitution, which would allow the expropriation of land from owners with no compensation. Announced by President Cyril Ramaphosa last week, the legal change is likely to target the white minority, which has owned most of the country's land since colonial times.
The ANC said that the tweets were meant to be quotes from members of the public, but this was not made clear. They presumably originate from public hearings held by the ANC to debate the proposed amendment.
Think your friends would be interested? Share this story!
You can share this story on social media: