EU trying to cheat UK out of Brexit, May should walk away with no deal – Salvini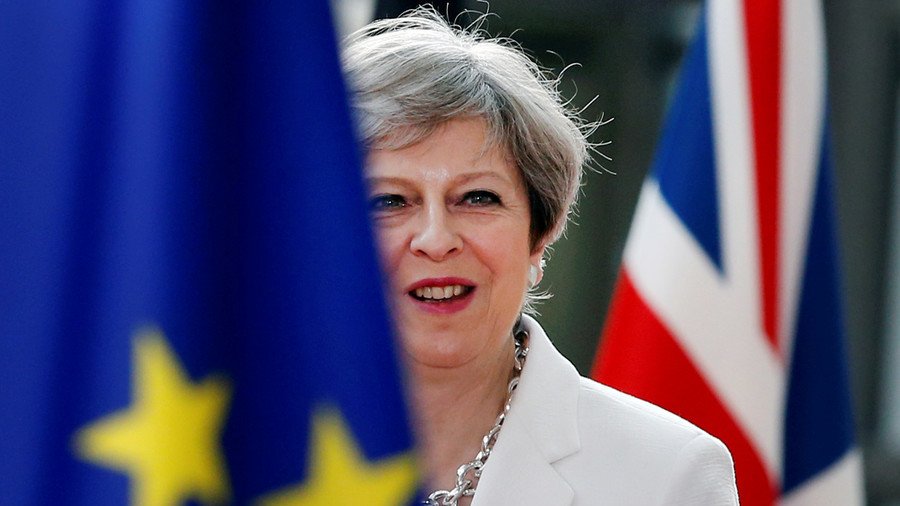 Matteo Salvini, Italy's right-wing interior minister and leader of anti-immigrant Lega Nord, has claimed that Brussels is trying to "swindle" London in their Brexit negotiations, telling Theresa May to walk away without a deal.
Salvini, an outspoken EU critic, told the Sunday Times that the British prime minister should adopt a tougher stance while dealing with Brussels. "My experience in the European parliament tells me you either impose yourself or they swindle you," he maintained.
Salvini urged May to be ready to pull out of the talks without a deal "because on some principles there is no need to be flexible and you should not go backwards." He also lashed out at the 27-member bloc, saying: "There is no objectivity or good faith [for Brexit talks] from the European side."
The interior minister, who once advocated Italy's separation from the EU, claimed that his country "definitely" wanted May to come away with a good deal. "I hope the negotiations end well for the UK to serve as an example of the people coming out on top of the EU," he told the newspaper.
The remarks followed May's announcement that she will now personally lead the country in negotiations with the European Union. A statement from the prime minister said a task force called DExEU (Department for Exiting the EU) will continue working on "both a deal and a no-deal scenario, all of the necessary legislation, and preparations for the negotiations to implement the detail of the future framework."
Salvini is known for his critical stance towards the EU. Speaking at a rally in early July, he promised to "liberate the people from this Europe," urging voters to turn the 2019 European Parliament elections into a "referendum between the elite, the banks, finance, immigration and job security, and the Europe of the people and of work."
He told supporters: "I am thinking of a league of leagues that will put together all the free, sovereign movements," referring to the idea as an "international alliance of populists."
Subscribe to RT newsletter to get stories the mainstream media won't tell you.
You can share this story on social media: