Man accused of shooting migrant worker in Italy claims he meant to hit pigeon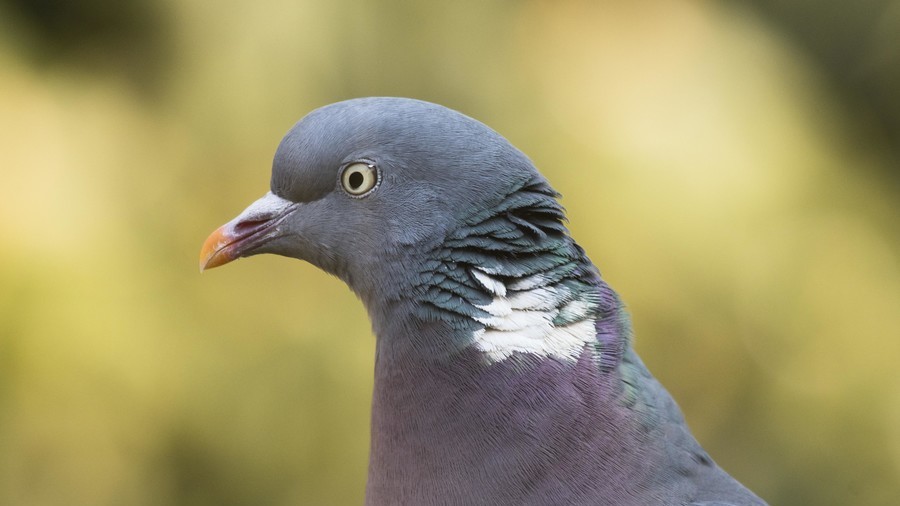 A man from the north-eastern Italian province of Vicenza has been charged with causing serious bodily harm after allegedly shooting a migrant worker in the back. He claims he was targeting a pigeon, ANSA news agency reports.
The migrant was shot from behind while he was working on some scaffolding, seven meters off the ground by a shot aimed from a balcony. He's said to have heard the gunshot before feeling pain in his back. He then started bleeding and was rushed to San Bassiano Hospital.
The accused, 40, from the Vicenza town of Cassano, has not been named. He was arrested after the Italian Carabinieri found a rifle and ammunition at his home. The suspect claimed that hitting the migrant worker was an accident, and that he was actually trying to shoot a pigeon, ANSA reports.
The facts of the case are similar to a separate incident that occurred on Wednesday, when a 13-month-old Roma girl was seriously injured after a man shot her from his balcony in Rome. He claimed that he fired the shot inadvertently and that he had no intention of hurting anyone, according to ANSA.
Italian President Sergio Mattarella condemned the "barbaric" act during a ceremony at the Quirinal Palace, saying: "This incident has struck me. Italy cannot look like a Wild West where one buys a rifle and shoots from his balcony injuring a one-year-old child, ruining her health and future. This is barbaric and should spark indignation."
Separately, a racially motivated attack at the beginning of the year saw a neo-fascist jailed after he opened fire from his car at a group of young migrants in the central Italian city of Macerata, injuring six Africans.
It is understood, however, that there was nothing in the accused's flat to suggest the latest attack was racially motivated.
If you like this story, share it with a friend!