No long-term benefit for Turkey to alienate Iran on America's whim – experts on oil sanctions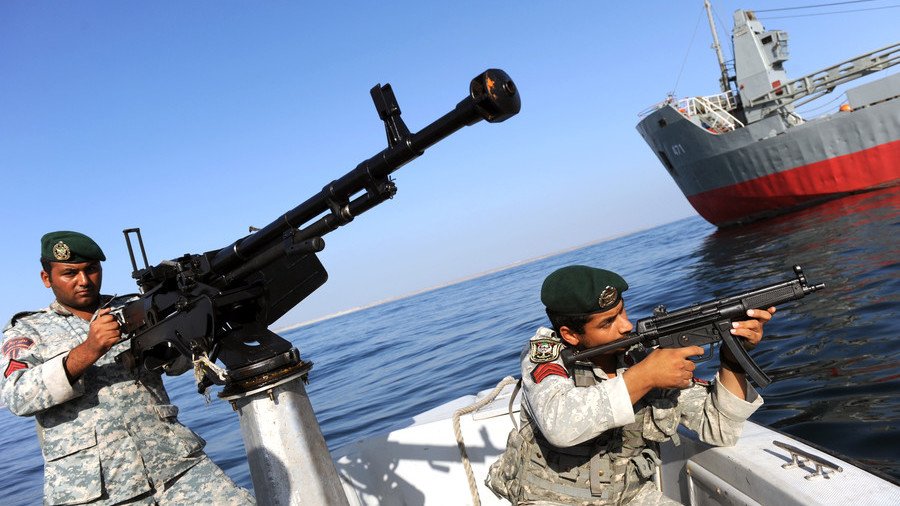 Turkey has vowed to oppose US efforts to smother Iranian crude exports. Ankara is in a strong position to disobey Washington and has plenty of reasons not to start a quarrel with Tehran, experts have told RT.
On Wednesday, Turkey's President Recep Tayyip Erdogan said Ankara won't abide by the US oil sanctions against Tehran since Iran is both "our neighbor and our strategic partner." Earlier this month, the US vowed to ramp up pressure on Iran's energy sector. Washington is planning to hit Tehran by "reducing to zero its revenue on crude oil sales," with sanctions going into effect in November. Countries that won't stop buying oil from Iran risk secondary sanctions from the US.
Turkey would likely stick to its promise to oppose the US oil sanctions against Iran, since it has many links to its neighbor, former Turkish ambassador to US and the president of the Eurasian Strategic Studies Center (ASAM) Osman Faruk Logoglu believes. Alienating Tehran would be unwise in the long-term for Ankara, while Washington can potentially pull back from the region, leaving Turkey one-on-one with a disgruntled neighbor.
"Turkey is the neighbor of Iran, they have very important consequential relations with Iran and not just in the energy sector, but across the board," Logoglu told RT.
Logoglu added that Iran will not sit idly watching its crude trade stifled by the US. Tehran has repeatedly warned that if such an embargo were to be imposed, Iran would block a vital waterway for oil shipments from the Middle East. Such promises are not just an empty threat, Logoglu believes.
"Iran can retaliate and close the Hormuz [Strait] and that would have a dramatic effect on the petroleum exports from other countries in the Gulf region," Logoglu predicted.
Ankara has been demonstrating a sort of "zig-zag strategy" towards its neighbors over the past few years, putting its own national interests above everything else, so actually any actions on its part are possible, Assistant Professor of Political Science in the International Relations Department of Istanbul Sabahattin Zaim University, Valeria Giannotta, said. Turkey's desire to oppose US oil sanctions itself is unlikely to meet any strong reaction from Washington or other NATO members, who would not want to risk alienating Ankara.
"They will not react sharply as we saw before," Giannotta told RT, adding that Turkey's endeavors in Syria have shown "how far" it can go without breaking the alliance.
Like this story? Share it with a friend!
You can share this story on social media: