Viagra trial baby deaths: Dutch research project called off as 11 infants die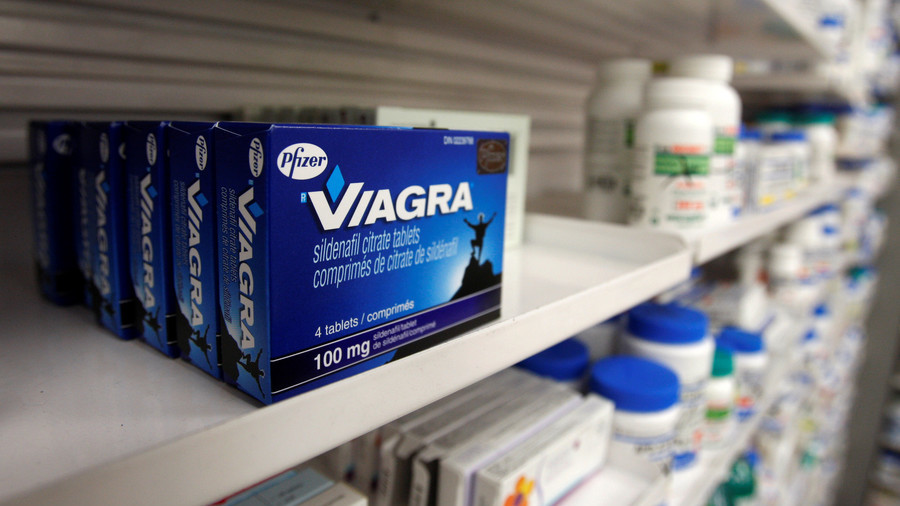 A Dutch medical trial has been halted after the deaths of 11 babies whose mothers were given Viagra as part of a study aimed at helping unborn infants grow.
The research, led by Amsterdam University Medical Center, focused on improving the flow of blood through the placentas of 93 pregnant women. Since the trial ended, some 17 babies have developed lung problems and 11 have died, leading to fears that babies suffered fatal effects from the medication. Between 10-15 women are now waiting to hear if their child was also affected.
READ MORE: Johnson & Johnson ordered to pay $4.7bn in talc cancer lawsuit
"We wanted to show that this is an effective way to promote the growth of the baby. But the opposite happened. I am shocked. The last thing you want is to harm patients," gynecologist and leader of the research Wessel Ganzevoort told Dutch newspaper De Volkskrant.
Ganzevoort said her team have notified a group of Canadian researchers carrying out a similar study to warn them of the results. That research has now been temporarily stopped, she said.
During the study, 93 women in 10 hospitals across the Netherlands were given sildenafil, a medication sold as Viagra, the erectile dysfunction drug for men. Viagra dilates the blood vessels and is sometimes prescribed for people with high blood pressure. Researchers had hoped to improve the flow of blood through women's placentas with the drug after seeing some good results in experimental research on rats.
Prior to the experiments, the growth of each of the unborn babies was found to be limited and the prognosis viewed as poor. The study was started in 2015 and was due to run until 2020, with 350 patients participating. It's feared that the drug caused blood pressure to build up in the lungs, meaning the babies received a diminishing amount of oxygen.
In a statement, Amsterdam UMC said that it believed the trial had been conducted properly, but will launch an external investigation to find the cause of deaths. All participants in the trial have now been informed whether they were given the drug or a placebo.
"An interim analysis by Amsterdam UMC, location AMC, showed that sildenafil may be detrimental to the baby after birth. The chance of a disease of the blood vessels of the lungs appears to be greater and the chance of death after birth seems to have increased," the statement read. RT has contacted Amsterdam UMC for comment.
READ MORE: FDA approves America's first marijuana-based medication
Ganzevoort expressed concern that doctors may have been prescribing the medication to pregnant women after hearing anecdotal evidence it may be good for children at medical conferences. "It was buzzing at conferences. Foreign colleagues let slip that they sometimes prescribed it, with good results," she said.
"I have experienced in my own consulting room that pregnant women asked for it. Whether they have ordered it via the internet? I do not know. Who can know?"
Think your friends would be interested? Share this story!