Nervous, are we? Ex-ambassador McFaul on defensive over Russia's wish to question him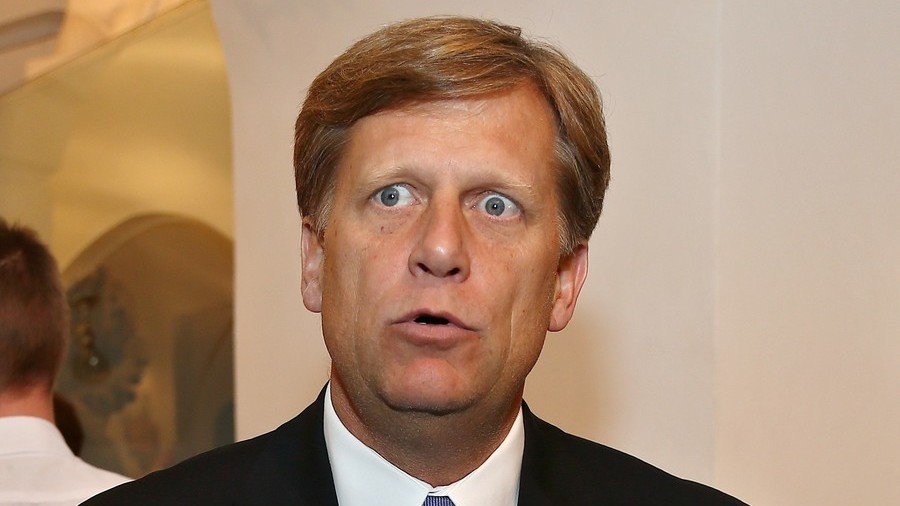 Russian prosecutors have named the former US ambassador in Moscow as a person of interest in an investigation – and Michael McFaul appears to be quite unnerved. He seems to think Russian President Vladimir Putin is after him.
McFaul, who served as US envoy to Russia during Barack Obama's presidency, proudly claims to be Putin's personal foe. But now he is apparently pretty spooked about the possibility that the Russian leader took a personal interest in him and spoke about him with US President Donald Trump in Helsinki.
Of course, Russia gave McFaul some reason to stand up and take notice, naming him as a person of interest in its probe against financier-turned-anti-Russia crusader Bill Browder. A businessman who ran a lucrative hedge fund in Russia, Browder became an avid critic of the Kremlin. He says his years of lobbying against Russia were motivated by the death of a friend in a Russian prison.
Moscow says he donned his human rights cape to insulate himself from prosecution in Russia for tax evasion and other white-collar crimes. "The Russian government is becoming crazier and crazier," McFaul tweeted as he shared a report about the Russian statement.
Many tweets from McFaul's latest barrage are dedicated to a possible secret deal between Trump and Putin, which would see him arrested and handed over to Russia.
McFaul called the new Russian statement "intimidation" and said even Joseph Stalin didn't try to get former US officials arrested.
He has rallied some support to prevent a possible arrest on an order from Trump. And he stressed that he is in no way an associate of Browder.
But McFaul is getting ahead of himself here, as prosecutors didn't say anything about arresting him, only that they would like him to answer some questions about Browder. The frantic tweeting does, however, betray some degree of nervousness.
The ex-ambassador is, in fact, not entirely detached from the businessman. In 2017 when Browder - a British citizen - was briefly denied a US visa due to an outstanding arrest warrant issued by Russia, he called on Trump and the State Department to "fix this." He later called on Russia to be expelled from Interpol over the arrest of Browder in Spain.
Like this story? Share it with a friend!
You can share this story on social media: