Communists to enter Czech govt for 1st time since collapse of Soviet bloc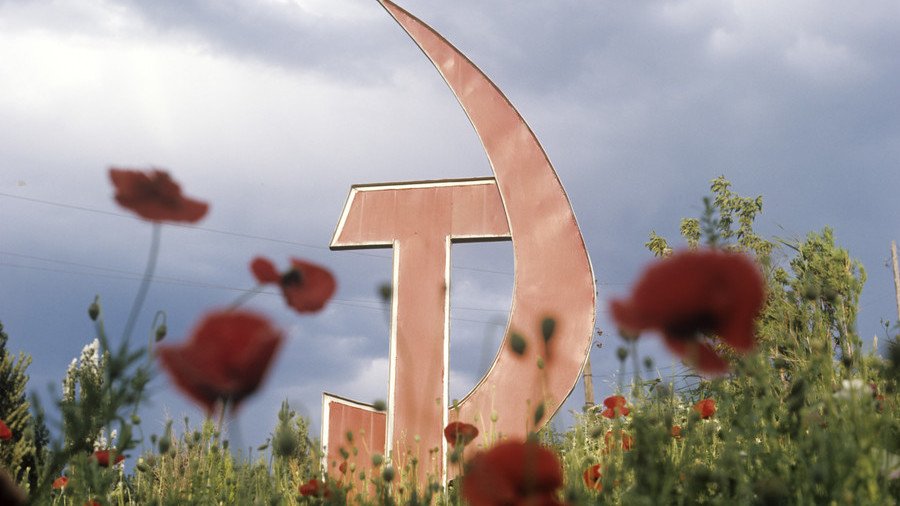 Czech Prime Minister Andrej Babis has signed a power-sharing agreement with the Communist Party. It would mark the first time since the collapse of the Soviet bloc that the Communists have been in the Czech government.
The agreement will ensure that the left-wing party supports the government coalition headed by Babis in a confidence vote which will take place in the parliament on Wednesday. The confidence vote is mandatory and all governments must face one to remain in power.
Babis's centrist, anti-establishment ANO party won an election last year but most other parties have rejected working with them while Babis —a billionaire businessman— faces investigation for alleged fraud, which he has denied.
ANO managed to agree to a coalition with the leftist Social Democrats, but has been unable to form a parliamentary majority, which led it to seek support from the Communist Party of Bohemia and Moravia .
Babis won the party's support by agreeing to their call to tax compensation that churches receive for property seized by the former Communist regime in the country.
Cooperation with the communists has sparked outrage from many Czechs and prompted thousands of people to come out and protest against the move in June. The Czech Communist Party has maintained hardline views, unlike many other European communist parties, who have moved into the mainstream left-wing in recent years.
The party is anti-NATO and totally opposed to any deployment of Czech troops abroad, including to the Baltic countries and Poland as part of NATO missions. It also maintains close relations with communist parties in Cuba, North Korea and China.
Think your friends would be interested? Share this story!
You can share this story on social media: