Google lets 3rd-party app developers read your emails - report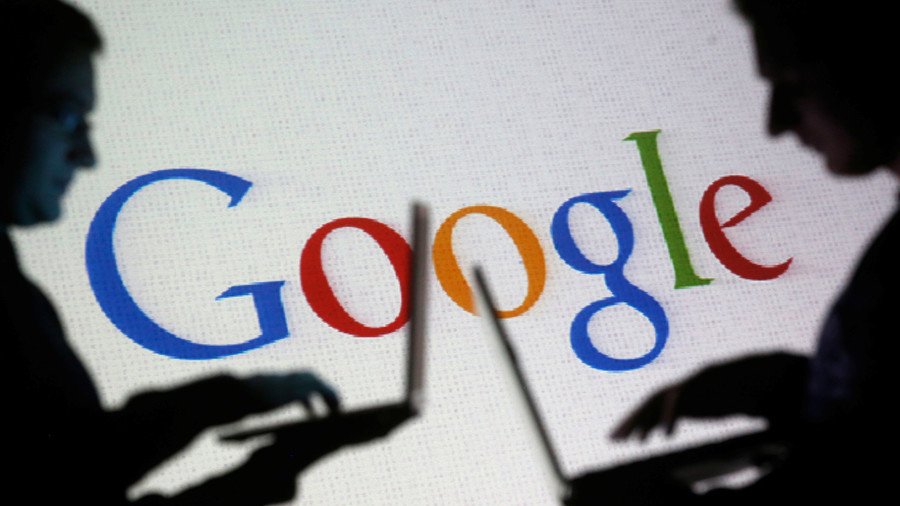 Google allows third-party app developers to read its customers' Gmail emails, a new report reveals, throwing a damper on its claims that it protects its users' privacy.
According to a report by the Wall Street Journal, the tech giant continues to let hundreds of developers read people's emails. Any of Gmail's 1.3 billion users who have connected their email addresses to apps may have unknowingly given those apps permission to read their communications.
The Wall Street Journal spoke to a number of companies that said they had read people's emails. Those included Edison Software, eDataSource Inc and Return Path.
The app companies say that their actions are covered by their user agreements. Google also defends the practice by saying it gets permission from users before allowing third-party applications to connect to an account. This is seen in a pop-up box that includes a note that the app wants permission to "read, send, delete and manage your email."
The revelation comes a year after Google announced it would stop scanning Gmail inboxes for information to personalize advertisements, claiming it wanted users to "remain confident that Google will keep privacy and security paramount."
Return Path posted a response to the report on its website, saying it had worked with the reporter on the story and felt they were "extremely and somewhat carelessly selective" in what information the reporter chose to include.
"As anyone who knows anything about software knows, humans program software – artificial intelligence comes directly from human intelligence," Return Path founder Matt Blumberg wrote, adding that the company takes "great care to limit who has access to the data, supervise all access to the data, deploying a Virtual Safety Room, where data cannot leave this VSR and all data is destroyed after the work is completed."
Like this story? Share it with a friend!
You can share this story on social media: