Australian woman wins right to use dead boyfriend's sperm to have children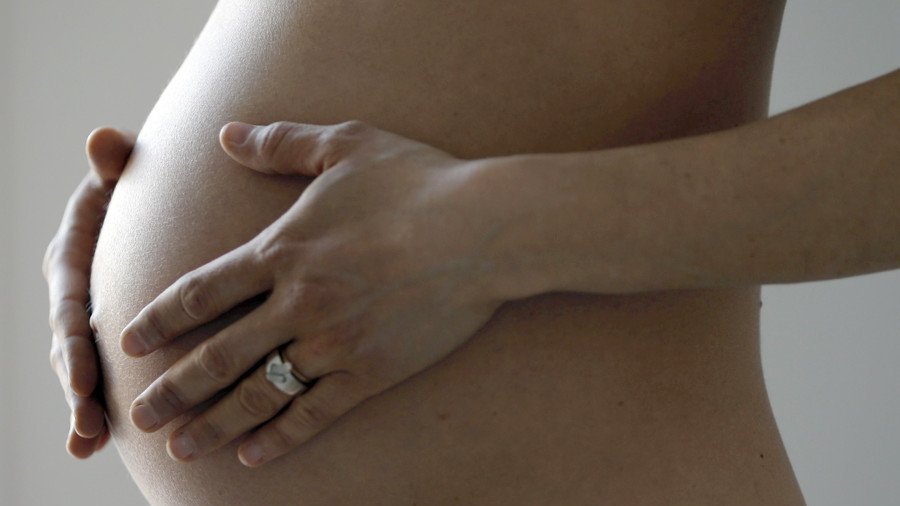 A woman in Queensland, Australia, has won the right in court to have children using her dead partner's sperm. She still has to persuade the medics for the procedure to go ahead.
Justice Sue Brown delivered the decision – the first of its kind for Australia – in the Brisbane Supreme Court on Wednesday. Brown determined that the woman, Ayla Cresswell, should be allowed to use her deceased boyfriend Joshua Davies' sperm.
Cresswell had been in a three-year-long relationship with Davies before he took his own life in 2016. It is understood that the couple had planned to get married and have children together.
Cresswell began legal proceedings within hours of finding Davies dead in their home. She hoped to harvest his sperm so that it could later be used for IVF treatment.
The very next day — within the crucial 24-hour window following his death — a court order was passed allowing a surgeon to remove Davies' sperm. Cresswell has been paying for the storage of the sperm ever since, awaiting the ruling on her right to use it.
As part of her decision, Brown was tasked with determining whether Cresswell was fit to be a single parent. Cresswell told the court that she had already been financially prepared for having a child and that she had enough family support to help her — including the support of Davies' parents.
The judge agreed with arguments made on behalf of Cresswell and clarified that she was the only person entitled to use Davies' sperm.
Brown clarified that it's still up to medical professionals to decide whether or not to go ahead with the procedure.
Like this story? Share it with a friend!
You can share this story on social media: