Pastor mauled by giant crocodile during baptismal ceremony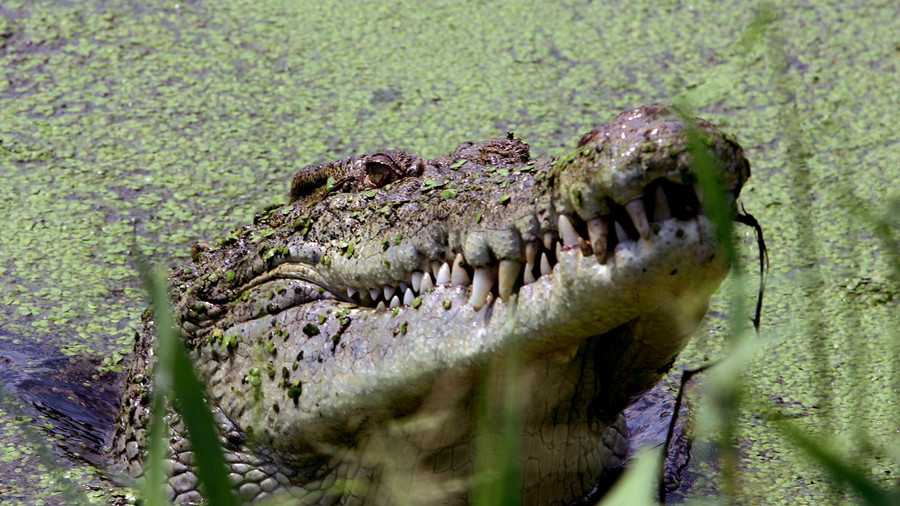 An Ethiopian pastor has been attacked and killed by a crocodile while baptizing worshippers at a lake in the south of the country.
The protestant pastor was in the process of baptizing 80 members of his congregation at Lake Abaya near Arba Minch city, some 500km to the southwest of the capital Addis Ababa, when a crocodile leaped out of the lake and snatched him.
The pastor, identified as Docho Eshete, died after being bitten on his legs, back and hands.
"He baptized the first person and he passed on to another one. All of a sudden, a crocodile jumped out of the lake and grabbed the pastor," an eyewitness told BBC Amharic.
Fishing nets were used to prevent the crocodile from dragging the pastor's body into the lake, however, efforts to capture the creature were unsuccessful.
Ethiopian news outlet Borkena.com said members of the church were left devastated by the gruesome attack and reported it widely on social media. Lake Abaya, which covers an area of 1,162 square kilometers is known for its significant crocodile population.
You can share this story on social media: