Epic meteorite illuminates skies over China (VIDEO)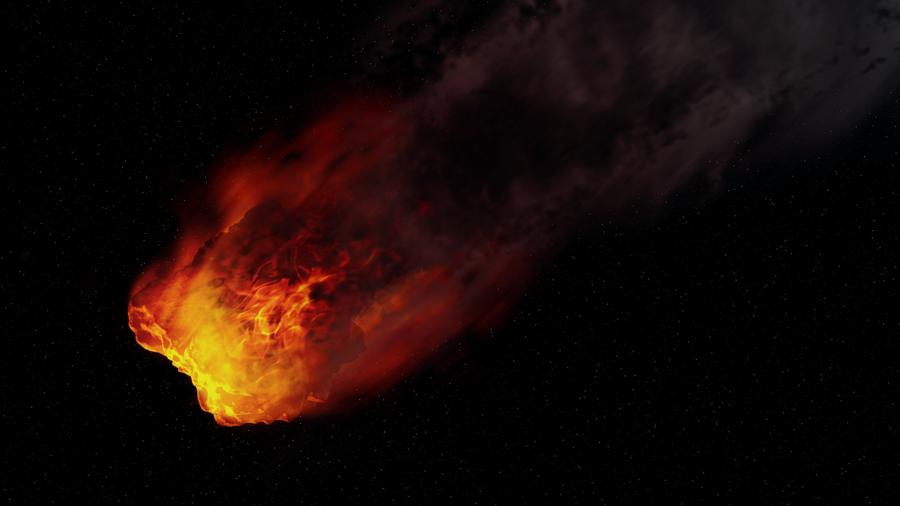 A massive meteorite lit up the sky as it burst through the atmosphere over Yunnan in southwest China on Friday evening, shocking local residents with its fiery glow.
The meteorite created a burst of white light over Yunnan's Jinghong skyscrapers at about 9:41pm. The meteorite left a flaming path in its wake as it cut through the night sky before disappearing seconds later.
According to the Yunnan Observatory of the Chinese Academy of Sciences, the fireball was a bolide, which is an extremely bright meteor, CCTV reports. The observatory's Zhang Xingxiang explained the fireball effect was caused by the friction when the meteorite entered the atmosphere.
Like this story? Share it with a friend!
You can share this story on social media: