Russian search party unearths WWII-era warplane in Far East wilderness (PHOTOS)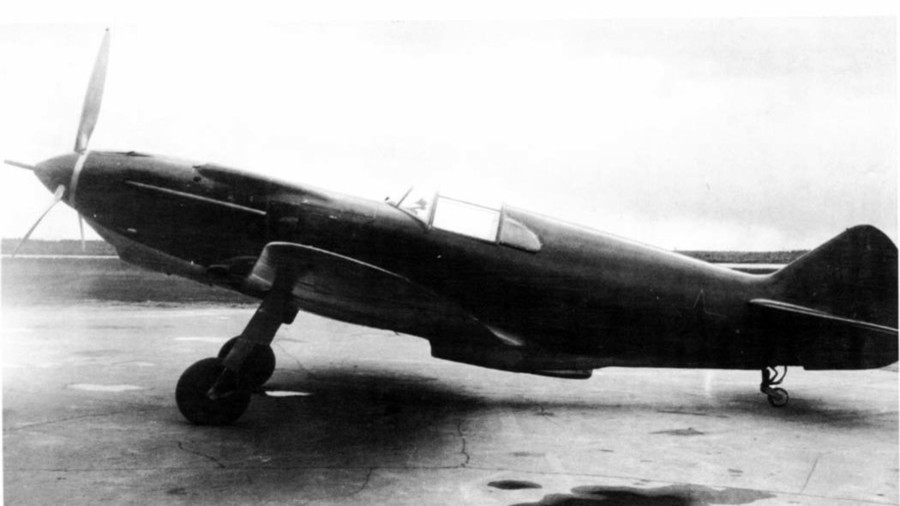 A party of volunteers in the Russian Far East has discovered the wreck of a Soviet World War II-era warplane after braving a 500km trek through the mountainous, wildfire-stricken wilderness.
Explorers from the Far Eastern branch of the Russia-wide Search Movement, which is dedicated to immortalizing those who died defending the country, set out from Vladivostok and traveled 500km by land and sea to find the crash site of the LaGG-3 fighter, which went down almost 73 years ago.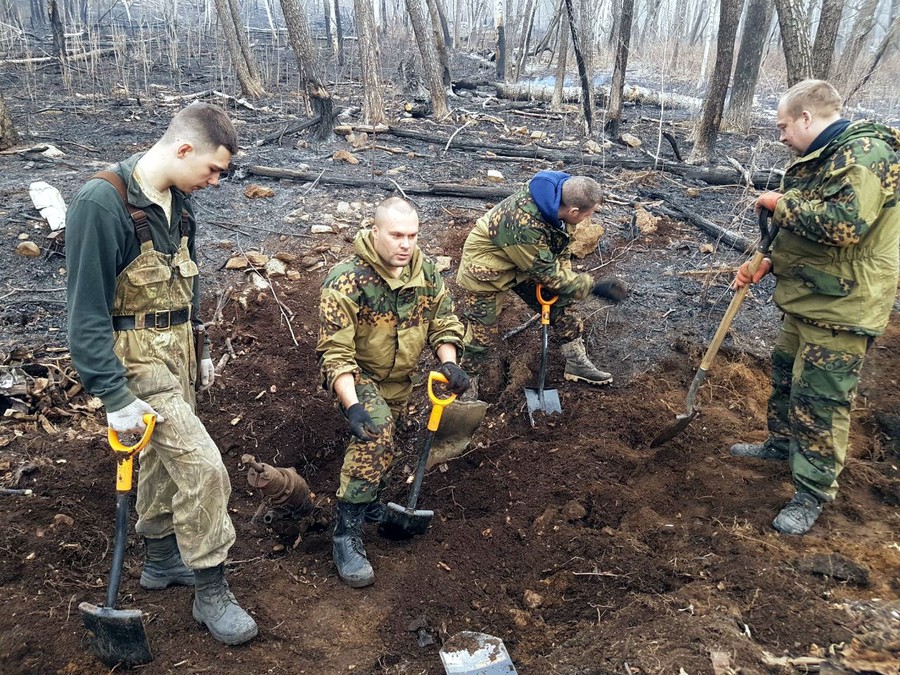 They had to travel to the shore of the Sea of Japan, then take a boat from a coastal village before disembarking and starting a two-hour trek through woodland scorched by wildfires. They eventually arrived at the location where the remains of the warplane, partially picked apart by marauders over the decades, were resting in the ground.
Having unearthed the wreck, they laid out the pieces of the Soviet aircraft, and erected a memorial plaque commemorating the pilot and his machine. The remains of the pilot, Stepan Golik, had been found and buried back when the plane crashed in June 1945.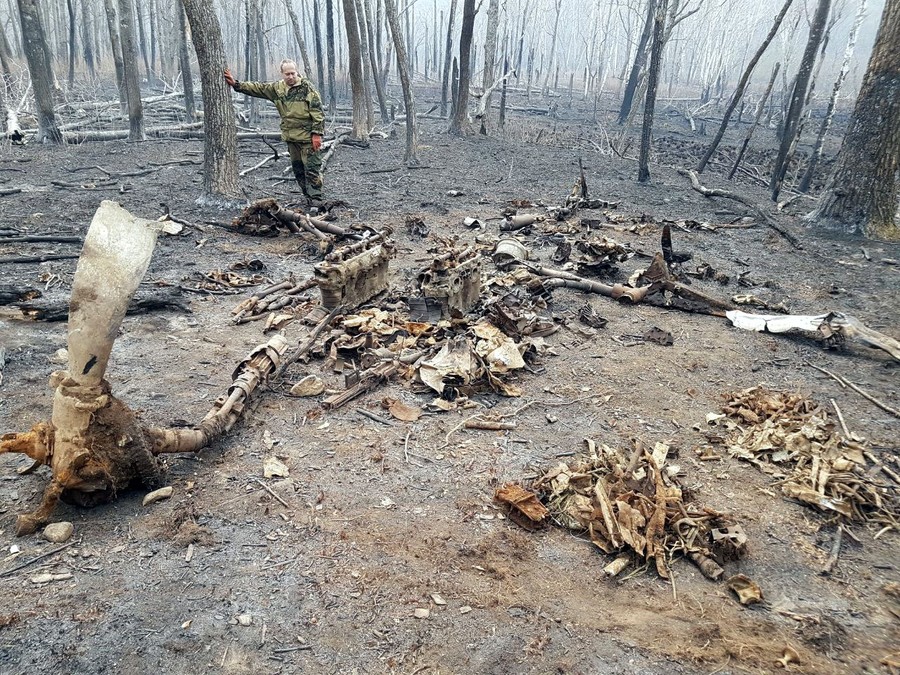 The warplane, a Lavochkin-Gorbunov-Gudkov LaGG-3, crashed as it was returning from a training mission along with three others. According to information obtained by the search party, a fire broke out in the fighter's cockpit.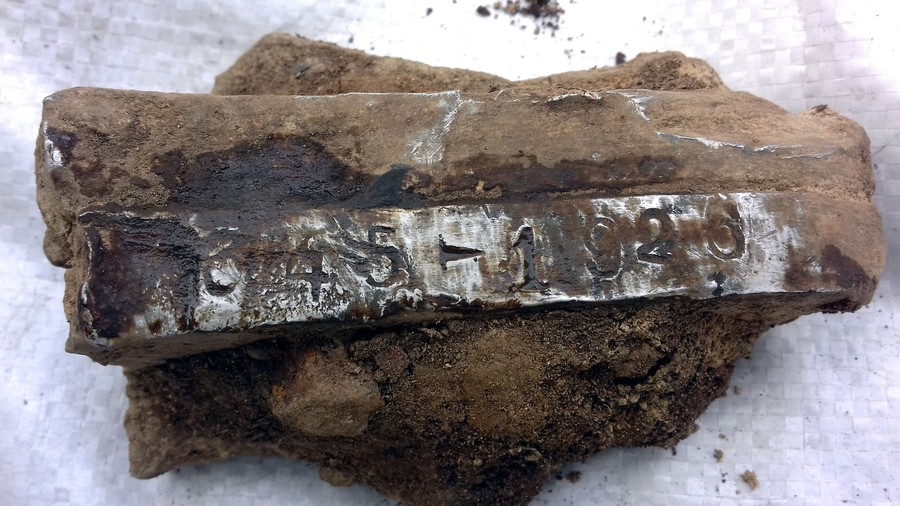 Like this story? Share it with a friend!